Training – Anaplan
ICit offers a comprehensive range of education and training services, instructor-led, at a location convenient for you.
Benefits Include:
Instructor led courses bringing years of practical advice

We provide all equipment and course materials

At a location to suit your needs

Courses updated regularly to include latest product releases
Delivery Format:
On site

Customers site

3rd Party Venue

Private/Public Courses
101 Foundation Course (30 Minutes)
Short introduction to the Anaplan platform
102 Introduction to Model Building (3 Days)
Learn how to build an FP&A model using Anaplan platform
201 Intermediate Model Building (1 Day)
Learn top down planning, conditional formatting and break back
Agile Implementation (3 Hours)
Understand Anaplan's agile implementation methodology
Who We Are
The right solution for businesses large and small.
Contact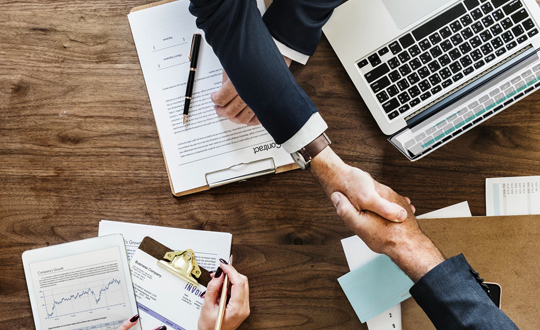 Don't give up on Excel
ICIT helps you embrace Excel as a rich analytical front end to your planning solution

Use Dashboards to tell a story
Well designed Dashboards help users understand the information quickly and easily

Build your skills quickly
Our training courses are designed to give you the skills you need to make the most of your software
Customer Story
"The ease of use of TM1 really sets it apart. Because the interface is based on Microsoft Excel, it's instantly familiar to anyone who works in finance."

Customer Story
"With Planning Analytics on Cloud, we are delivering timely, accurate insights that decision-makers can trust and put into action—helping STA Travel better identify risks, seize new opportunities and steer successful business performance."
Customer Story
"TM1 gives us a platform that we can use to build better solutions for data management and analysis across many areas of the business."
We're here for you.
E-mail us at
[javascript protected email address]