The ICit Blog
At the ICit blog, we present our latest financial planning insights for your finance team. You can discover actionable advice, important updates and other information about the planning solutions offered by our partners, IBM and Workday.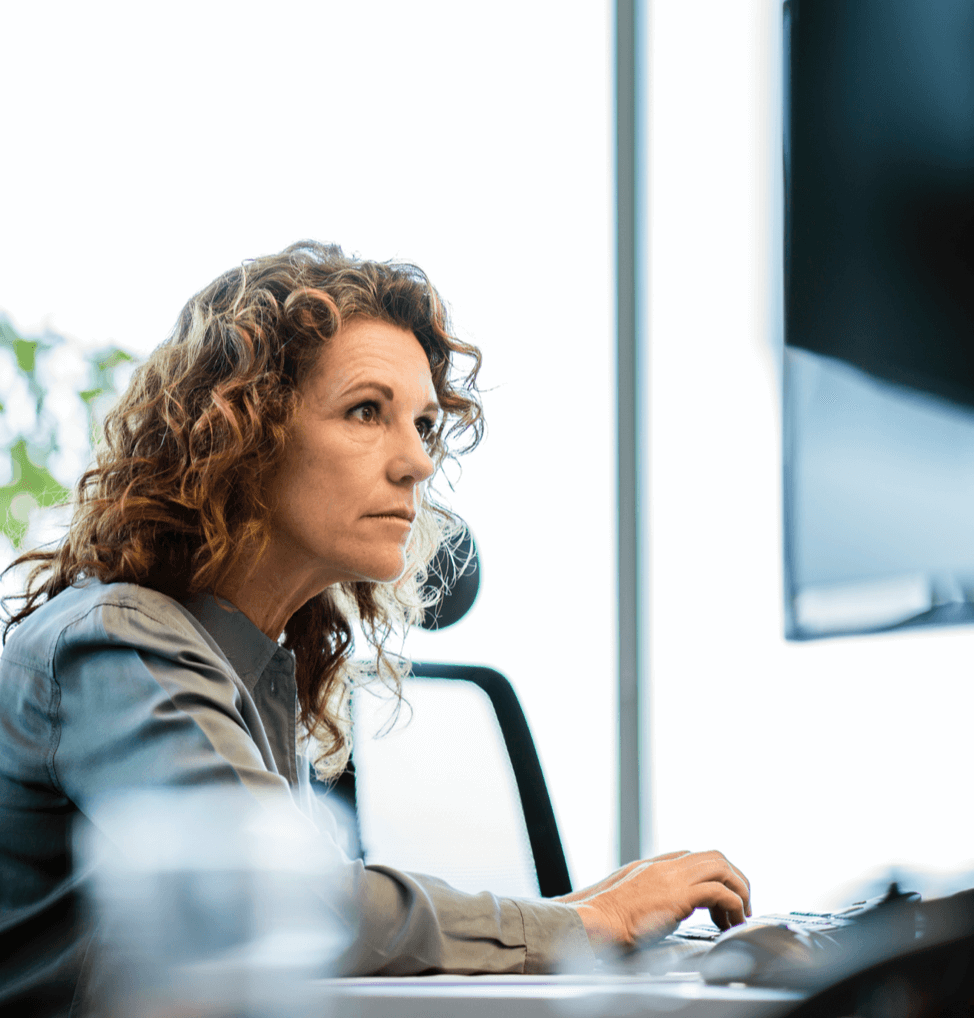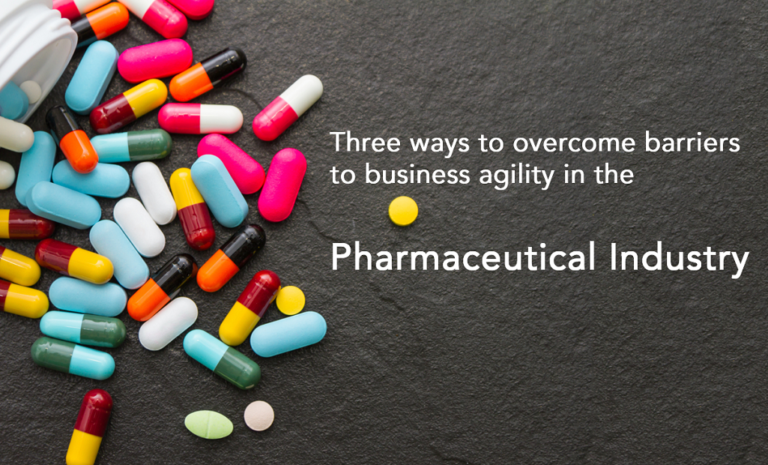 Author Mark Bodger ACMA, ICit In today's changing world and complicated regulatory environment, the UK Pharmaceutical and Bioscience industry must be prepared to respond and adapt quickly to tackling various challenges.  From raising capital, addressing pricing pressures to prioritising R & D efforts and managing third-party risks, the landscape of Pharma finance is changing. During 2021 […]
Continue reading
Let's talk
Contact us with any queries
If there's anything you'd like to explore further, or if you wish to discuss how ICit can transform planning for your organisation, contact us today.
Get in touch