Data sheets
We have collated a selection of data sheets that provide useful at a glance information about our services, our partners' solutions and more.
You can browse the data sheets here and download them for later use or to share them with your colleagues.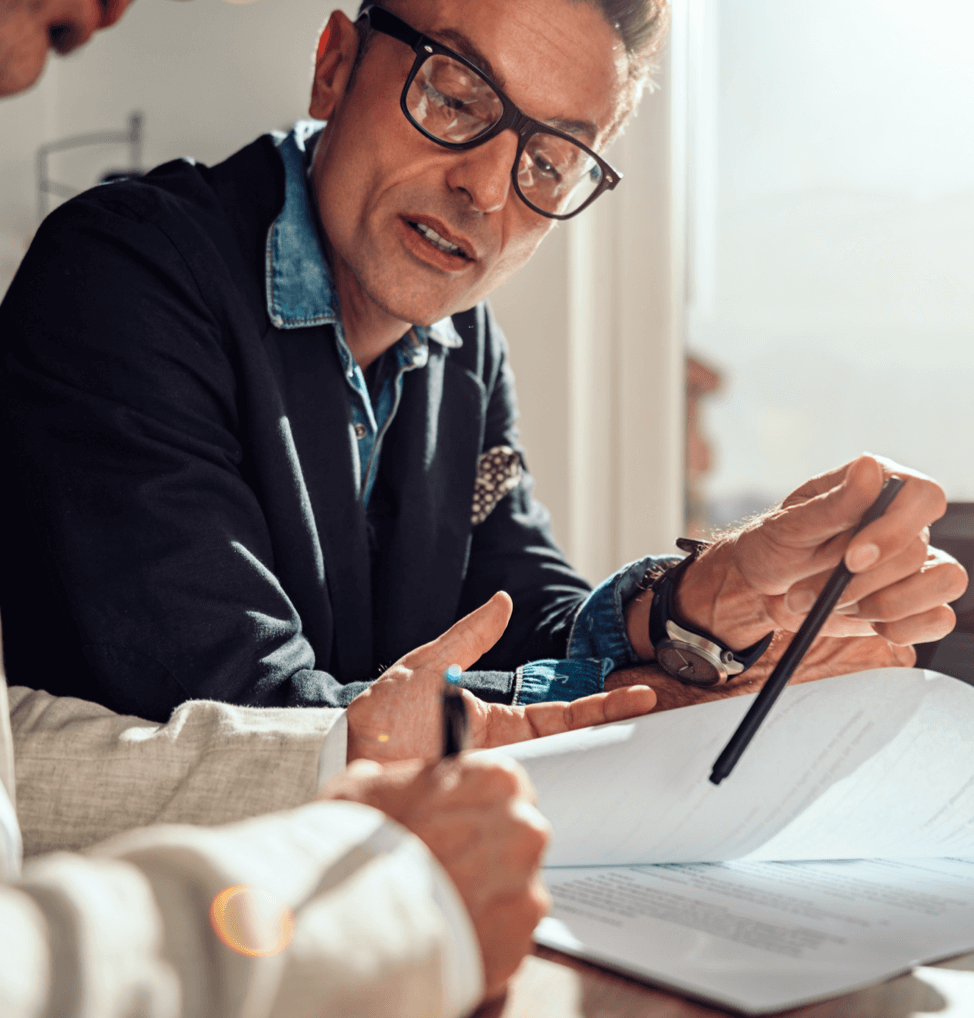 Let's talk
Arrange a free consultation to discuss your requirements and receive expert advice on the best option for your business.
Get in touch