Data Sheets & Infographics
We have collated a selection of data sheets and infographics that provide useful at a glance information about our services, our partners' solutions and more.
You can download them for later use or to share them with your colleagues.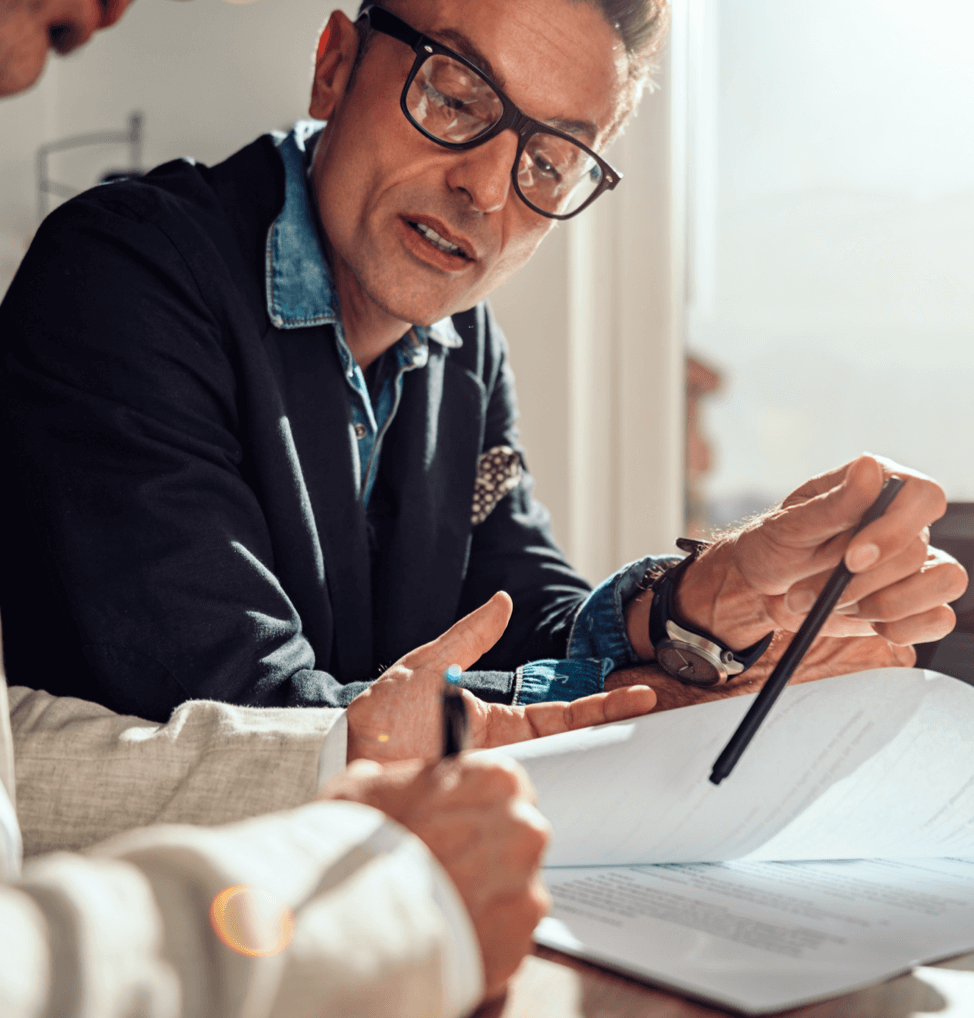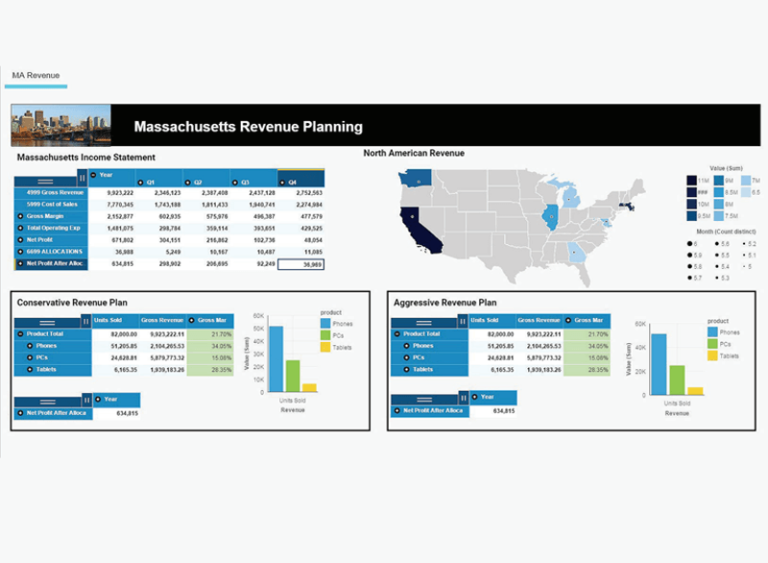 Volatility, uncertainty and risk have been increasing for years —and they're not going away any time soon. But most Finance teams still spend an inordinate amount of time in manual, spreadsheet-based processes—collecting, consolidating and validating data. Because of that, these teams are often unable to deliver needed plans, budgets, forecasts, reports and value-added analysis in […]
Continue reading
Let's talk
Arrange a free consultation to discuss your requirements and receive expert advice on the best option for your business.
Get in touch