Data Sheets & Infographics
We have collated a selection of data sheets and infographics that provide useful at a glance information about our services, our partners' solutions and more.
You can download them for later use or to share them with your colleagues.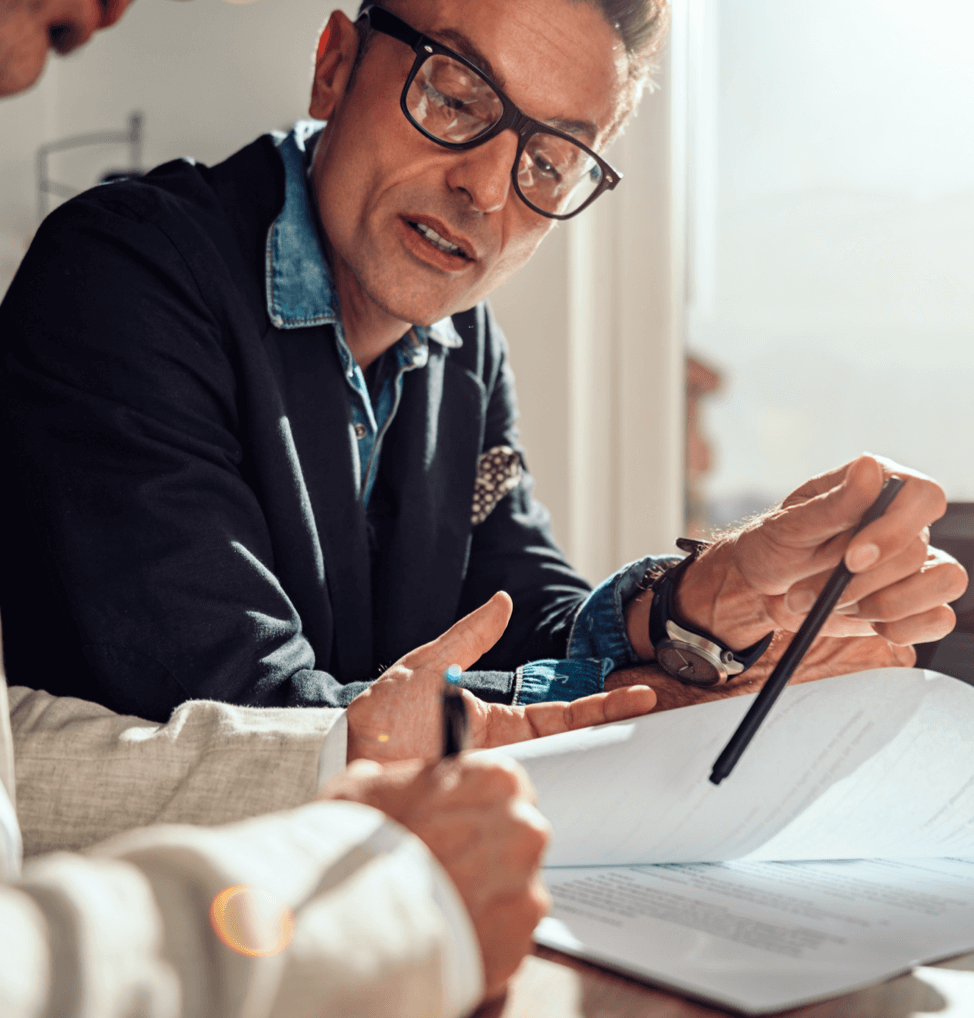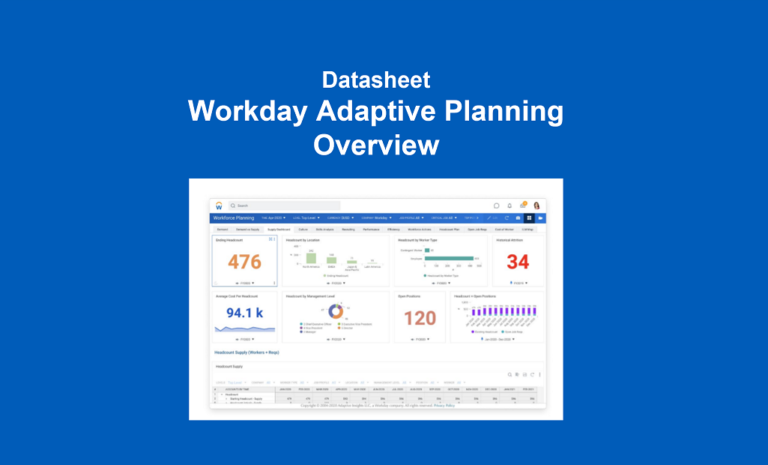 Workday Adaptive Planning  is powering a new generation of enterprise planning for businesses of all sizes with the Workday Adaptive Planning Cloud. Addressing the need for greater business agility in a world that moves fast, Workday Adaptive Planning easy-to-use solutions are available to everybody in an organisation and deliver a new way for people in […]
Continue reading
Let's talk
Arrange a free consultation to discuss your requirements and receive expert advice on the best option for your business.
Get in touch