Events
We hold a range of events, including live webinars, where we share our planning insights and expertise and demonstrate our partners' solutions.
Take a look at the schedule, see what's coming up and register for your chance to attend an event.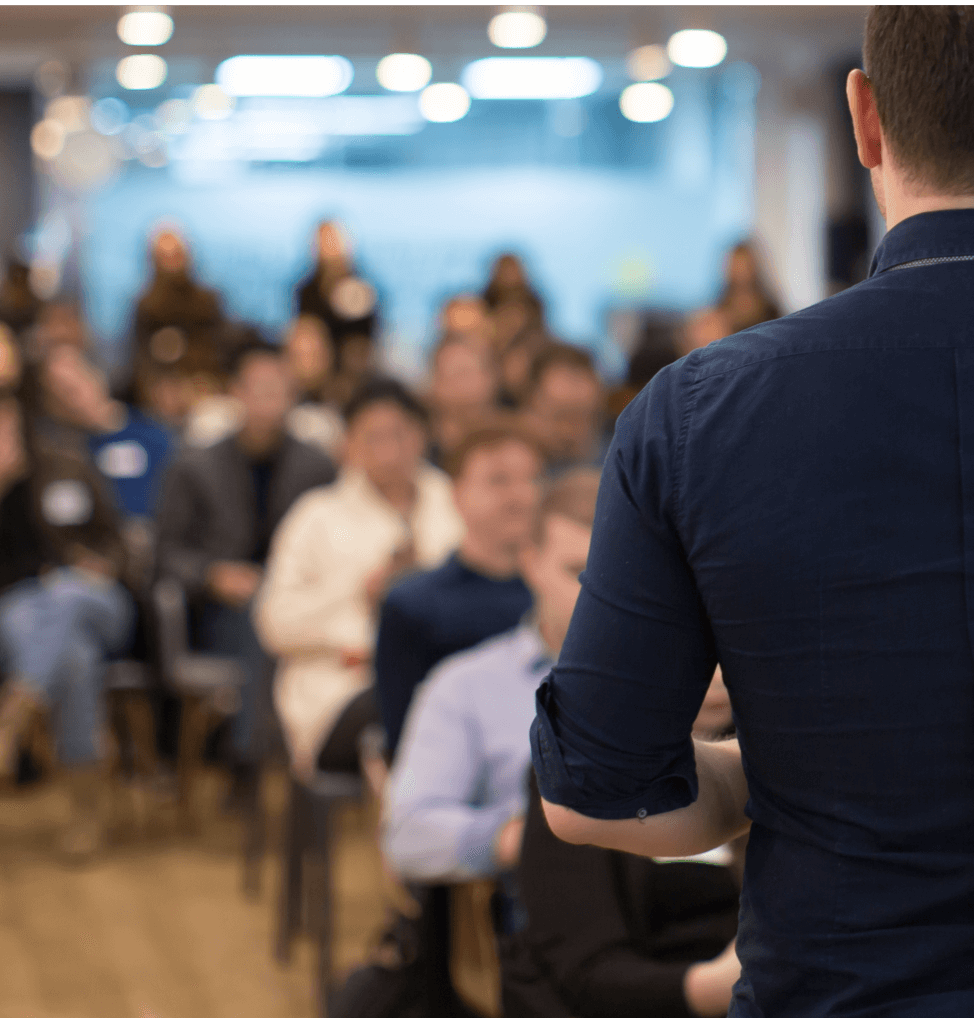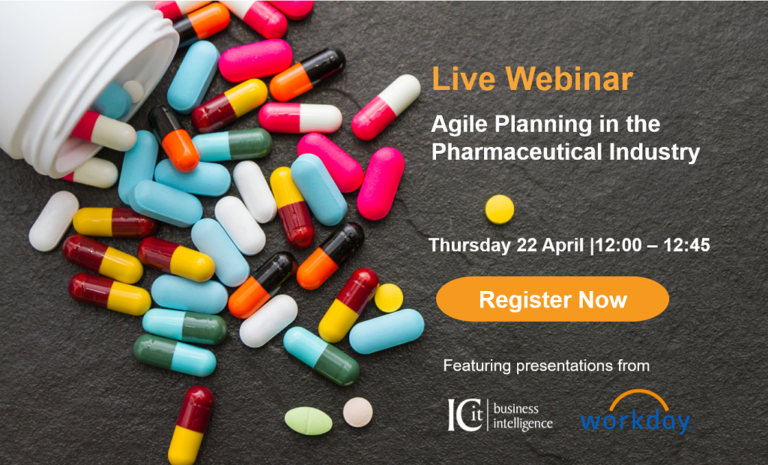 How can finance leaders feel confident in their plans when change is the only constant? The key to thriving is business agility. ​
​Our live webinar will demonstrate how finance teams harness the power of Workday Adaptive Planning, a powerful, flexible enterprise planning platform.
Continue reading
Let's talk
Arrange a free consultation to discuss your requirements and receive expert advice on the best option for your business.
Get in touch