Workday Adaptive Planning demos
If you'd like to see the Workday Adaptive Planning platform in action, we've provided a range of demo videos to demonstrate its functionality and key benefits.
The demo videos cover a wide scope of topics, including improving your reporting, expanding your analytics, expense management, profitability analysis and more.
Please get in touch if you would like to arrange a personal demo to match your business requirements.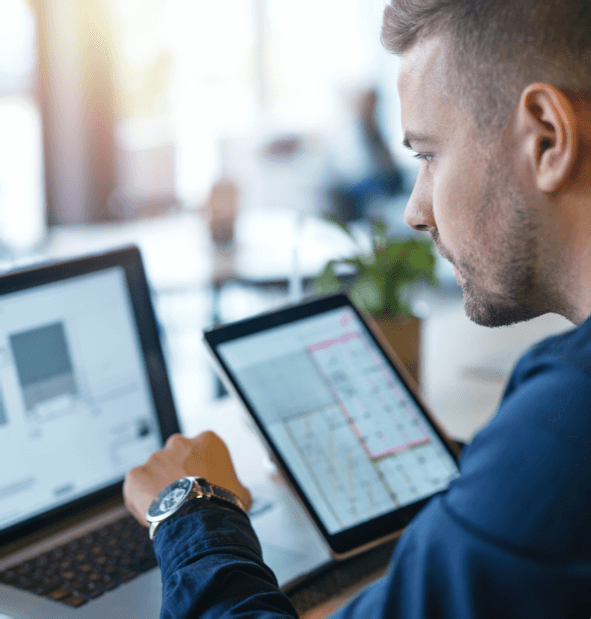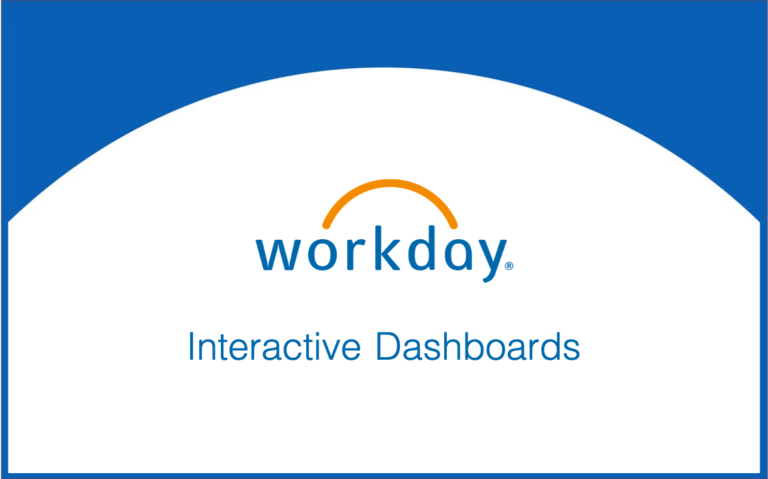 (Video playing time 2:10) See Workday Adaptive Planning dashboards in action to learn how you can build flexible scorecards to quickly gauge performance, conduct variance analysis, and respond to what's going on in the business. With options to create your own dashboards or use pre-configured templates, you can tell a story with the data through […]
Continue reading
Let's talk
Contact us to learn more about Workday Adaptive Planning or request a personal demonstration.
Get in touch