ICit is a leading Fluence Partner
Fluence provides the only financial close and consolidation software for mid-sized companies. We give customers the time, confidence and performance they need by delivering game-changing efficiency gains and trusted, timely numbers.
ICit and Fluence partner to provide the next evolution in financial consolidation solutions.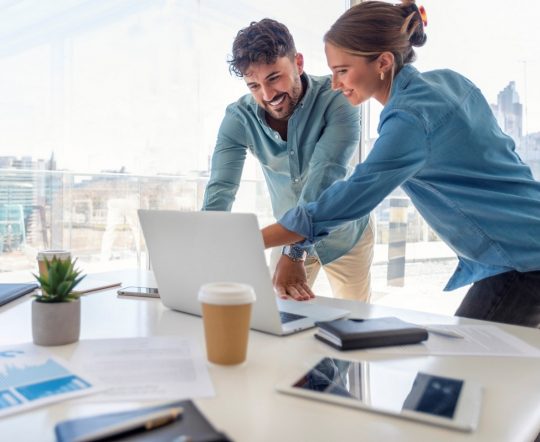 Meet Fluence in 90 seconds
The financial consolidation solution designed with you in mind.  Fluence truly is the best of both worlds – the ease and flexibility of Excel and the accuracy and control of a robust, cloud-based consolidation platform.  Watch this short demo…
Why companies choose Fluence for their financial consolidation
With a new generation of solutions on the market, there's never been a better time to modernise your close. Companies that modernised their close process reported…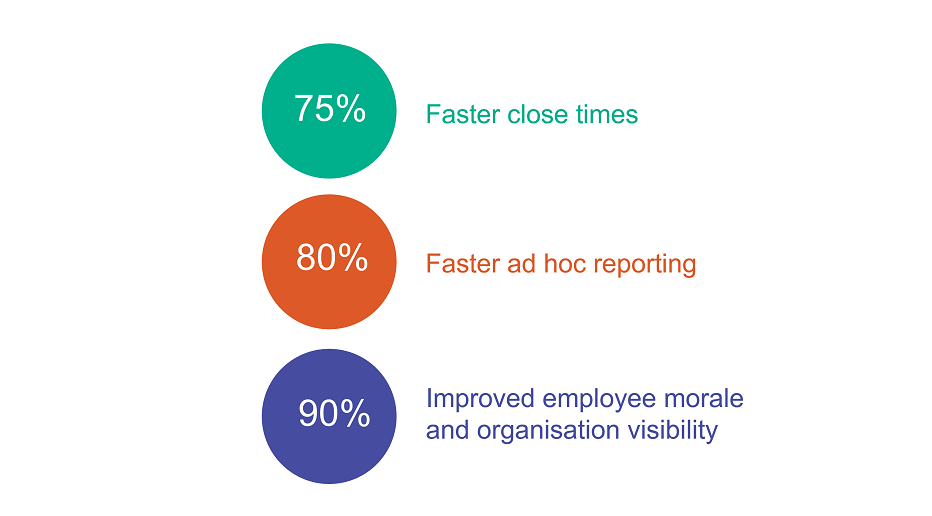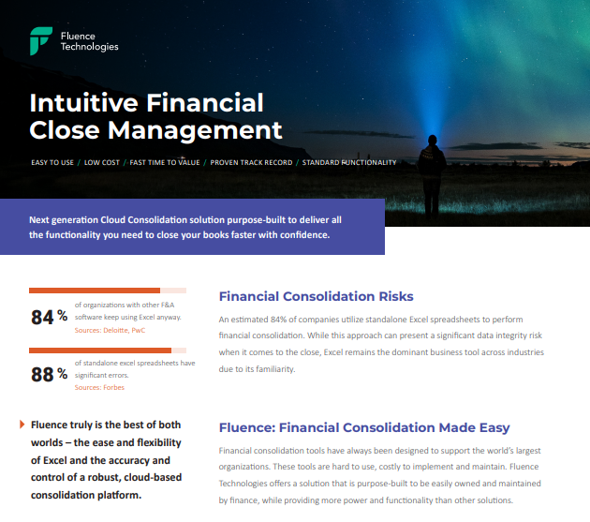 FLUENCE OVERVIEW
Fluence: Financial Consolidation Made Easy
Financial consolidation tools have always been designed to support the world's largest organisations. These tools are hard to use, costly to implement and maintain. Fluence Technologies offers a solution that is purpose-built to be easily owned and maintained by finance, while providing more power and functionality than other solutions.
Discover why Fluence is the right financial consolidation and reporting solution for you.
How Fluence Helps
No coding.  Fluence is out-of-the box software for financial consolidation. It's quick to roll out and easy for your finance team to own, with intuitive:
Workflow Automation:  Drag-and-drop with pre-built tasks types, data loads and Slack for enhanced collaboration.
Excel Interface: Keep using the software you know and love, now powered by a single source of truth.
Data Transparency: Streamline your auditing with one-click, record-to-report audit trails on every number you see.
Consolidation Models: Built-in intercompany eliminations, account reconciliation, cash flow management and more.
Reporting: Use Word, PowerPoint, Excel and Power BI for financial and management reporting.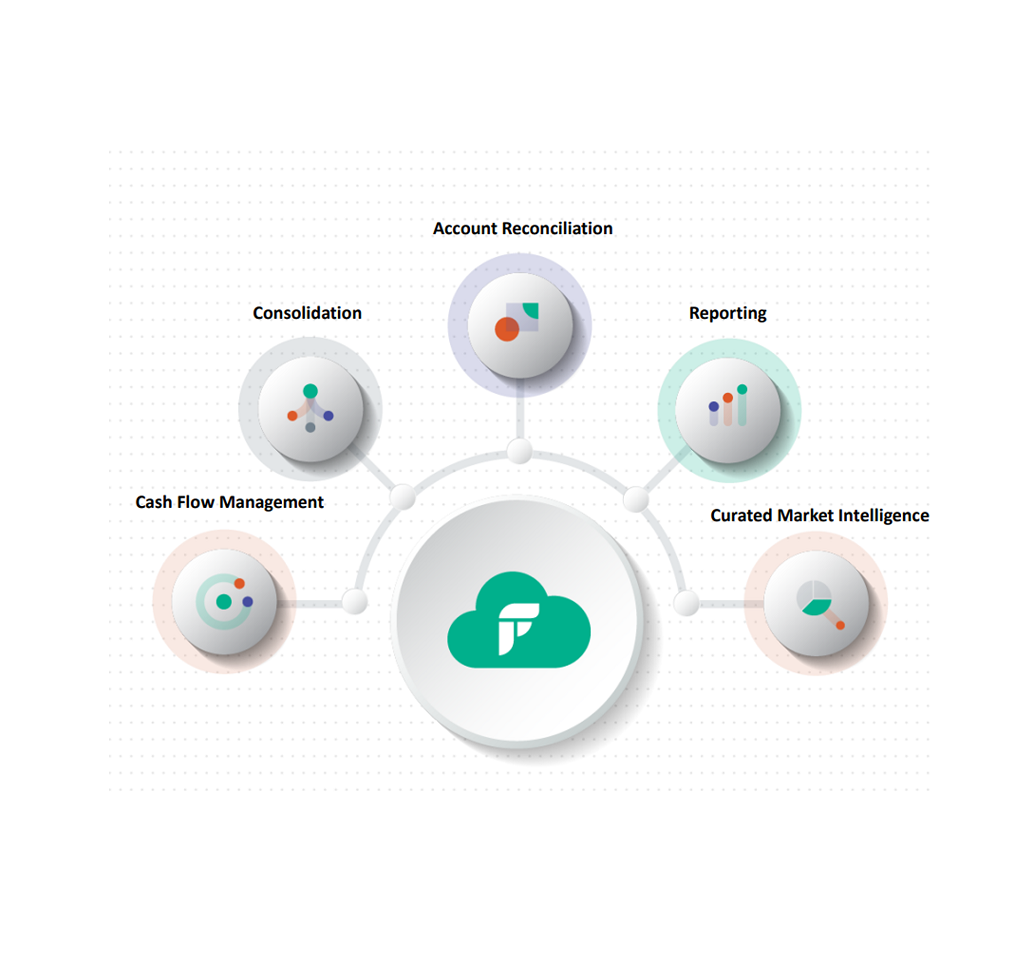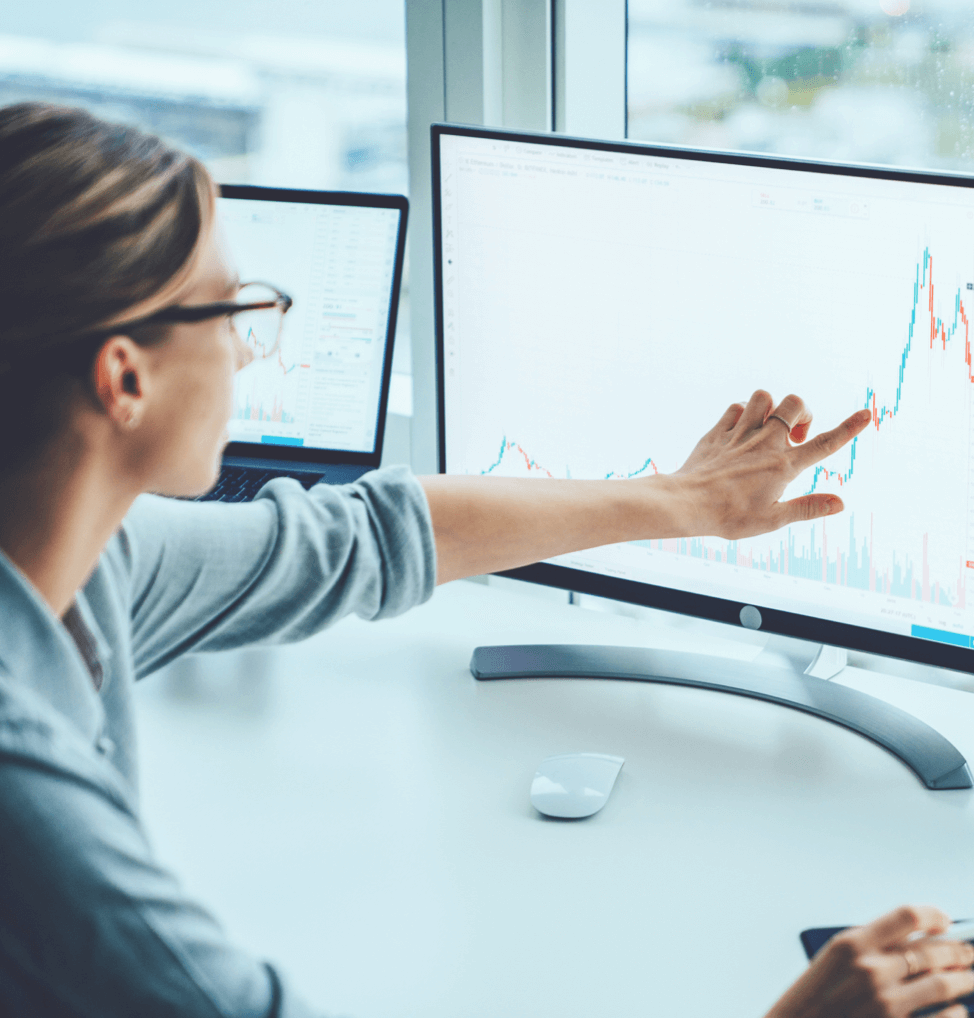 How Fluence is Different
As your business grows, so do your consolidation issues. Fluence's cloud software scales with you, ready to account for all your different:
Subsidiaries: Acquisitions, business units, investments, other legal entities
Regions: Currencies, fiscal years, reporting rules (e.g. GAAP and IFRS)
Data Sources: GL software, ERP systems, financial and operational data
Solutions at a Glance