Search & AI-Driven Analytics
ThoughtSpot
ThoughtSpot is the next generation analytics platform that makes analytics accessible for everyone through the power of Search & AI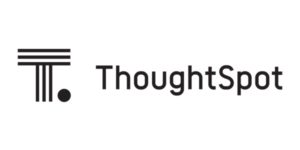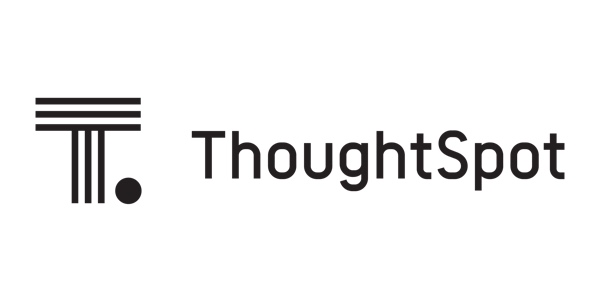 What is ThoughtSpot?
ThoughtSpot is a new breed of search engine designed for data analytics. As you type, ThoughtSpot instantly calculates answers and presents the best visualisation for your search. Anyone can use ThoughtSpot with zero training to ask questions, analyse company data, and build reports and dashboards – all in seconds.
World's first relational search engine – deployed in days!
ThoughtSpot
Now anyone can find insights hidden in their company data in seconds.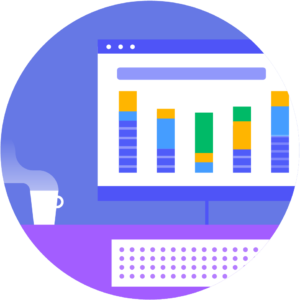 SIMPLE
True self-service reporting for everyone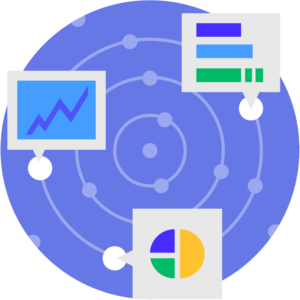 SMART
AI-driven insights to your data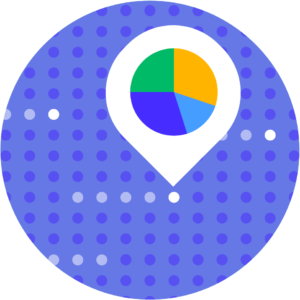 FAST
Lightning fast answers on 10s of billions of rows
Key Benefits of ThoughtSpot
Instant Answers for all
Stop waiting for custom reports from data experts and instantly answer ad-hoc data questions on the fly.
Bye-bye BI backlog
Empower non-technical people to answer their own data questions, no waiting in the BI report queue!
Spot hidden trends with a single click
Using the power of AI, SpotIQ can identify relationships between measures that you didn't know about. Discover trends on noisy data.
Get smarter insights as you search
As people search their data in ThoughtSpot, SpotIQ learns what's important so it can provide more relevant insights.
ThoughtSpot Embedded Analytics
With ThoughtSpot, you can deliver insights to users at the speed of thought.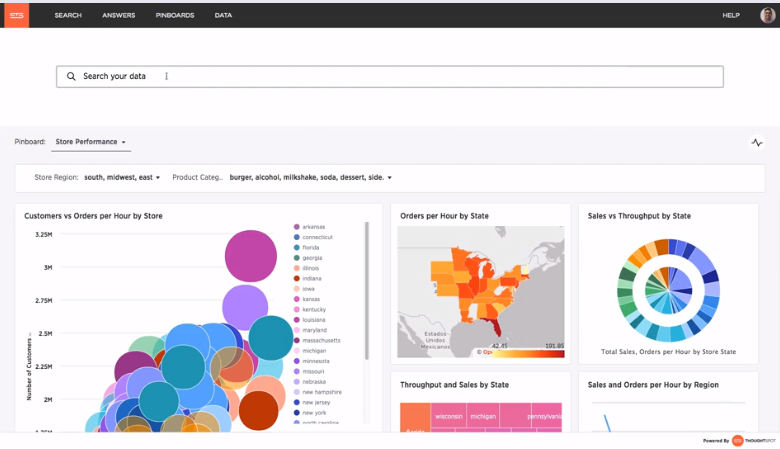 Maximum sources. Minimum modeling.
Connect all your data sources and give everyone the access they need.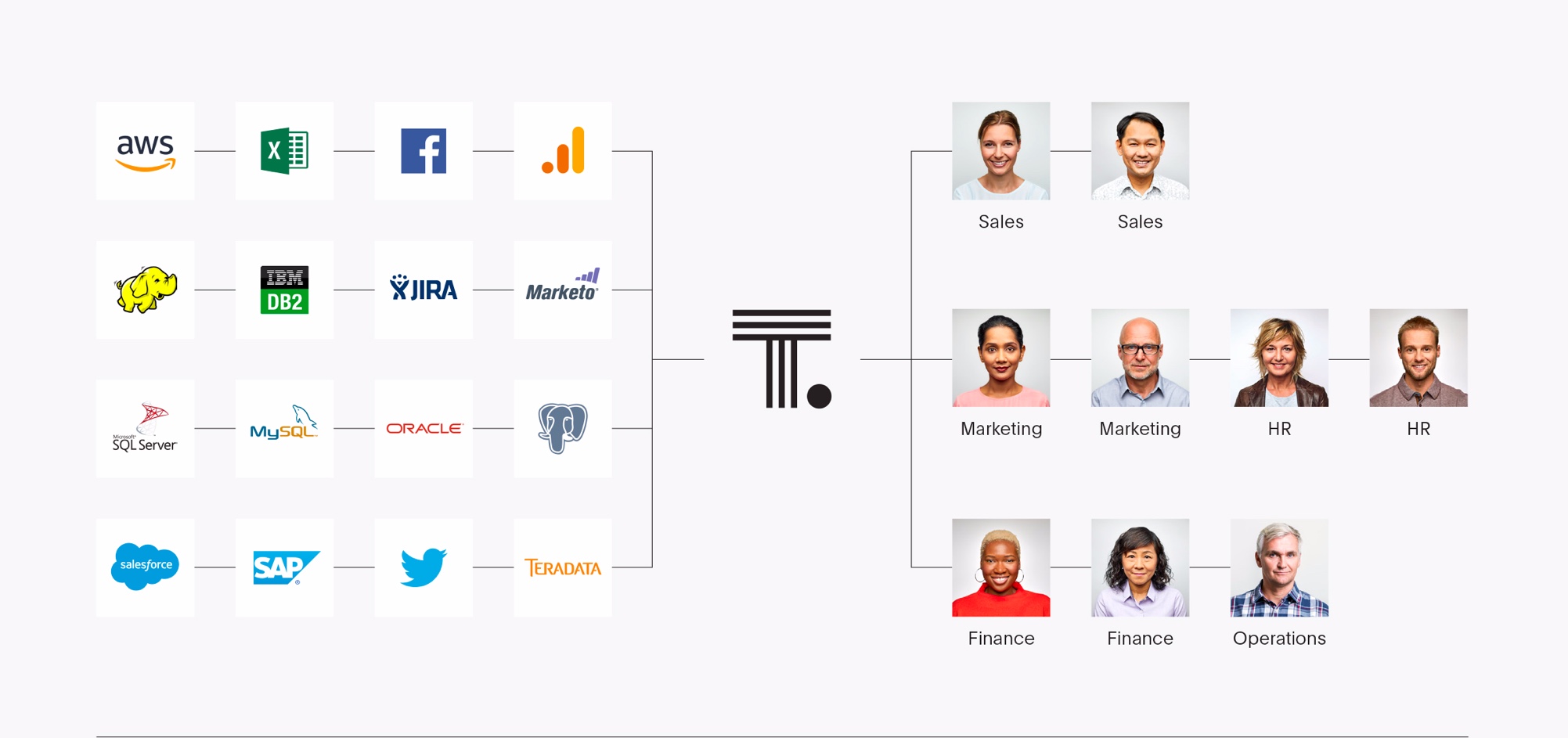 How we help you succeed
Implementing ThoughtSpot requires a dedicated team, a clear scope, and expertise to help you achieve your goals. At ICit our passion is to help you along your journey by providing you with expert advice, training, mentoring and ongoing support – to deliver benefits fast.

Scoping
Our scoping workshops are designed to be a deep dive into your business requirements to help define the project plan and deliverables.

Training
We deliver all the training you need at your premises including equipment, manuals – run by an expert field consultant.

Mentoring
Our approach is to mentor our clients and to transfer the skills they need to own the solution and to become self sufficient.

Support
We offer dedicated first line support to keep you up and running. We also provide application support for early life assurance.
Register here for a demo:
Contact us to request a personal demo to match your business requirements.
Go Top