Plan better, succeed faster
ICit Business Intelligence is a specialised consultancy and market leader in financial and operational planning. We help our clients adopt modern practices and cloud-based planning solutions, transforming their processes to achieve clarity and control. By harnessing the power of gold-standard technology solutions and the expertise and experience of our award-winning consultants, we empower you to plan success.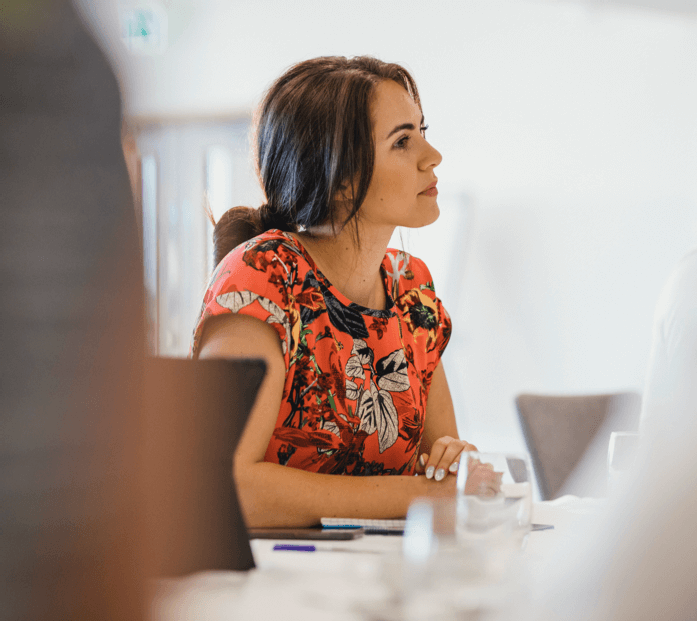 THE NUMBERS
Dedicated to our clients' success
We have implemented more than 600 projects successfully, with the sole focus of empowering our clients to plan efficiently and enabling them to have the business agility and decision-making capability they need to make the best strategic decisions.
successful implementations
OUR SERVICES
Your partner from consultation to implementation and beyond
ICit's planning professionals will expertly guide you through every stage of your planning transformation – from product selection and implementation to training your team. We're here to guarantee a successful planning future for you.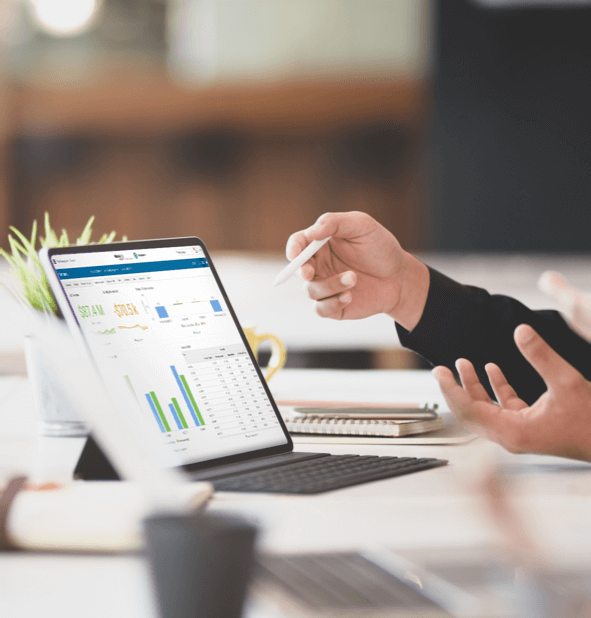 SUCCESS STORIES
Just some of the businesses who depend on us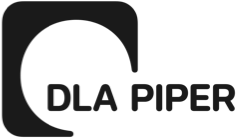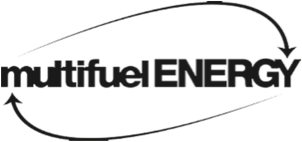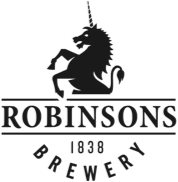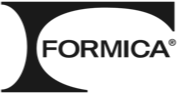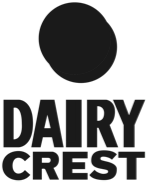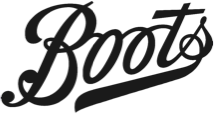 "ICit's detailed knowledge of the system and rigorous approach made our implementation a real success. We have already created our first budget and are using Adaptive to automate reports in seconds that would have taken hours to update."
"ICit was a big differentiator for me. Their consultants really wanted to understand the challenges we were trying to overcome, and at the same time provide the team with as much information as possible in order to make an informed decision. "
"The whole project took just three months, and we were actually able to release several applications to users even before the main go-live. We started getting value from the solution very quickly."
"We were extremely impressed by the expertise of the ICit team. Thanks to their responsive, professional approach, we were able to complete the IBM Planning Analytics implementation on time and within budget."
"ICit Business Intelligence were able to provide both industry and planning expertise to the implementation and we were live very quickly."