Solve ESG Planning & Reporting Challenges with Workday Adaptive Planning
Across the globe, the urgency for us all to address sustainability challenges is accelerating
Welcome to your solution for overcoming the complexities of ESG (Environmental protection, Social inclusion, and Governance) scenario planning and reporting. We recognise the challenges businesses face in collating and analysing disparate data, reporting progress towards net zero and embedding sustainability targets into business planning.
To learn more about ESG Solutions with Workday Adaptive Planning, arrange a call with one of our Workday Consultants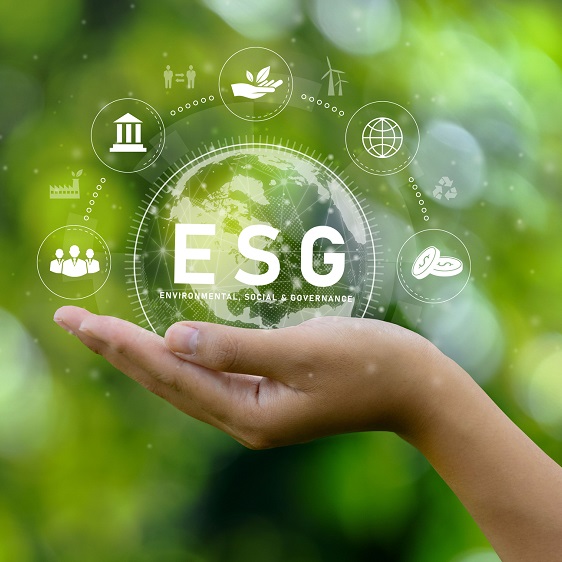 Transform your ESG planning
ESG data requires the same level of rigour and transparency as financial data. Yet, maintaining transparency in ESG activities and transforming raw data into actionable insights isn't straightforward. Scattered data sources, differing conversion factors, and ever-evolving net-zero targets can make the process overwhelming. That's where Workday Adaptive Planning comes in.
WORKDAY ADAPTIVE PLANNING
ESG Planning and Reporting Solution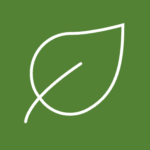 Workday Adaptive Planning empowers your organisation to keep pace with the rapidly evolving ESG landscape. Our innovative solution enables companies to consolidate disparate data sources, convert them into comprehensive, digestible information, and map your sustainability journey efficiently.
Watch this short video
OUR SUSTAINABILITY SOLUTIONS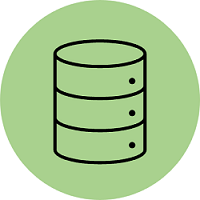 Unified Data Management
Tired of dealing with fragmented ESG data? Our solution collates disparate data from across your organisation, creating a single source of truth for all ESG metrics. By integrating various data sources into one robust, dynamic model, Workday Adaptive Planning paves the way for consistent, reliable reporting.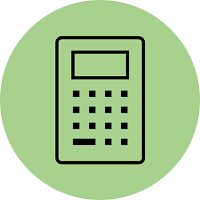 Efficient Carbon Accounting
Our ESG solution enables real-time conversion of your energy consumption data into CO2 equivalents. With automated conversion factors, it simplifies the intricate process of carbon accounting, providing accurate, easily understandable metrics to guide your sustainability strategies.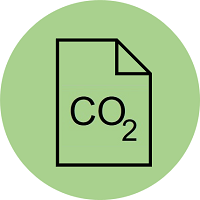 Managing your path to Net-Zero
Workday Adaptive Planning enhances the management of your strategic net zero initiatives by providing a platform for collaborative planning and investment decisions. The tool allows for real-time reporting, adjustments to sourcing plans, balancing financial constraints with sustainability targets for optimal business decisions.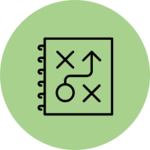 Agile Sustainability Planning
Workday Adaptive Planning's robust scenario modeling capabilities allow you to navigate the complexities of ESG planning. Evaluate potential risks, explore opportunities, and model the impacts of different strategic decisions, all while maintaining a strong alignment with your sustainability goals.
WORKDAY ADAPTIVE PLANNING
ESG Solution Highlights
      Environment
Capture Scope 1, 2 & 3 Emissions

Calculate Net Zero Benefits

Analyse Supplier Sustainability
      Social
Measure Workforce Diversity

Manage Equality Targets

Social Responsibility
      Governance
Centralise Risk Initiatives

Ethics and Compliance Reporting

C-Suite ESG Dashboard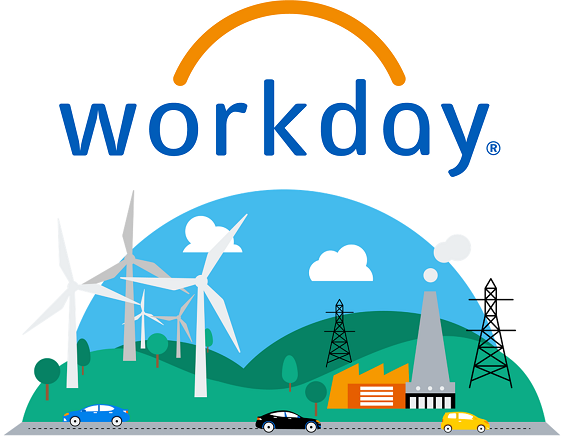 Creating a sustainable future
"Workday is committed to doing our part to create a more sustainable future. Our approach spans Workday's operations and how we can help our customers meet their sustainability goals. As part of our climate strategy, we've continued to match 100% of the electricity used at our global offices and data centers with clean, renewable sources, and we provide our entire customer community with a carbon-neutral cloud."
Aneel Bhusri & Carl Eschenbach, Co-CEOs Workday
Ready to meet the Challenges?
Embrace the challenges of ESG scenario planning and reporting with Workday Adaptive Planning. Let our solution be the catalyst to transform your sustainability approach and navigate your journey towards a greener, more sustainable future.
Let's rewrite the future, together. Choose Workday Adaptive Planning for your ESG planning and reporting needs.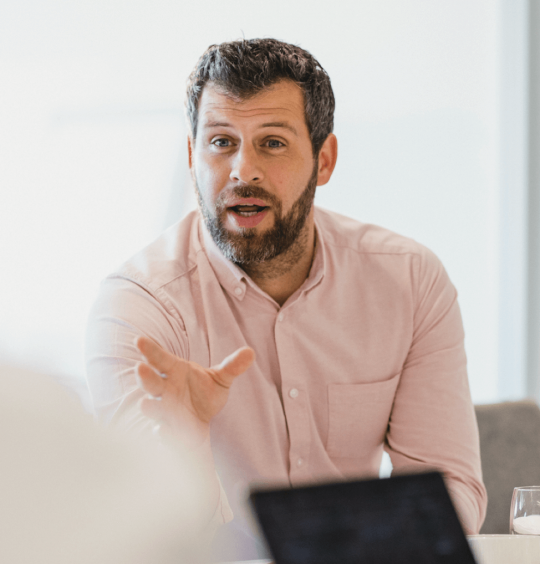 SUCCESS STORIES
Some of our Workday Adaptive Planning customers