ICit blog and company news
We present our latest financial planning insights for your finance team. You can discover actionable advice, important updates and other information about the planning solutions offered by our partners, IBM and Workday.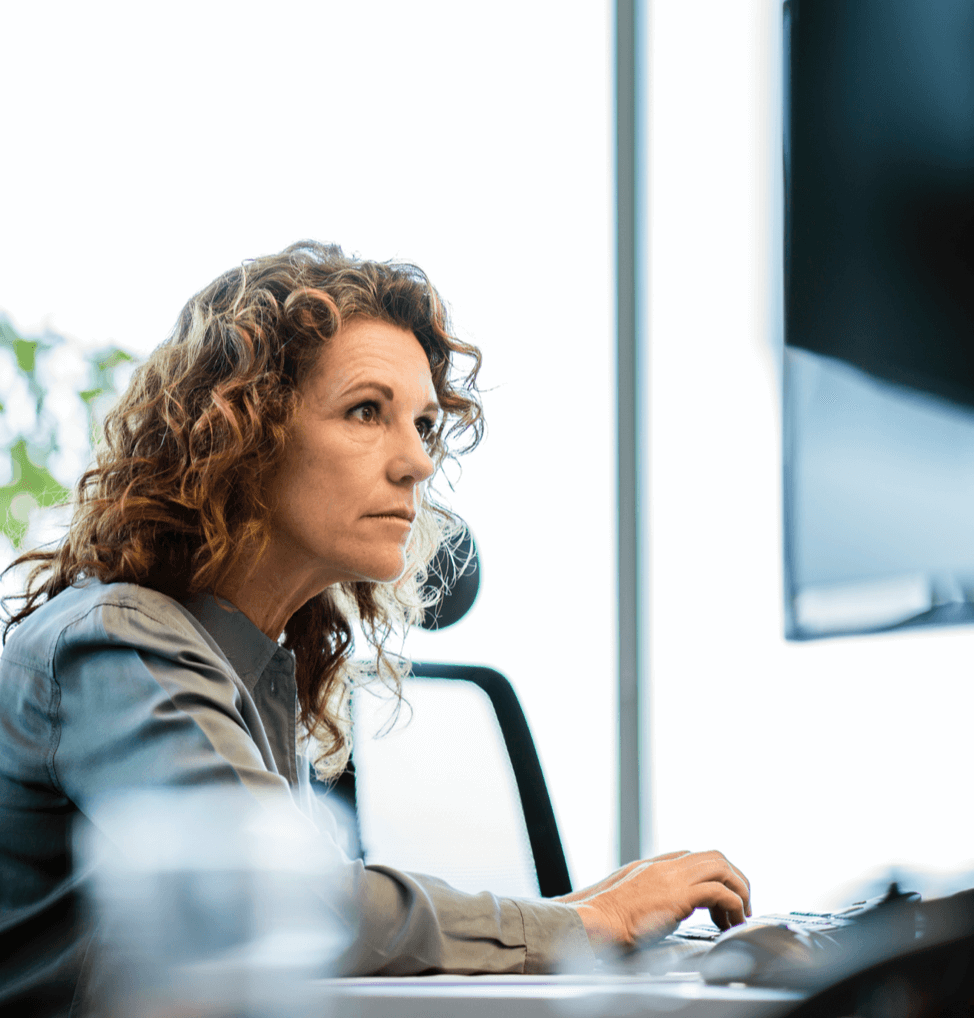 The sharp drop in the value of the pound comes as the British government grapples with soaring public debt and a cost-of-living crisis, amid deteriorating investor confidence.  It also raised the prospect that Britain's central bank may intervene in currency markets to shore up the pound.
Continue reading
Let's talk
Contact us with any queries
If there's anything you'd like to explore further, or if you wish to discuss how ICit can transform planning for your organisation, contact us today.
Get in touch