The ICit Blog
At the ICit blog, we present our latest financial planning insights for your finance team. You can discover actionable advice, important updates and other information about the planning solutions offered by our partners, IBM and Workday.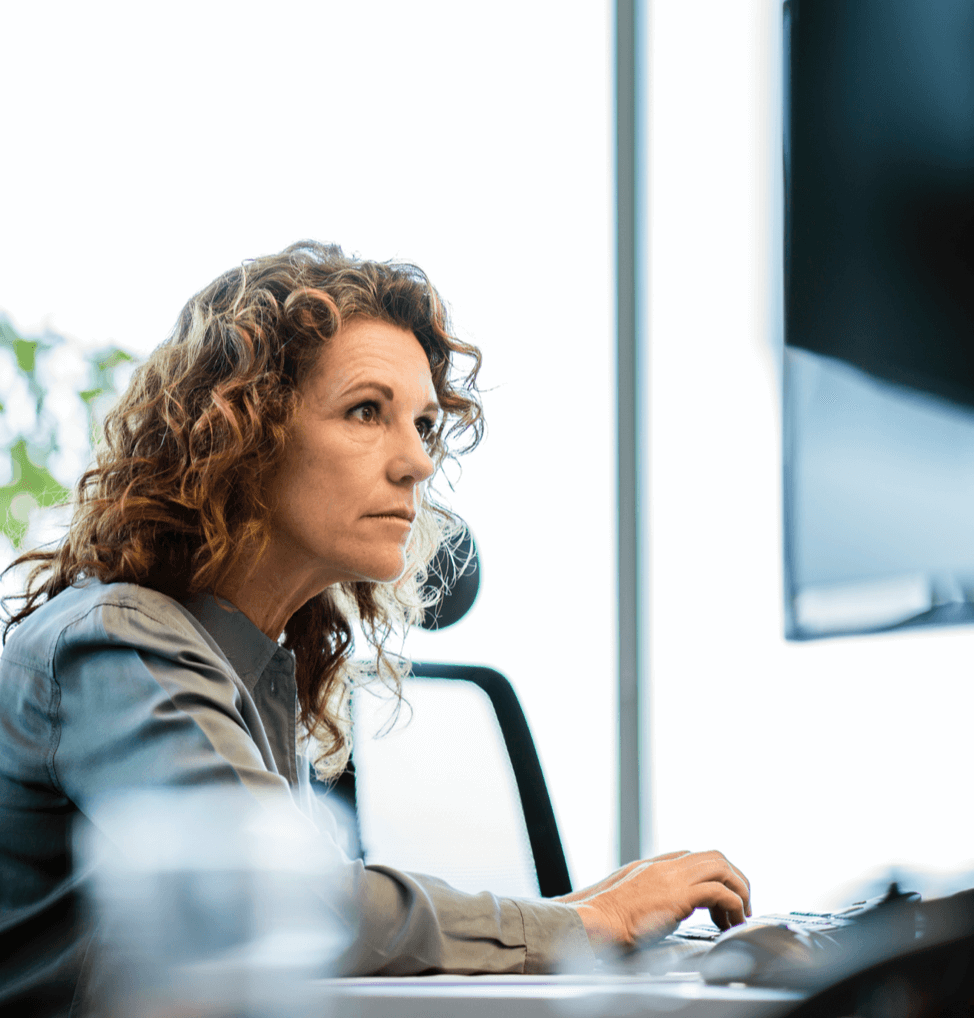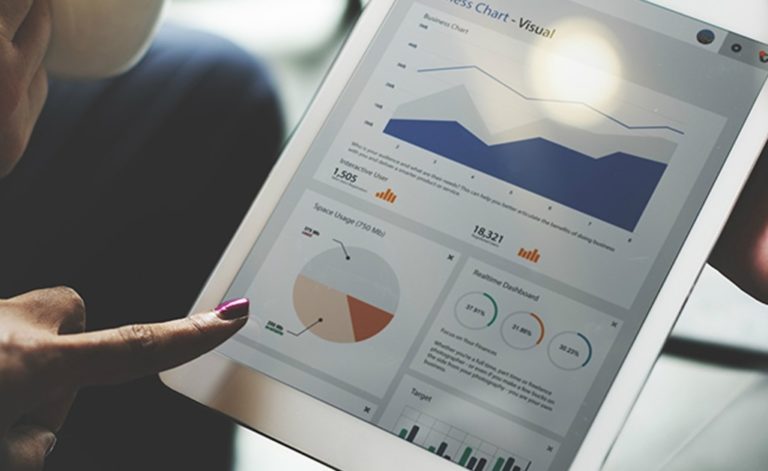 Financial modelling is like a superpower—one that lets you test your assumptions and hypotheses across dimensions, versions, and time before executing budgets and plans. A well-formulated model lets you run unlimited scenarios across any program, department, or business unit, according to your fiscal calendar or other business milestones. In other words, dynamic financial models show […]
Continue reading
Let's talk
Contact us with any queries
If there's anything you'd like to explore further, or if you wish to discuss how ICit can transform planning for your organisation, contact us today.
Get in touch