Data sheets
We have collated a selection of data sheets that provide useful at a glance information about our services, our partners' solutions and more.
You can browse the data sheets here and download them for later use or to share them with your colleagues.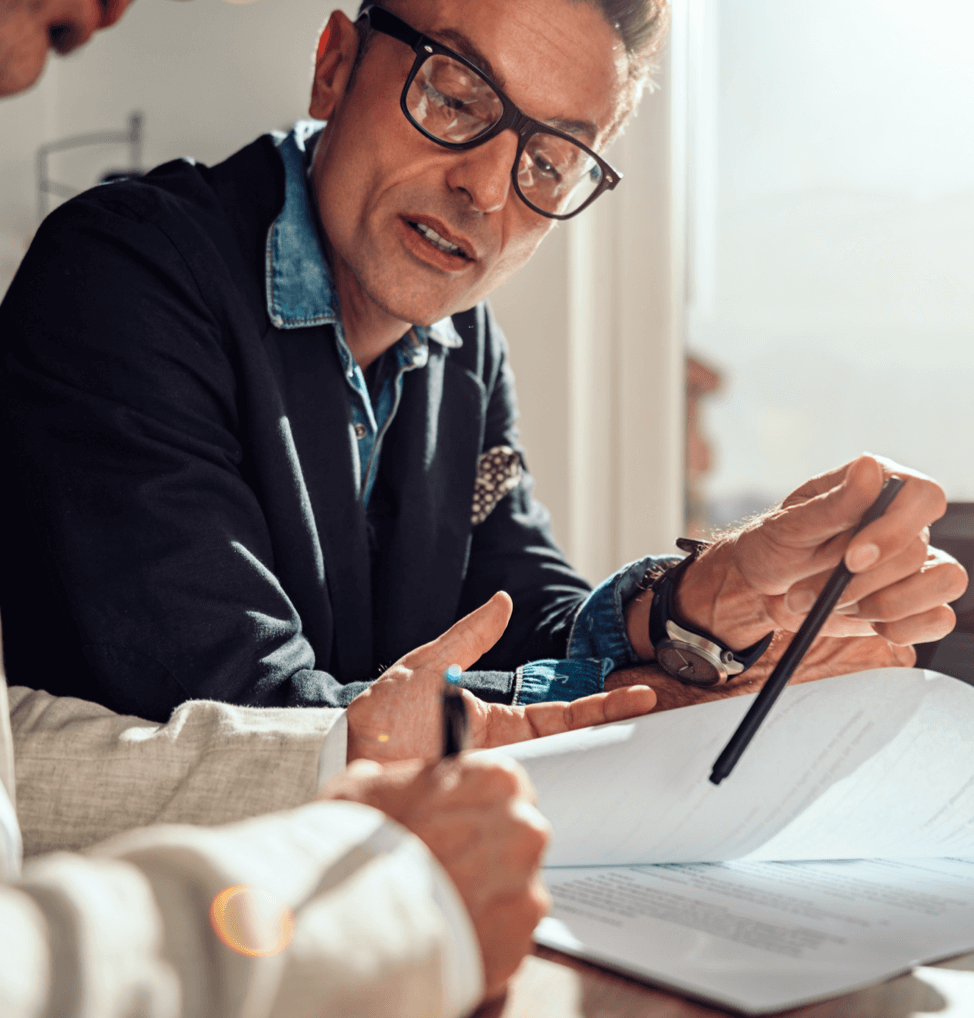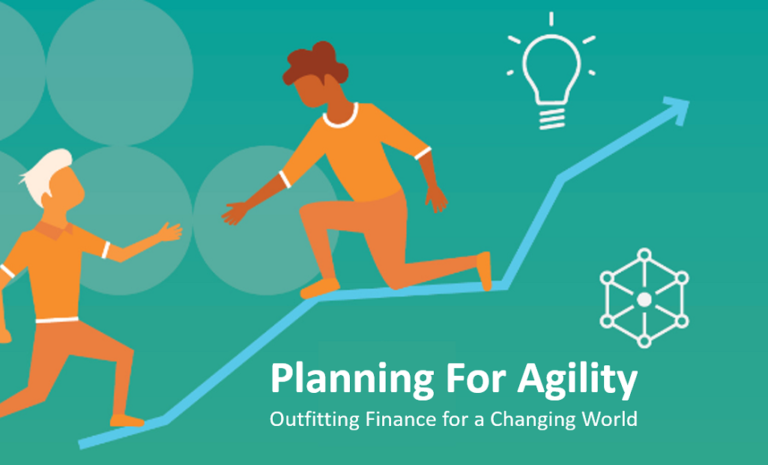 Only 25% of finance leaders are confident that their planning processes are responsive enough to meet shifts in economic and geopolitical trends. In this infographic, you'll learn what's holding finance teams back from achieving business agility, along with the skills finance teams need to think, work and act agile.
Continue reading
Let's talk
Arrange a free consultation to discuss your requirements and receive expert advice on the best option for your business.
Get in touch