Events
We hold a range of events, including live webinars, where we share our planning insights and expertise and demonstrate our partners' solutions.
Take a look at the schedule, see what's coming up and register for your chance to attend an event.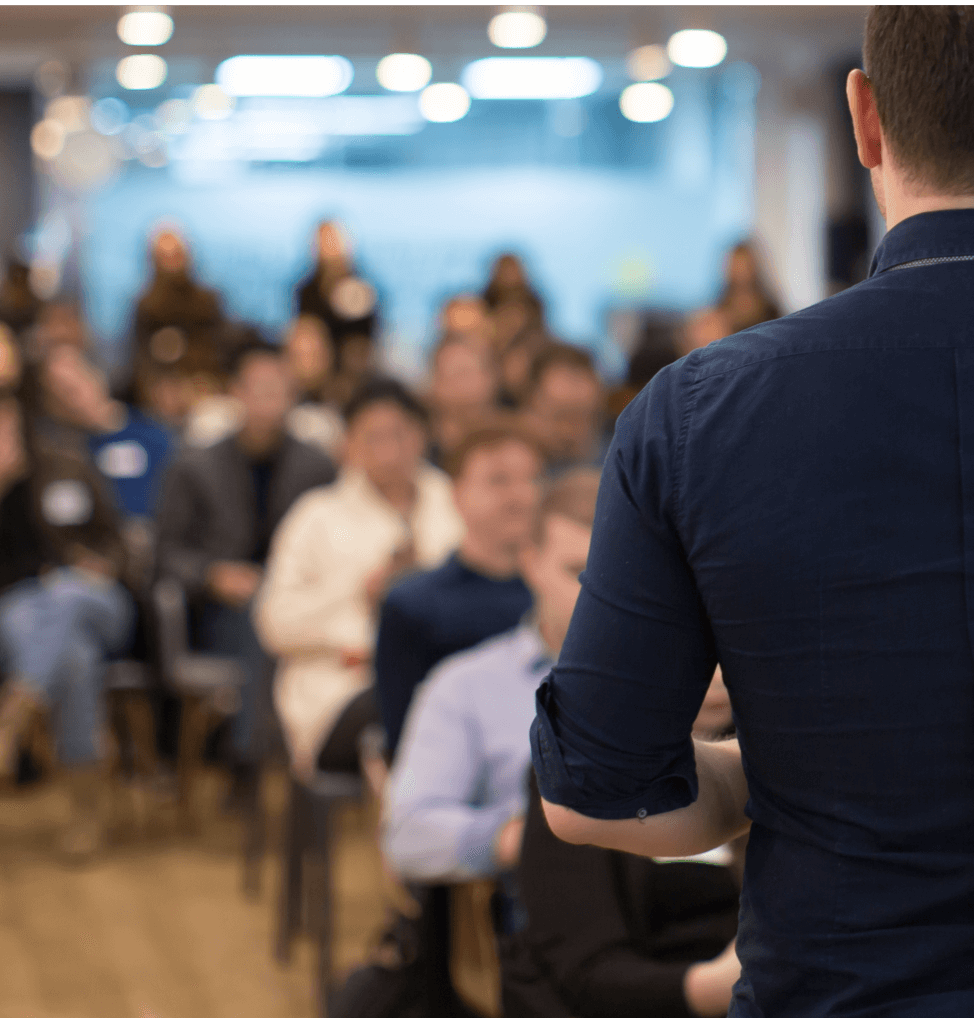 Join us for a complimentary lunch to discuss how organisations are using Workday Adaptive Planning to address these challenges and sharing best practices for the future. It's a great opportunity to network with finance professionals and share your respective experiences.
Continue reading
Let's talk
Arrange a free consultation to discuss your requirements and receive expert advice on the best option for your business.
Get in touch