Events
We hold a range of events, including live webinars, where we share our planning insights and expertise and demonstrate our partners' solutions.
Take a look at the schedule, see what's coming up and register for your chance to attend an event.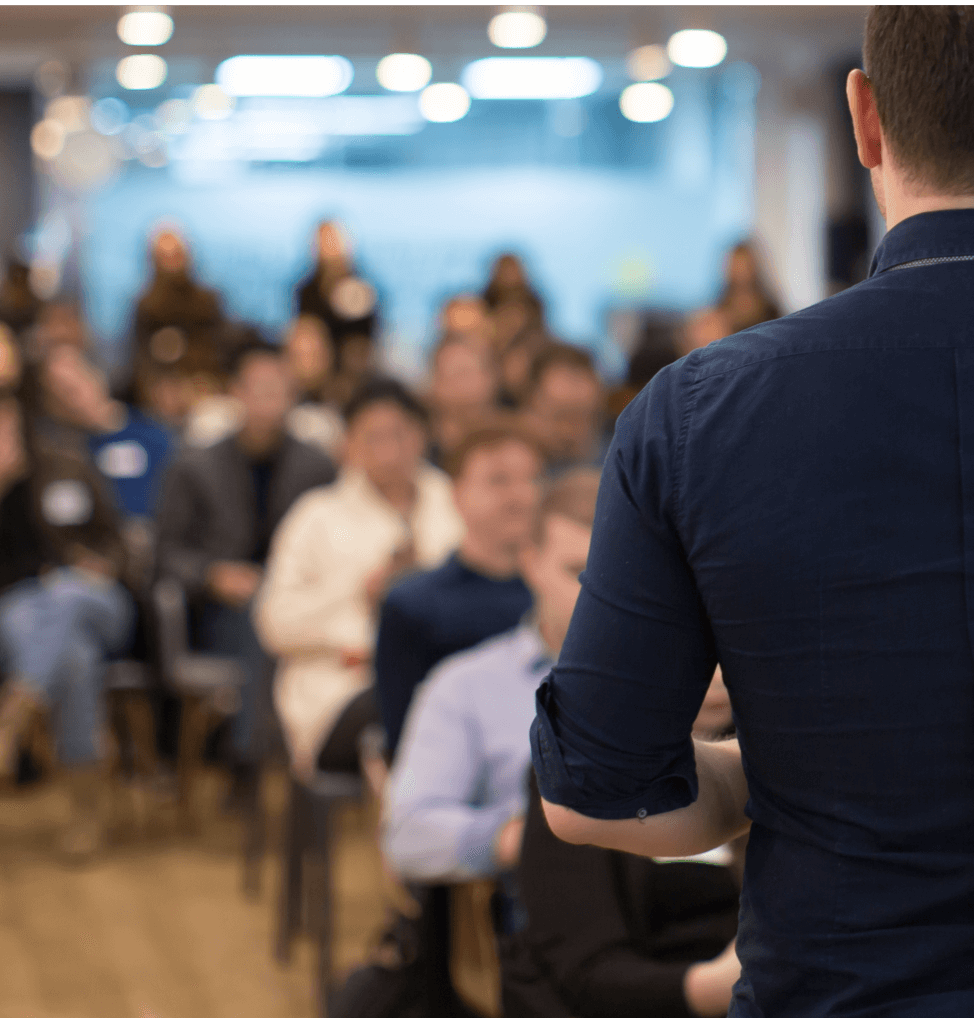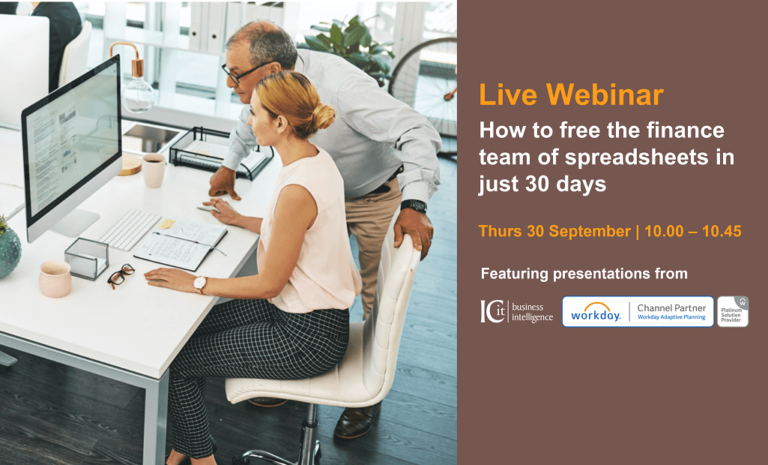 By harnessing our collective a modern and scalable cloud planning solution – Workday Adaptive Planning – along with years of experience, our qualified accountants and planning experts will have you saving time, money and operating at full efficiency levels in just 30 days
Continue reading
Let's talk
Arrange a free consultation to discuss your requirements and receive expert advice on the best option for your business.
Get in touch