The leading corporate planning, budgeting and forecasting consultancy
ICit is dedicated to enabling business success through agile planning, budgeting and forecasting. As well as a deep knowledge of corporate planning solutions, our consultants have a wealth of practical planning experience. We understand your goals and challenges and the technology solutions that can help you achieve success.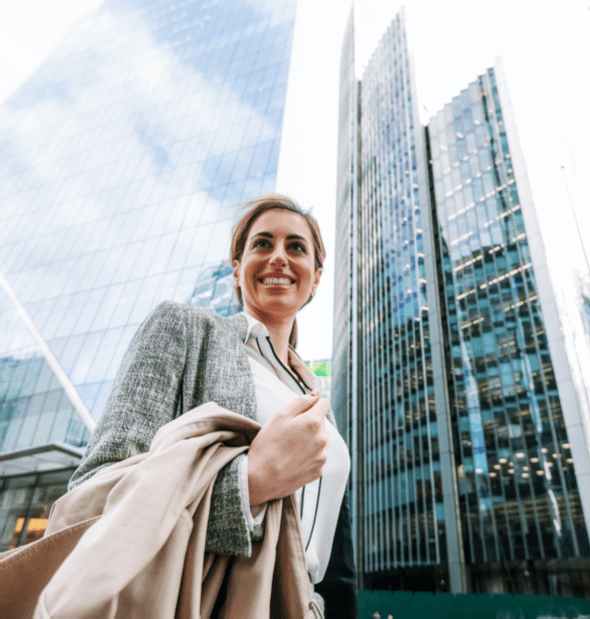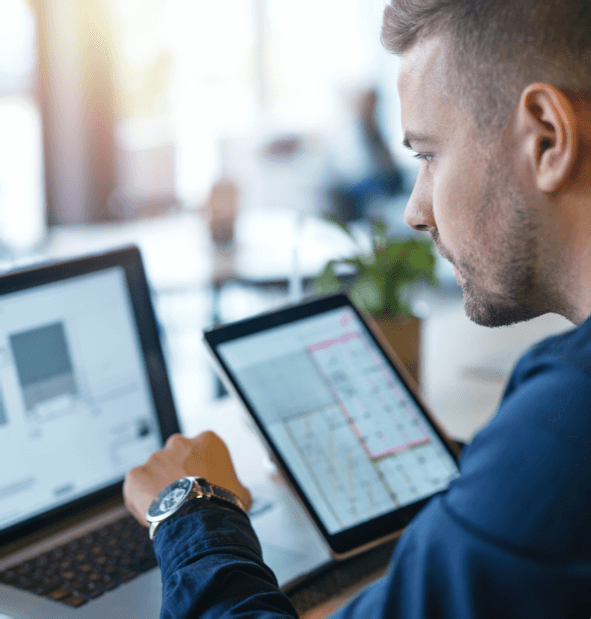 The experts in financial reporting and analysis solutions
For more than 20 years, ICit has delivered planning, forecasting, analysis and reporting solutions in corporate finance and operations. We understand your team and their work, and the chaos and complexity that can arise from spreadsheet-based processes. We know how to implement sophisticated cloud-based corporate planning solutions to achieve better decision-making, greater agility, and superior business outcomes.
SUCCESS STORIES
Just some of the businesses who depend on us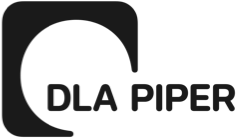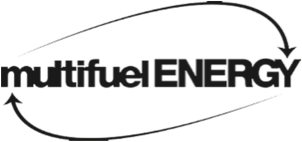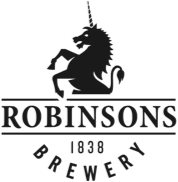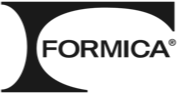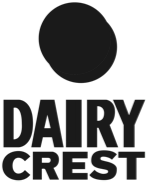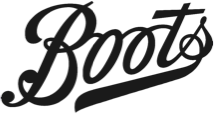 "ICit's detailed knowledge of the system and rigorous approach made our implementation a real success. We have already created our first budget and are using Adaptive to automate reports in seconds that would have taken hours to update."
"ICit was a big differentiator for me. Their consultants really wanted to understand the challenges we were trying to overcome, and at the same time provide the team with as much information as possible in order to make an informed decision. "
"The whole project took just three months, and we were actually able to release several applications to users even before the main go-live. We started getting value from the solution very quickly."
"We were extremely impressed by the expertise of the ICit team. Thanks to their responsive, professional approach, we were able to complete the IBM Planning Analytics implementation on time and within budget."
"ICit Business Intelligence were able to provide both industry and planning expertise to the implementation and we were live very quickly."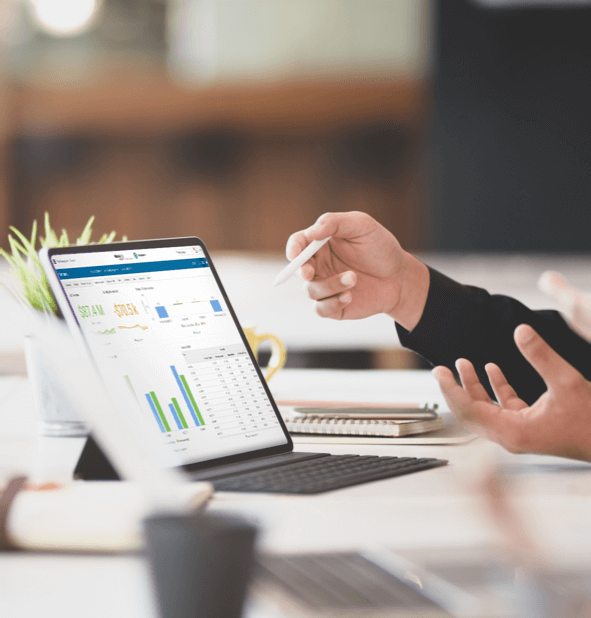 We partner with the leading technology vendors
ICit is one of only seven Workday Adaptive Planning Platinum Solution Providers worldwide and an IBM Planning Analytics Gold partner, as well as the winner of multiple IBM global awards. That means you can always trust ICit to deliver the best recommendations, solutions, and outcomes.