ICit is an award-winning IBM Planning Analytics partner
ICit helps organisations everywhere to plan better and improve decision-making with the IBM Planning Analytics platform. From consultation to implementation, dedicated support and expert training, ICit is your trusted partner for success.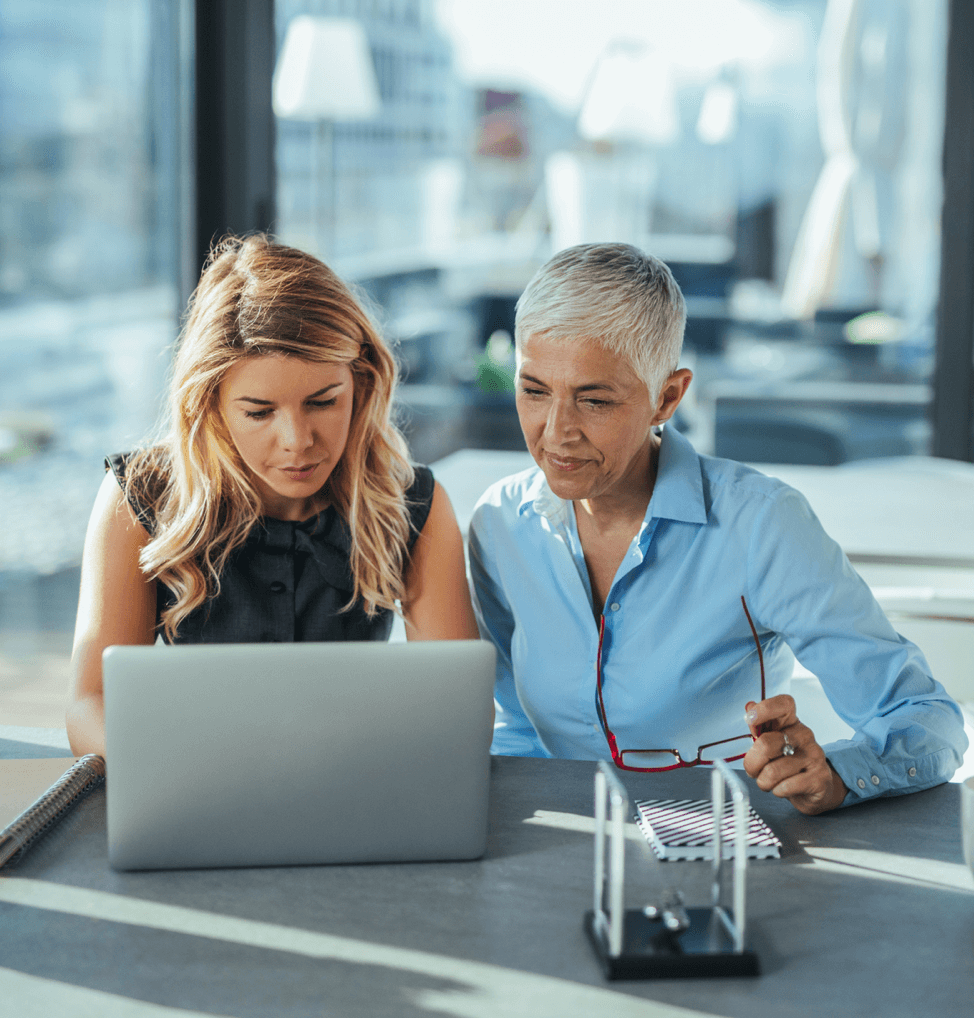 About IBM
Transform your planning today
IBM Planning Analytics delivers easy and scalable planning and analysis capabilities that enable you to make better business decisions, adapt and succeed. If your team is struggling with spreadsheets and a lack of control and clarity in financial and operational planning, IBM Planning Analytics has the power to help you achieve the agile business planning you need.
Why ICit for IBM
We're an IBM Gold Business Partner
As a longstanding IBM Gold Business Partner and winner of multiple IBM awards, ICit is perfectly placed to provide the best possible IBM Planning Analytics implementation, training and ongoing support.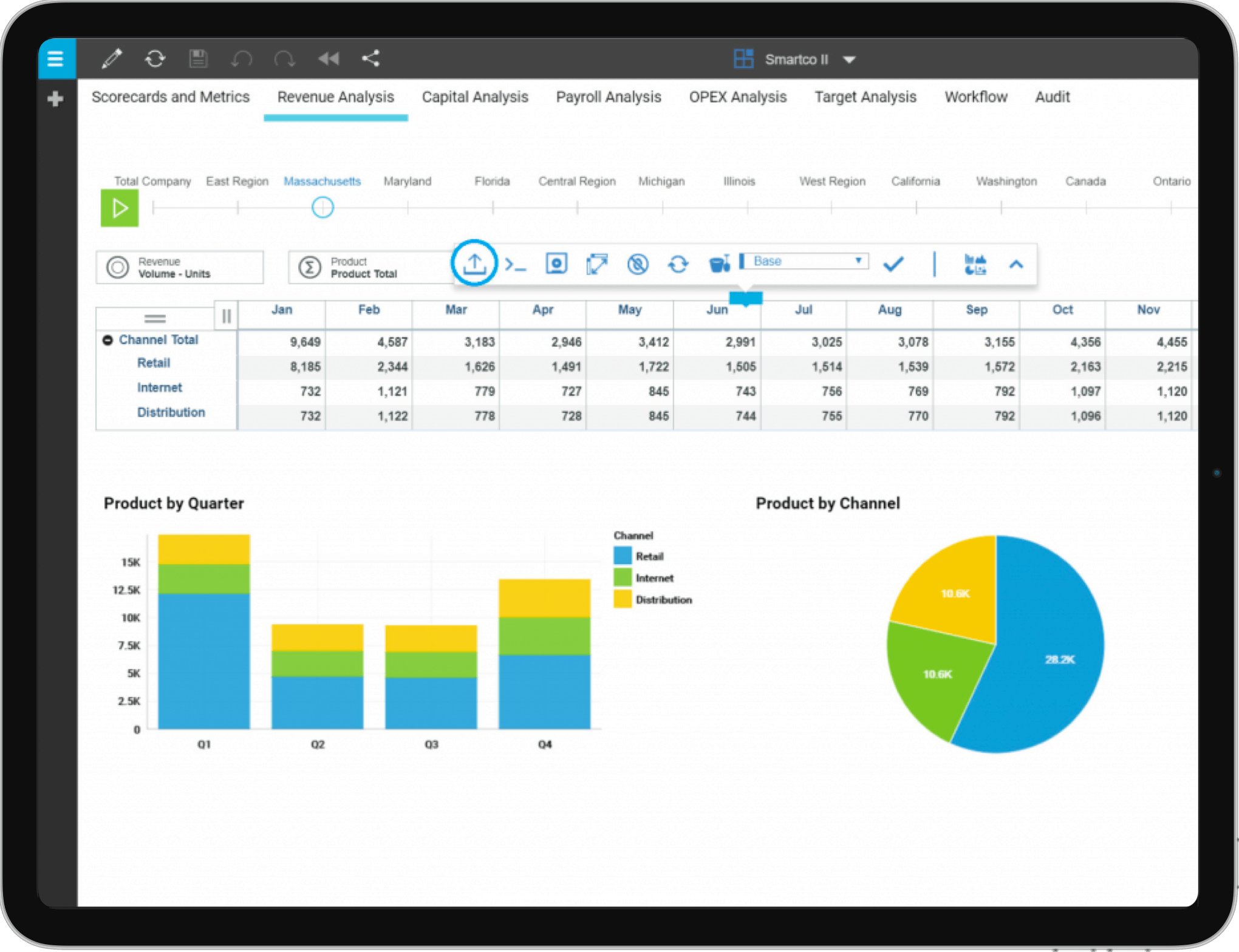 High-value, cost-effective consultancy
ICit's approach is designed to fast-track results, transfer knowledge, upskill your team and transform your planning smoothly and swiftly using best-practice methodology.
Explore consultation
Support services you can rely on
To ensure your continuing success, we are on call to provide any IBM Planning Analytics support you may need. We provide dedicated first-line support as part of your annual IBM Planning Analytics subscription, as well as optional application support and expert support for cloud solutions.
Find out about support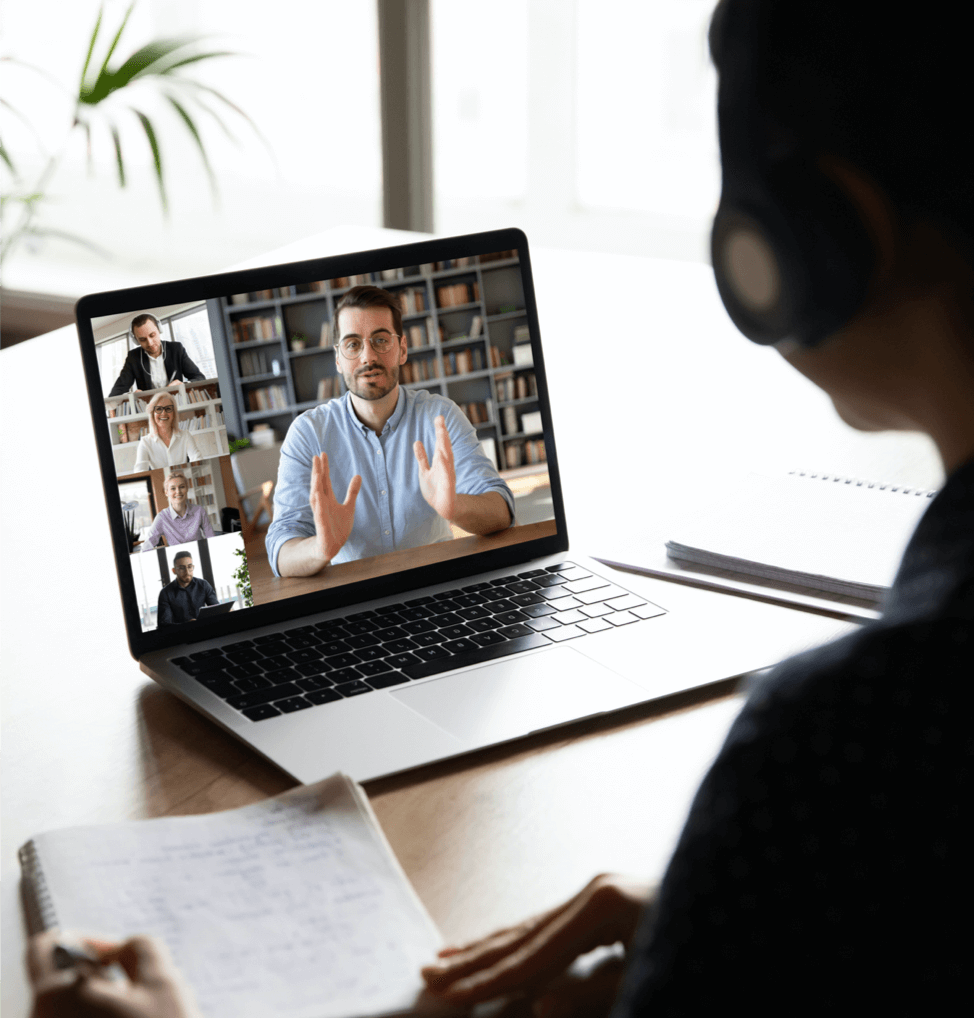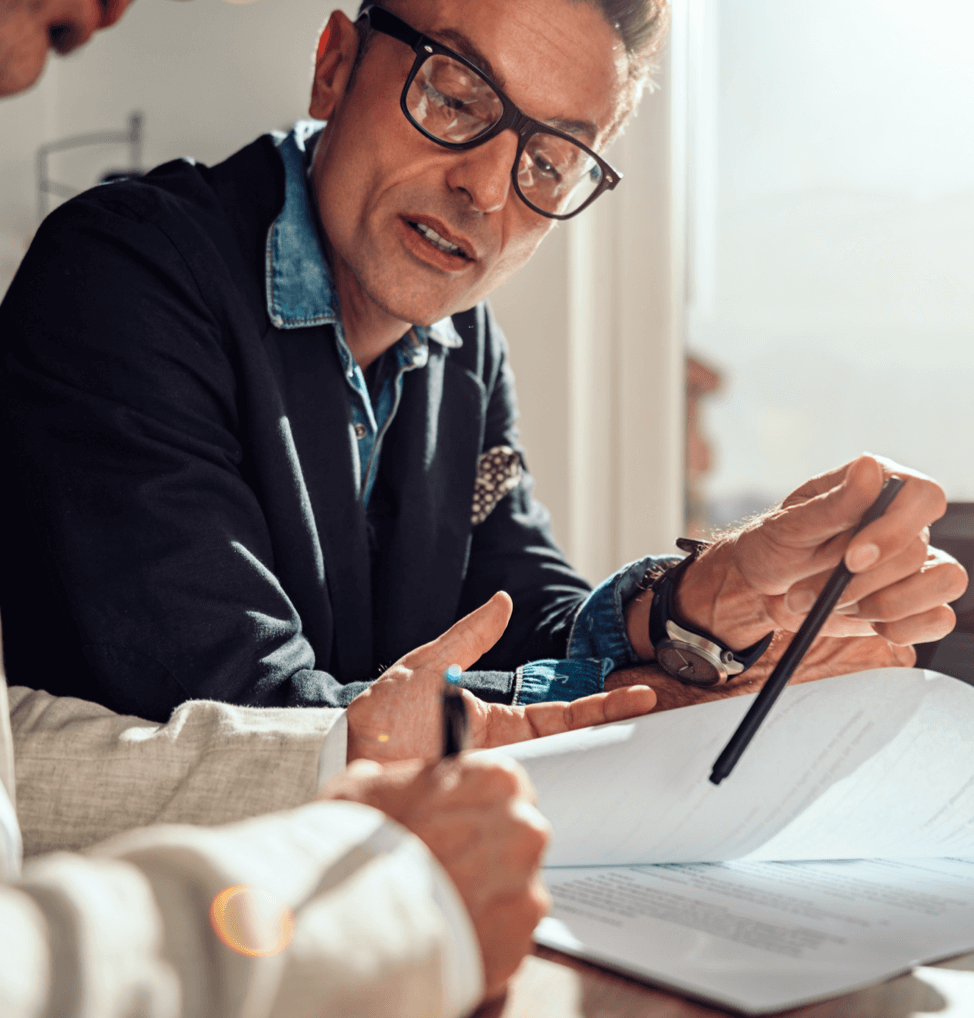 Training to unlock your full potential
Whether you need training at your premises or ours, on-site or online, our expert instructors make sure your team are fully prepared and able to make the most of IBM Planning Analytics.
Learn about training
Demos
See IBM Planning Analytics in action
If you'd like to see how IBM Planning Analytics can transform planning, modelling, budgeting and forecasting, we've provided a series of demo videos. Or you can contact us to sign up for a personal live demo.
Watch IBM demos
Success stories
Some of our IBM Planning Analytics customers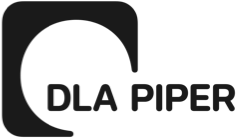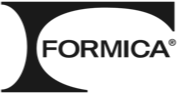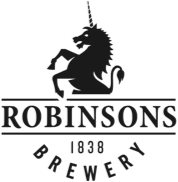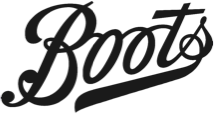 Let's talk
Contact us today to learn more about IBM Planning Analytics or request a personal demonstration.
Get in touch