Join ICit. Work with us.
Join ICit and work with a team of highly experienced consultants and practitioners. We're at the forefront of financial and operational planning, with a rich heritage of success, great pride in our work and a wide range of clients who depend on us to ensure their processes are as streamlined and effective as possible.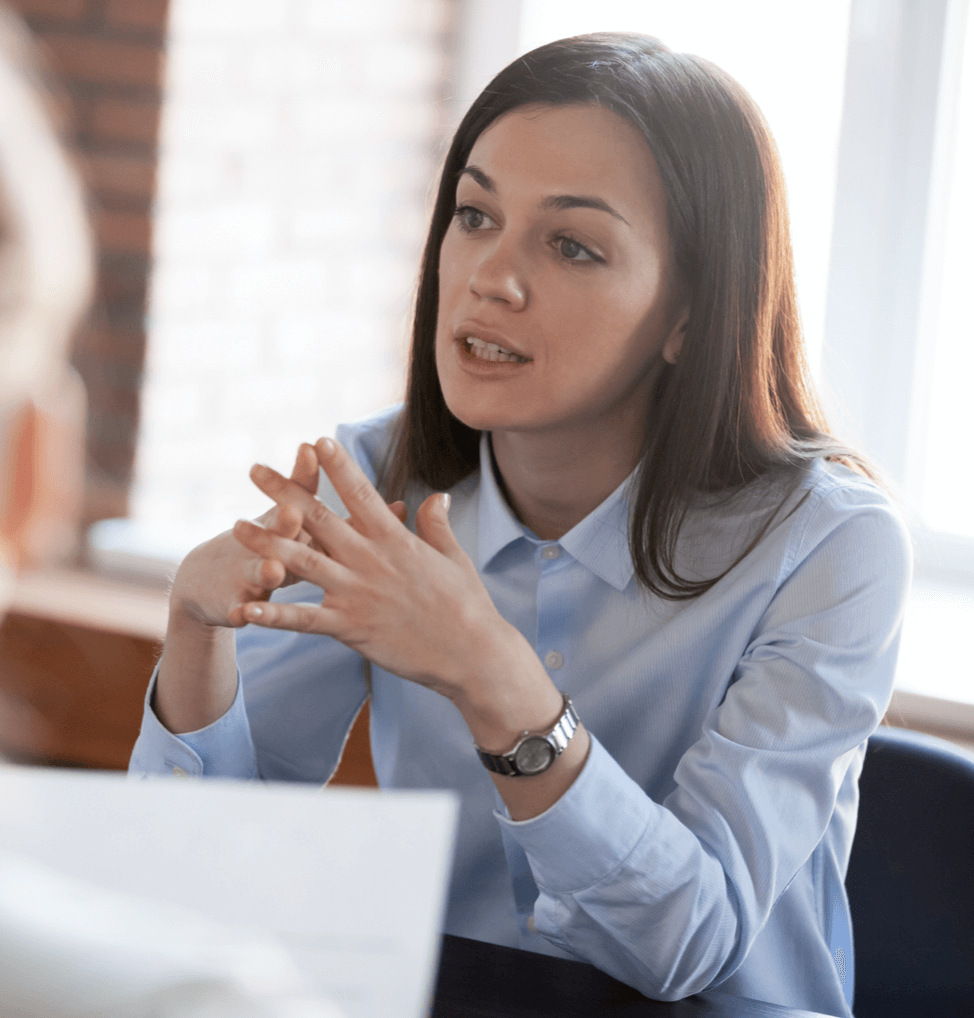 CAREERS AT ICIT
Thriving, friendly and the best in our field
Strong client relationships and superior project outcomes are the cornerstones of ICit. Our vision of financial and operational planning puts our clients – and their business success – at the centre. We've developed a unique approach over time, combining extensive planning expertise and experience, market-leading technology and a dedication that's second to none.
Vacancies
Senior Consultants (nationwide)

The opportunity

If you join our consultancy team, you'll be in great company. We have been implementing world class planning and reporting solutions for over 20 years. Our client base includes organisations from all sectors, including small, medium and large enterprises.

Our mission is to mentor and collaborate with our clients to ensure successful projects are delivered on time and within budget. We combine industry knowledge and technical know-how to streamline business planning processes and provide robust and actionable data.

The role

As an expert planning consultant in the project management team, you will be involved in managing all aspects of project lifecycle, from working day-to-day with our clients building best-in-class planning models through to helping sustain ongoing business relationships.

There is great opportunity to work independently, managing your own workload day to day. As such, you should have displayed a level of autonomy in your previous employment to be fully suited to this role.

The role will require a high level of travel. Whilst we endeavour to keep travel to a sensible level for all our employees, you should expect certain periods where overnight stays away from home are required.

You may also be involved in other areas of the company when not directly involved in client projects. This can range from business development activities to client support and training.

Key Responsibilities

Deliver high-quality solutions within expected timeframes and budget. Having the ability to own the delivery of the business requirements – with a full and thorough understanding of the expected benefits to the client.
Build relationships with client personnel at appropriate levels. Monitor progress, manage risk and ensure key stakeholders are kept informed about progress and expected outcomes. Manage expectations of client service delivery.
Strong problem solving and troubleshooting skills with the ability to exercise mature judgement and structured decision-making – don't be afraid to ask for help if you need it.
Demonstrate in-depth technical capabilities and professional knowledge. Ability to quickly interpret client needs and recommend the appropriate solution.
Ability to work independently and manage multiple assignments and/or responsibilities in a fast-paced environment.

Minimum Requirements

1+ years' experience of model building using CPM tools (such as Adaptive Insights, IBM Planning Analytics (TM1), Oracle Essbase (PBCS), Anaplan)
Commercial awareness and understanding that clients' success is our number one goal
Attention to detail
Excellent Microsoft Excel skills
Good understanding of modern IT solutions (cloud, Software as a Service)
Strong numerical and analytical skills (finance)
Excellent interpersonal skills
Team-working skills
Good problem-solving abilities
Excellent communicator with strong presentation skills
A high level of professional maturity
Self-motivation

Preferred Skills

Finance trained or background working in finance
Experience building financial planning solutions (profit and loss, balance sheet and cash flow)
Understanding of ERP (General Ledger) systems and data integration with CPM solutions
Passion for solving problems and working with new people – embracing change