Our expert consultancy services. Your business planning success.
With our highly experienced consultants and market-leading performance management solutions, ICit ensures your business can achieve smarter, better financial and operational planning. Whether you need an expert Workday Adaptive Planning consultant or an IBM Planning Analytics consultant, our professional services team partner with you to deliver the best possible implementation and build a solid planning foundation for a successful future.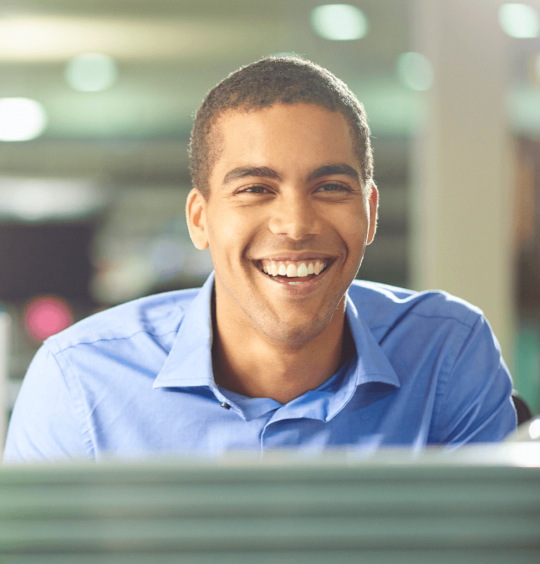 A proven implementation approach for Financial & Operational Planning solutions
ICit takes you smoothly, swiftly and successfully through the entire project lifecycle with our tried and tested, agile project methodology.
Advisory services that deliver value and transfer knowledge fast
We've developed a short-term, high-value approach designed for maximum cost-effectiveness, building in-house skills and fast-tracking return-on-investment.
Comprehensive planning to support your implementation
Together, we'll determine and agree a plan for success that's perfectly designed around your project's scope, risks, resources, constraints and deliverables.
Professional project management from start to completion
With ICit, you're safe in the knowledge we'll use proven methodologies and best practices to minimise risk and disruption and ensure successful outcomes.
Health checks to optimise your existing technology
Our health check service analyses the applications you already have in place and makes recommendations to fine-tune your setup for peak effectiveness and best results.