Workday Adaptive Planning demos
If you'd like to see the Workday Adaptive Planning platform in action, we've provided a range of demo videos to demonstrate its functionality and key benefits.
The demo videos cover a wide scope of topics, including improving your reporting, expanding your analytics, expense management, profitability analysis and more.
Please get in touch if you would like to arrange a personal demo to match your business requirements.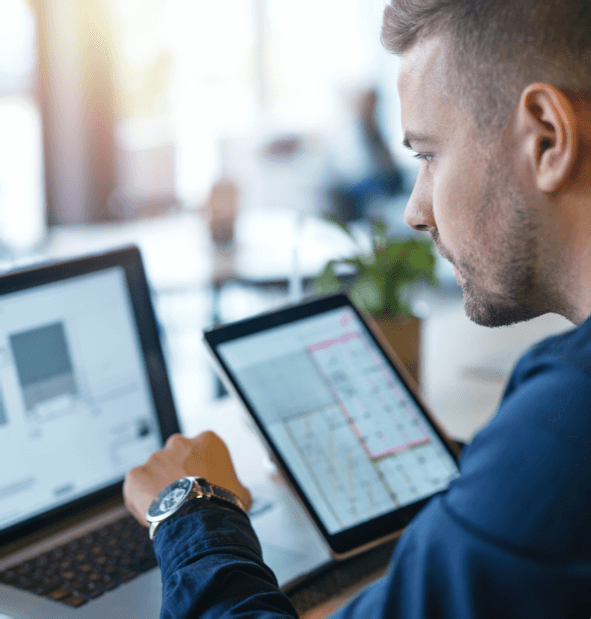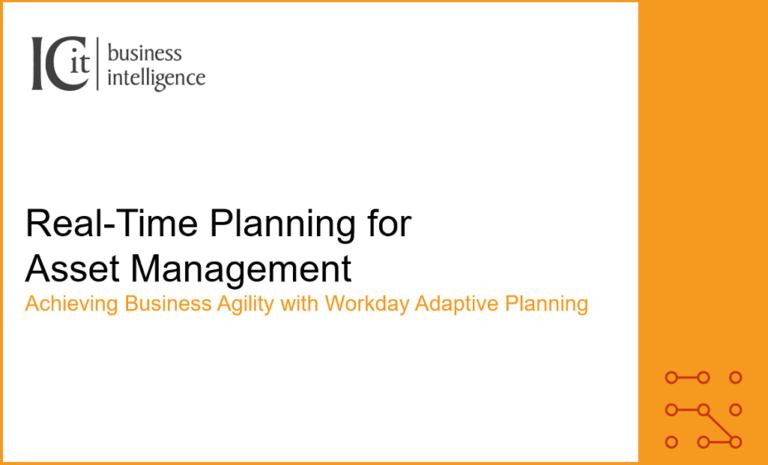 See how Workday Adaptive Planning, a cloud planning platform, is helping our Asset Management customers to deliver real-time continuous planning and forecasting.
Continue reading
Let's talk
Contact us to learn more about Workday Adaptive Planning or request a personal demonstration.
Get in touch