An expert vision of financial and operational planning
ICit delivers planning, forecasting and analysis solutions to a wide range of clients. Our success results from the combination of extensive business planning experience, market-leading solutions and a razor-like focus on helping our clients optimise their planning capabilities.
About us
Who's who at ICit
Our qualified team of project managers, technical and application consultants rapidly transform clients' antiquated planning ecosystems to a modern cloud planning framework in a matter of weeks. They have an outstanding record of success in delivering positive business outcomes to all our customers.
Paul Adams
Support Services Director
Sophie Ashton
Snr Consultant
Marcus Benn
Snr Consultant
Steve Bennett
Pre Sales Consultant
Mark Bodger
Business Development Director
Rob Douglas
Sales Director
Amelia Haft
Asst Marketing Manager
Guy Hylton
Snr Consultant
Amanda Kynaston
Accountant
Gerrard Mikulla
Technical Director
Nick Millington
Technical Support
Lee Nelson
Account Executive
Rick Nice
Support Manager
Jack Stoneley
Snr Consultant
Ben Westerman
Pre-Sales Consultant
Lisa Wood
Digital Marketing Manager
James Woolford
Professional Services Director
ICit's Clients
Just some of the businesses who rely on us
Since 1999, ICit have delivered over 500 successful projects for more than 300 organisations. Our longevity is a testament to ICit's financial expertise and the value we bring to our clients. We've prepared a selection of case studies to illustrate our work.
See the case studies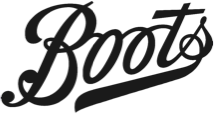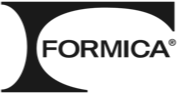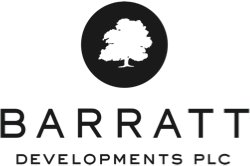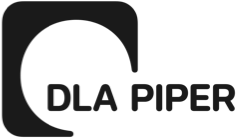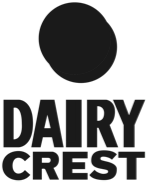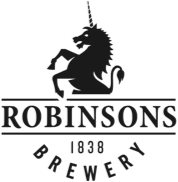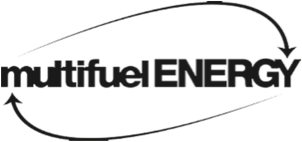 Planning solutions
Our market-leading technology partners
We are one of only seven Workday Adaptive Planning Platinum Partners worldwide and a Gold IBM Planning partner, as well as the winner of multiple industry awards.
Explore the solutions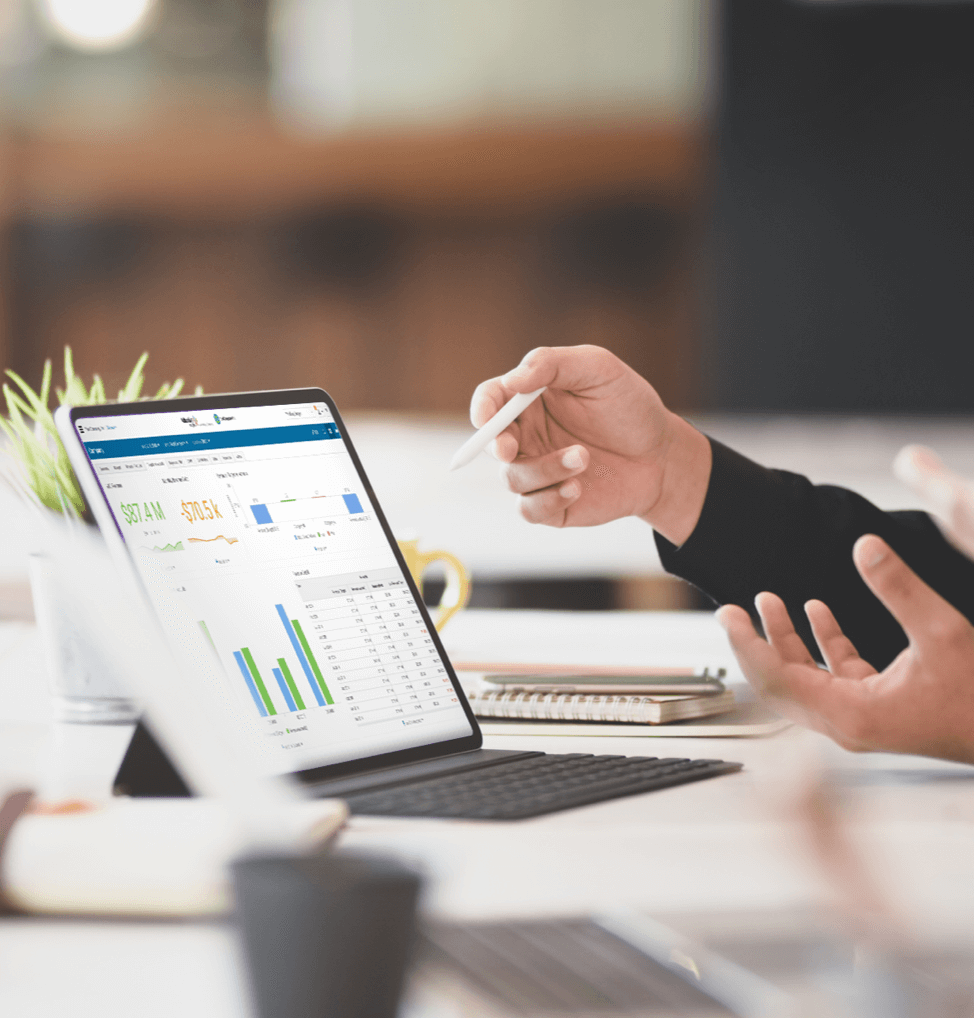 Talk to us
Let's discuss what we can do for you
If you'd like to discuss how ICit can help to transform your financial and operational planning, or book a personal demonstration of our partners' solutions, contact us today.
Get in touch