IBM Planning Analytics Videos
These videos cover a wide range of topics, including improving planning, modelling, budgeting and forecasting.
If you'd like to see IBM Planning Analytics in action, please contact us to arrange a personal demo to match your business requirements.
Request a Demo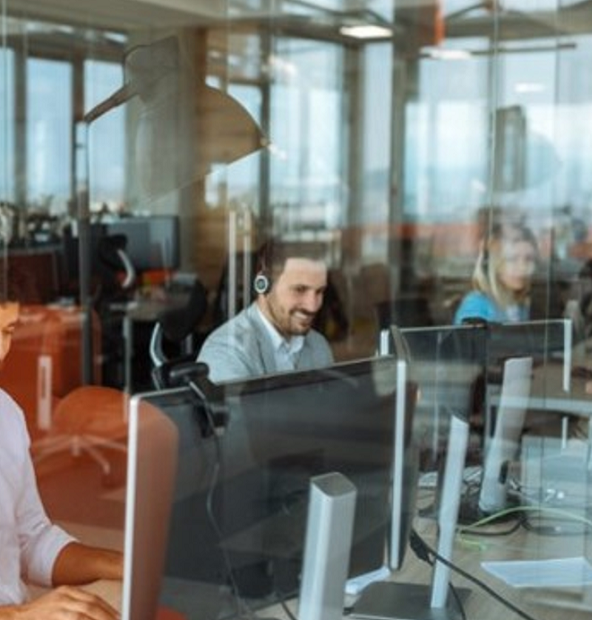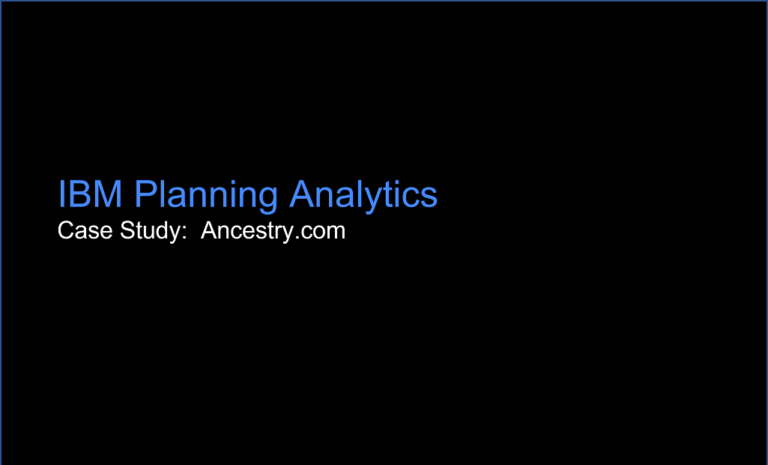 IBM Planning Analytics provides Ancestry.com with a single tool for more affective planning and is able to handle their super-cube of over 51 quintillion data points.
Continue reading
Let's Talk
Contact us to learn more about IBM Planning Analytics or request a personal demonstration.
Get in touch