IBM Planning Analytics Videos
These videos cover a wide range of topics, including improving planning, modelling, budgeting and forecasting.
If you'd like to see IBM Planning Analytics in action, please contact us to arrange a personal demo to match your business requirements.
Request a Demo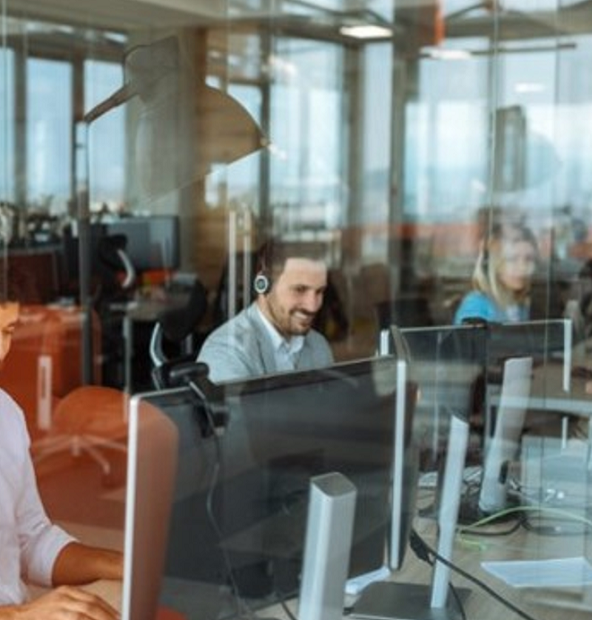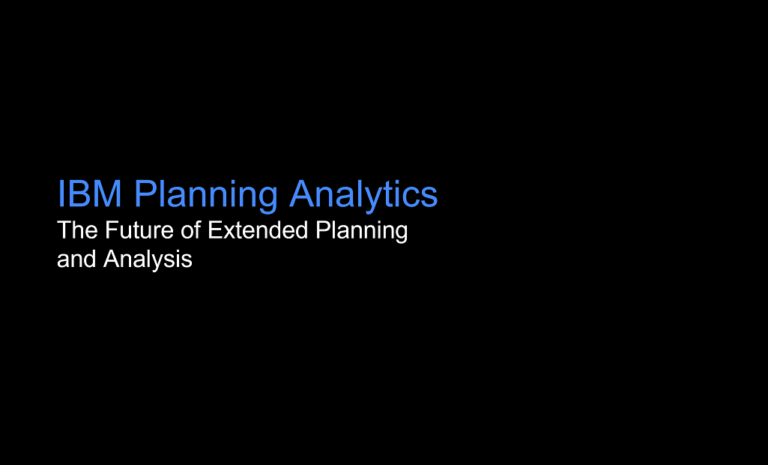 This video explores how the built-in capabilities of IBM Planning Analytics help the finance team streamline and collaborate on their integrated planning process…
Continue reading
Let's Talk
Contact us to learn more about IBM Planning Analytics or request a personal demonstration.
Get in touch