Supporting your future
ICit will do everything you need to ensure your planning solution delivers maximum value immediately and in the long-term. We provide dedicated Workday Adaptive Planning support for our clients using this platform, as well as IBM Planning Analytics support.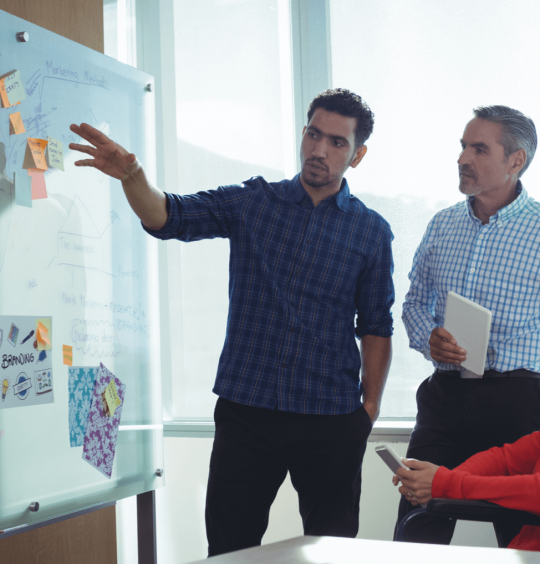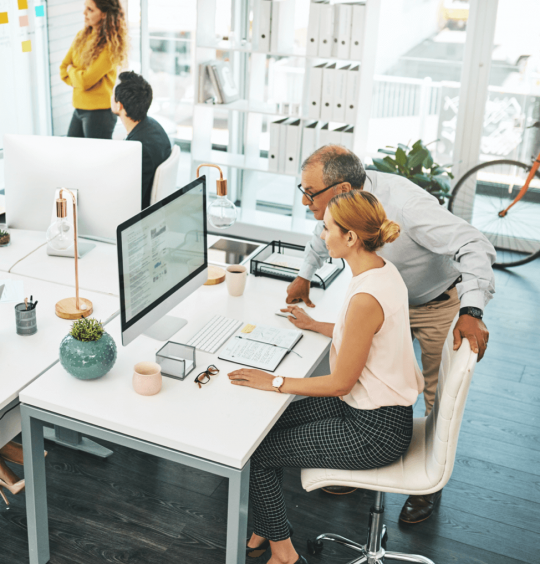 Our heritage of supporting success
We have successfully implemented more than 500 planning projects for a wide range of clients, boosting their planning efficiency and providing a solid foundation for their future – which includes dedicated support services.
As part of your annual software subscription and support renewal, you'll receive Standard Support for your chosen solution. This also includes IBM Cognos TM1 support, from Service Request Logging through to all aspects of issue management.
We also offer ICit Application Support as an optional service, covering any application issues that arise during the lifecycle of an implementation. Skilled technical resource response is guaranteed in accordance with our service level agreement.
Software as a Service (SaaS) clients have their particular support needs met, with ICit first-line support or direct-to-vendor support. When you choose ICit, we'll explore your full support requirements together and make sure every need is met completely.