Workday Adaptive Planning Training Course
ICit is one of a select few Workday Adaptive Planning Platinum Partners worldwide and our instructors are fully Workday-certified. That's why you can be assured your team will receive the most highly skilled, experienced, and effective training available.


Download PDF copy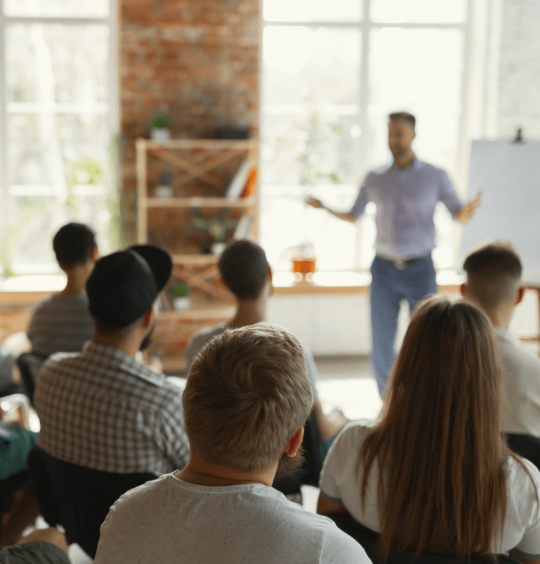 Fast Start Course – 1 Day
This course is designed for individuals who wish to take advantage of the value-added benefits of their Workday software. The course explains the structures of the environment and how to use it in an efficient manner to achieve maximum benefit.
It is ideal for those who will be responsible for authoring dashboards and reporting content, alongside administrative functions.
It provides a springboard for those looking to move on to configuring their own Workday Adaptive Planning applications.
Overview: Through a series of lectures, demonstrations and hands-on exercises, students will learn how a Workday Adaptive Planning application is structured; how to access data; how to create versions; how to enter data; and how to build reports and dashboards.
Prerequisites: Intermediate experience with Excel spreadsheets and an understanding of business metrics and drivers.
Performance Goals: Upon successful completion of this course, students will be able to:
Understand the structure of a Workday Adaptive Planning application
Create plan versions
Manage dimensions
Understand the different sheets
Author Matrix reports, OfficeConnect reports and dashboards.
Duration: 1 Day
Type: Instructor Led
Location Options: Client's site; Central London; Knutsford, Cheshire; Virtual
Knowledge Level: Beginner
Cost: £750 +VAT per delegate
Dates: Will be agreed on application
Please complete and send the form below.  We will contact you to arrange a suitable date for your course at your preferred location.