ICit is a Workday Adaptive Planning Platinum Partner
ICit helps organisations everywhere to plan better and succeed faster with the Workday Adaptive Planning platform. From consultation to implementation, dedicated support, and expert training, ICit is your trusted Workday partner for financial planning success.

In March 2022, we were named a winner of the FY22 Solution Provider of the Year Award EMEA by Workday, read more.
To learn more about Workday Adaptive Planning, arrange a call with one of our Workday Consultants
Arrange a Call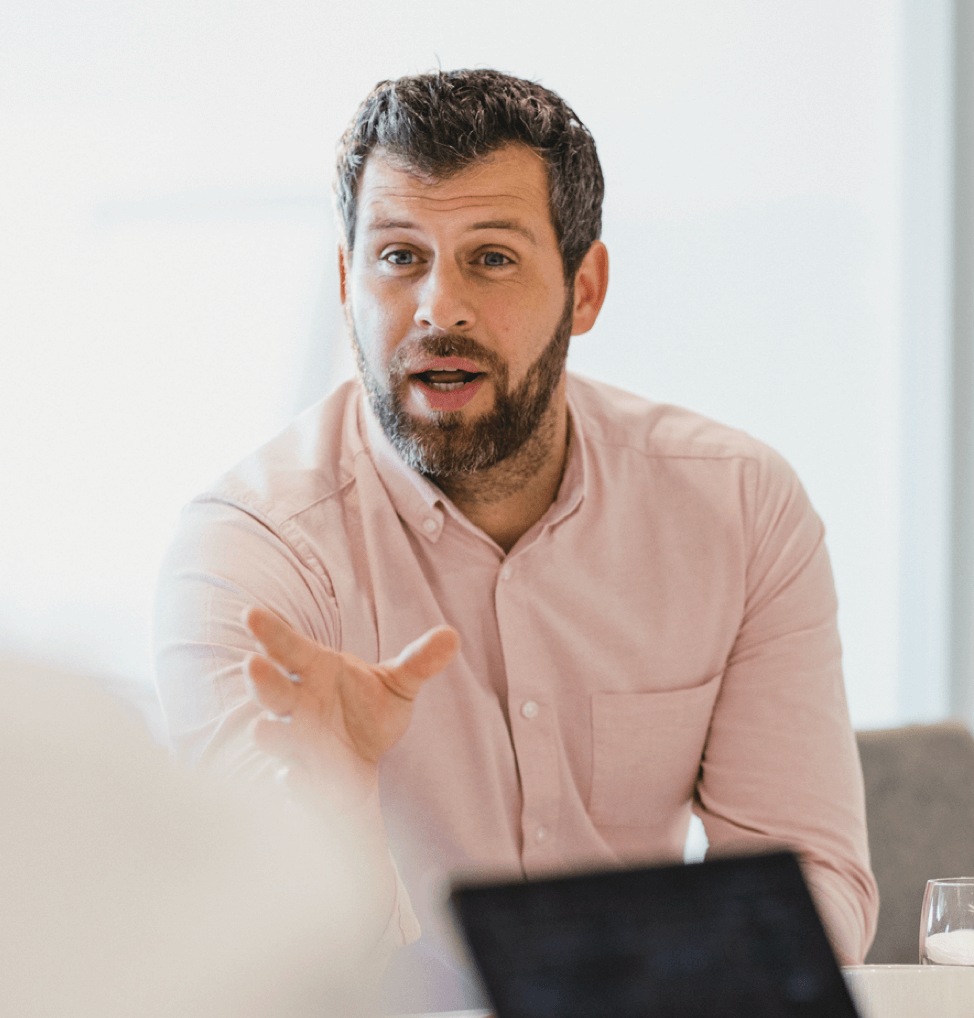 About Workday Adaptive Planning
Transform your planning today
Workday Adaptive Planning delivers planning, budgeting and forecasting capabilities that enable you to make better business decisions. If your team is struggling with spreadsheet-based processes in financial and operational planning, Workday provides the easy and powerful modelling and analytics you need.  
Why ICit for Workday
ICit is a Workday Adaptive Planning Platinum Partner
As one of a select few Workday Certified Partners, ICit is a Workday Adaptive Planning Platinum Solution Provider. We've achieved the highest level of expertise and achievement through training, certification, and successful implementations.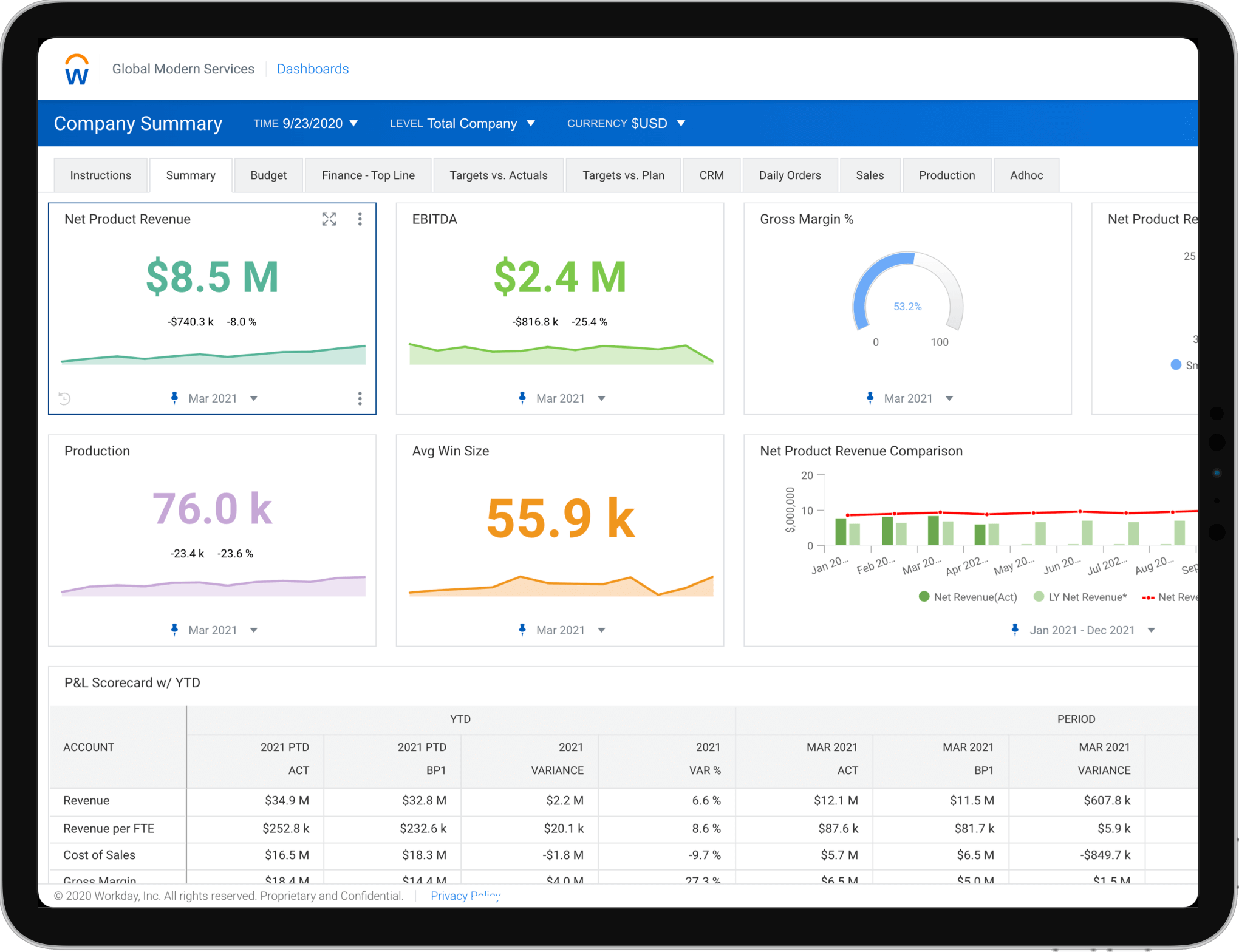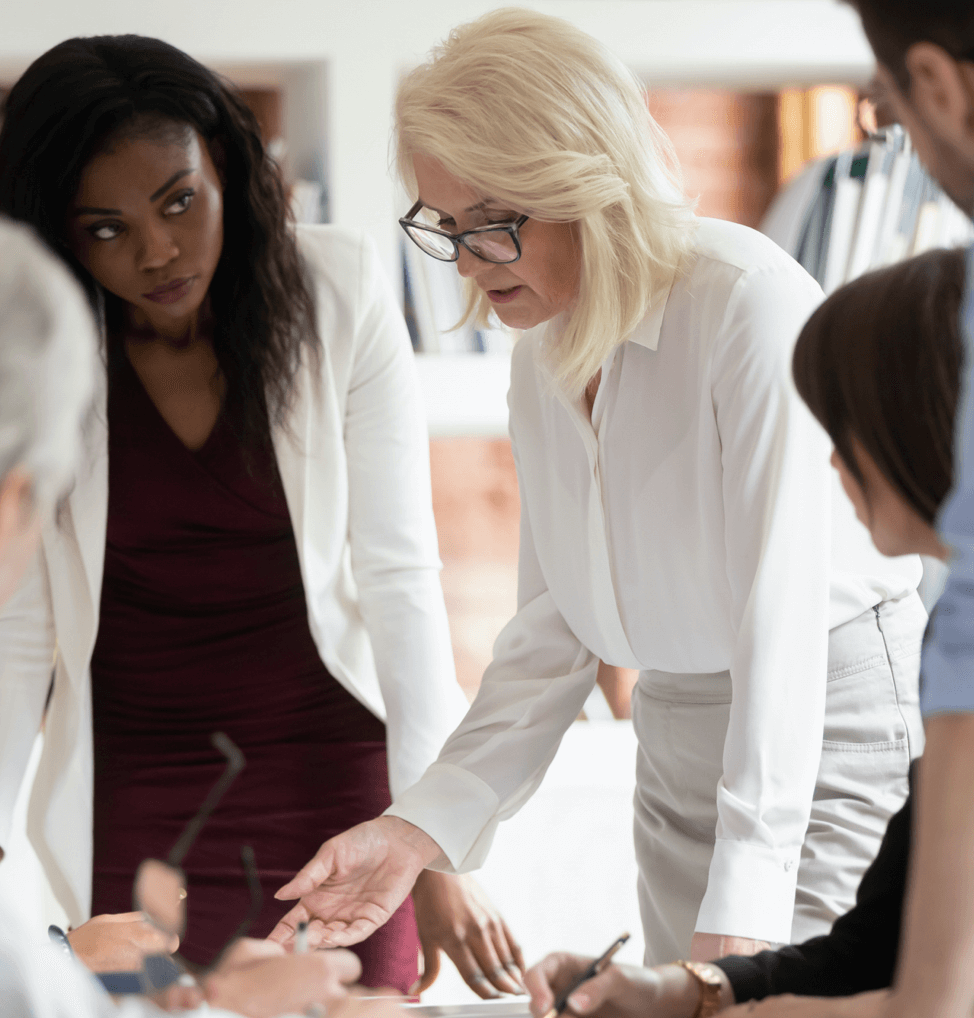 High-value, cost-effective consultancy
ICit's approach is designed to fast-track results, transfer knowledge, upskill your people, and transform your planning smoothly and swiftly using best-practice methodology.  
Explore consultation
Support services you can rely on
To ensure your continuing success, we are on call to provide any Workday Adaptive Planning support you may need. We provide dedicated first-line support as part of your annual Workday Adaptive Planning subscription, as well as optional application support and expert support for cloud solutions.  
Find out about support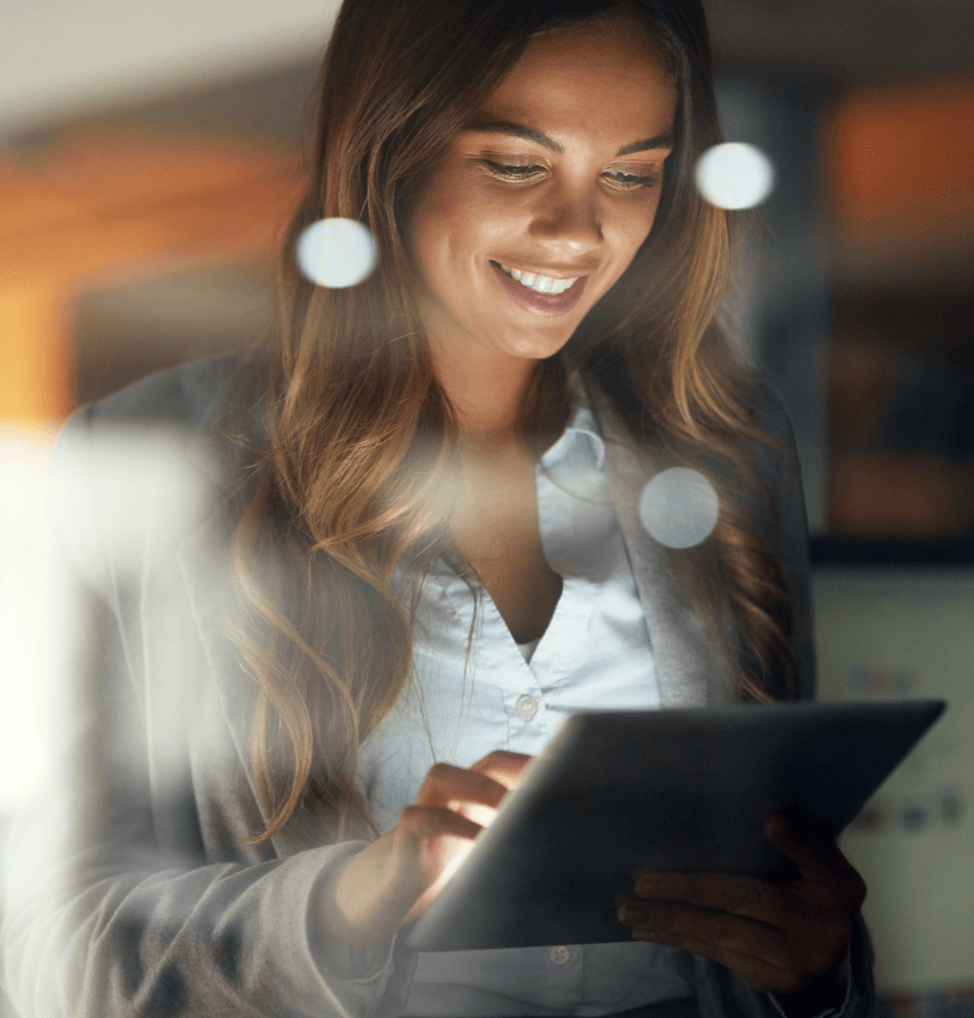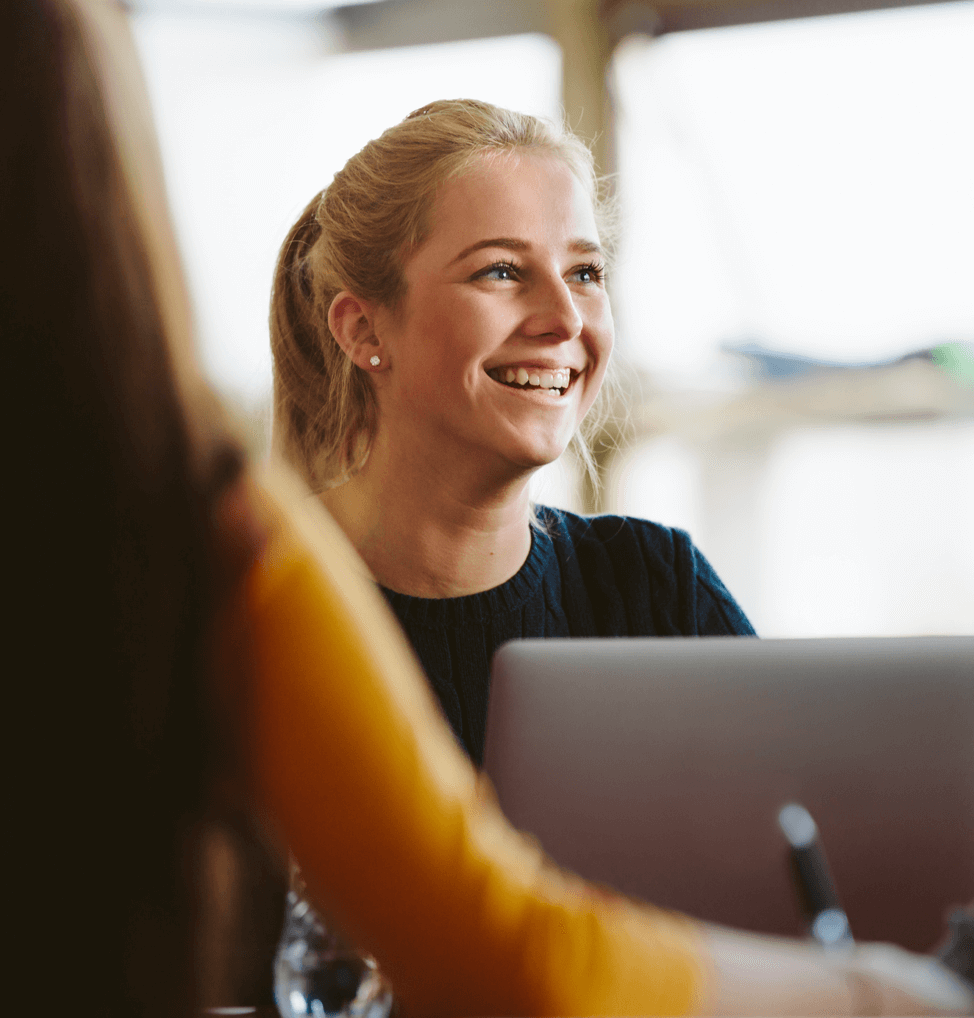 Training to unlock the full potential
Whether you need training at your premises or ours, on-site or online, our expert instructors make sure your team are fully prepared and able to make the most of Workday Adaptive Planning.  
Learn about training
Demos
See Workday Adaptive Planning in action
If you'd like to see how Workday Adaptive Planning can transform planning, modelling, budgeting and forecasting for your organisation, we've provided a series of demo videos. Or you can contact us to sign up for a personal live demo.
Request a Demo
Success stories
Some of our Workday Adaptive Planning customers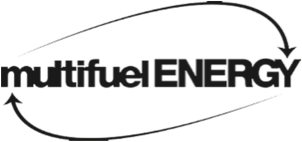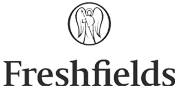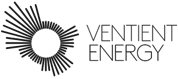 Request a Discovery Call
Arrange a call with one of our Workday Consultants to learn more about Workday Adaptive Planning or request a personalised demonstration.
Arrange a Call