Anaplan
Anaplan is a leading platform provider connecting data, people, and plans across your business
With the Anaplan platform, you can own strategic planning and drive better collaboration with the business, all without relying on IT.
What is Anaplan?
---
The Anaplan platform connects teams within your finance department and across the organisation – enabling you to look beyond the numbers.
By connecting finance to other business unit plans, your company can improve forecast accuracy, reduce cycle times, and gain deeper business insights. It's the strategic tool finance needs to pioneer a new age of connected planning.
Anaplan Use Cases

Planning, Budgeting & Forecasting
Deliver timely, reliable budgets, forecasts, analyses, and reports for better and faster decision- making.

Operational Planning
Link strategy to execution and accelerate response time by connecting financial and operational plans, such as manpower cost plans to facility plans.

Speciality Planning
Create profitability and pricing models, automate cost management practices, and implement unlimited finance use cases.
Key Benefits of Anaplan
Flexibility to model any use case
Build more accurate models of any planning and performance management process for finance and operations
Real-time model adjustments
View and validate impact of modelling assumptions on plans and KPIs in real time
Combined planning, reporting and analysis
Simplified user experience allows planning and analysis to occur simultaneously on the same screen
Interactive pivoting and analysis
Allow business users to pivot their views for planning, reporting, and dashboarding for planning and analysis
How does The Anaplan Platform work?
Anaplan's cloud planning platform enables an organisation to run virtually any planning process by connecting data, people, and plans in every part of a business.
Connected Planning can be achieved at any scale—from a single use case within one business unit to enterprise-wide connected planning across hundreds of processes, and everything in between.
Anaplan's platform is the most flexible, scalable, and collaborative cloud planning system in the world today.
Key Benefits of Anaplan for Planning, Budgeting and Forecasting
Reduce Cycle Time

and effort of planning, budgeting and forecasting.

Take control and own the process

eliminating dependence on spreadsheets and IT.

Drive a collaborative "big picture"

with connected palns across finance,
sales, operations, and HR.

Increase accuracy

and target achievement with driver-based models,
real-time calculations, and automatic rollup
across plans and reports.
Increase plan precision

with broad collaboration and point-of-impact participation.

Seamlessly align the strategic plan

the corporate plan, the annual budget, and the periodic
forecast with both top-down and bottom-up methodologies.

Jumpstart time-to-implementation

through pre-built accelerator apps for planning,
budgeting, forecasting, consolidation, and reporting.
How we help you succeed
Implementing Anaplan software requires a dedicated team, a clear scope, and expertise to help you achieve your goals. At ICit our passion is to help you along your journey by providing you with expert advice, training, mentoring and ongoing support – to deliver benefits fast.

Scoping
Our scoping workshops are designed to be a deep dive into your business requirements to help define the project plan and deliverables.

Training
We deliver all the training you need at your premises including equipment, manuals – run by an expert field consultant.

Mentoring
Our approach is to mentor our clients and to transfer the skills they need to own the solution and to become self sufficient.

Support
We offer dedicated first line support to keep you up and running. We also provide application support for early life assurance.
Trusted by leading brands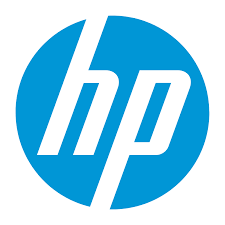 "We now collect a lot more information and we're much more aware of what makes us money."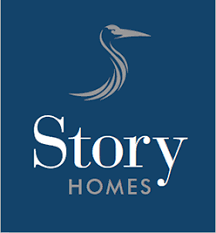 Customer Stories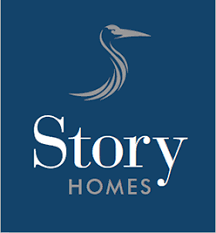 "We collect now a lot more information and we're much more aware
of what makes us money and what doesn't make us money, where
we're efficient and where we're not efficient"
John Story
Finance Director
We're here for you.
E-mail us at
[javascript protected email address]