Anaplan
Anaplan is a leading platform provider connecting data, people, and plans across your business.
Our Anaplan Solutions Include:

We deliver this through
Strategic Planning
With the Anaplan platform, you can own strategic planning and drive better collaboration with the business, all without relying on IT. Use your own powerful finance tools and custom apps to evaluate market opportunities, and let predictive analytics turn risk and uncertainty into clear, confident strategies.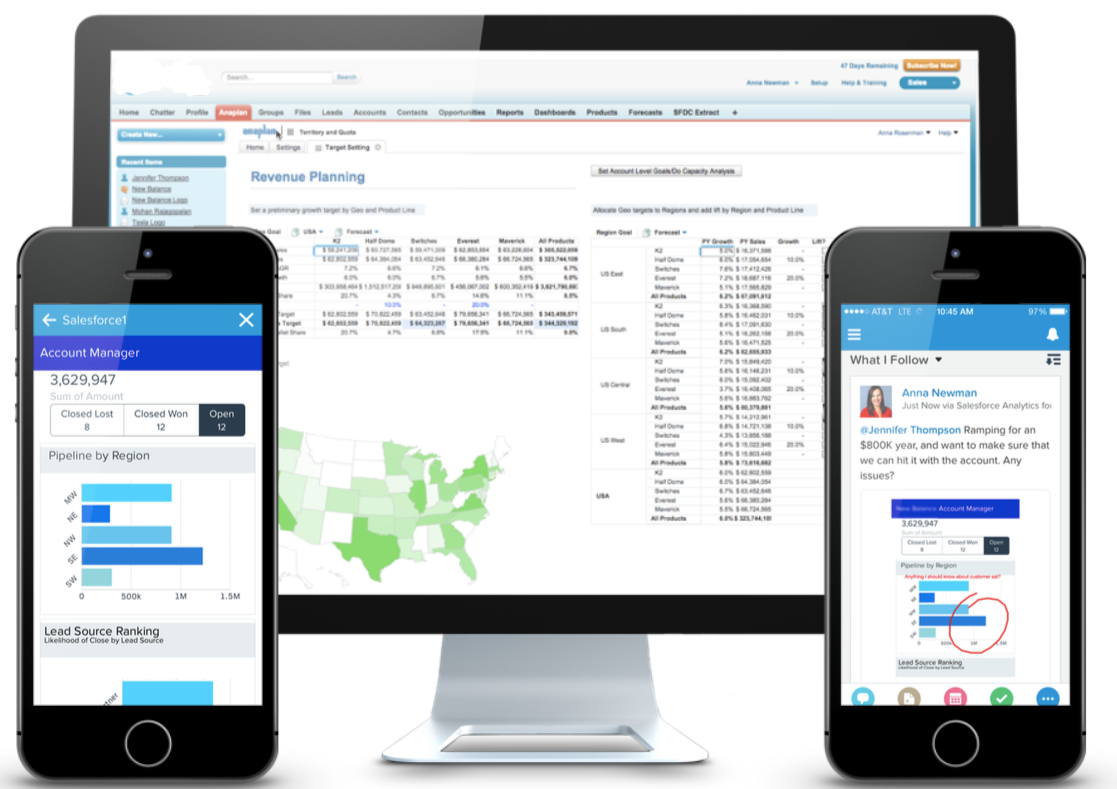 Budgeting & Forecasting
By automating and restructuring manual, spreadsheet processes with the Anaplan platform, you can anticipate performance gaps, analyse root causes of poor performance and assess alternatives to enable effective decision-making.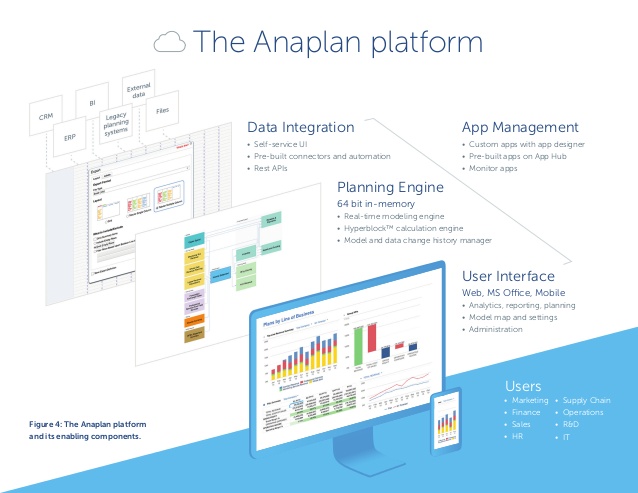 Operational Planning
Grow revenue, improve margins, address risk, and deliver exceptional customer service by connecting sales, marketing, HR, IT, and supply chain plans back into finance.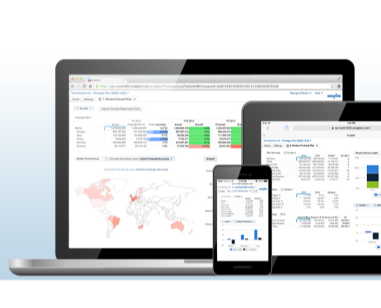 Consolidation
Experience a faster, more efficient period-end close and report with confidence—without compromising compliance.
Connected Enterprise Planning
The Anaplan platform connects teams within your finance department and across the organization—enabling you to look beyond the numbers. By connecting finance to other business unit plans, your company can improve forecast accuracy, reduce cycle times, and gain deeper business insights. It's the strategic tool finance needs to pioneer a new age of connected planning.
In Finance
Anaplan customers are using the platform for all areas of financial planning and analysis including; Strategic Planning, Planning Budgeting and Forecasting, Revenue Planning, Workforce Planning, Capex Planning, Financial Consolidation, Tax and Treasury, and Reporting and Analysis.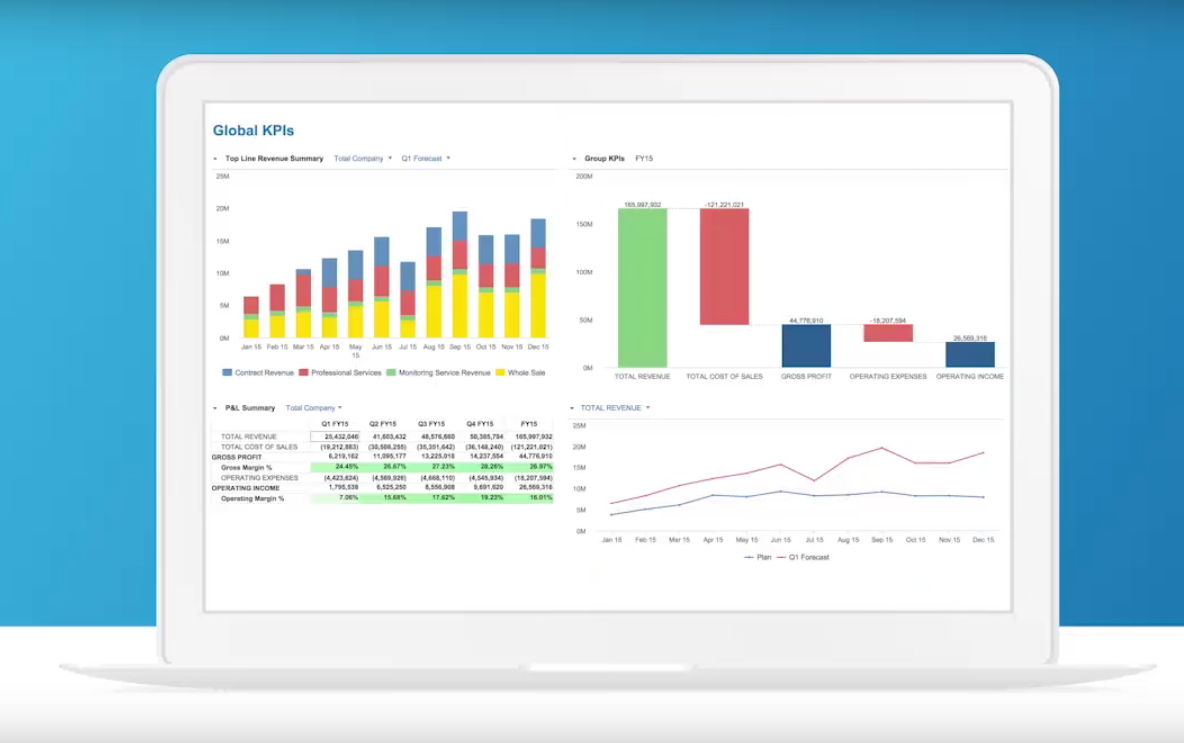 In Supply Chain & Operations
The Anaplan platform enables you to connect your supply chain plans to your financial, sales, and marketing plans so you can quickly adapt to changing priorities. This means that you can move from disconnected silo based planning to a comprehensive planning environment across the supply chain.
Learn more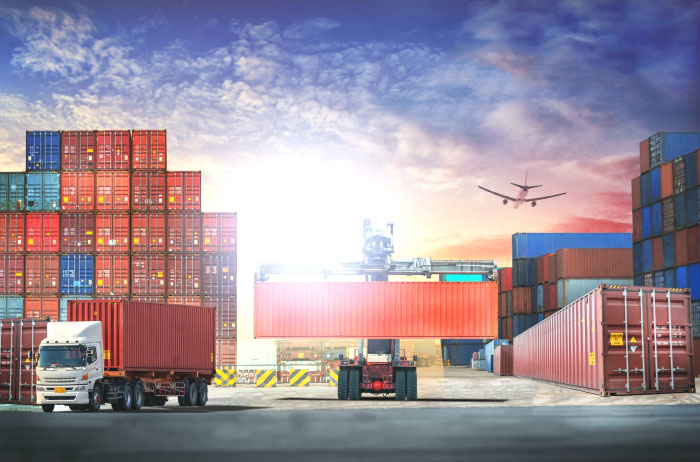 Customer Successes
A sample of customers adopting the Anaplan platform to connect data, people and plans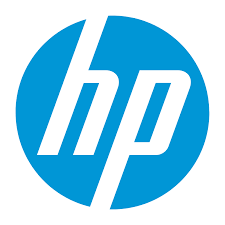 "We now collect a lot more information and we're much more aware of what makes us money."
Customer Story
"We now collect a lot more information and we're much more aware of what makes us money and what doesn't make us money, where we're efficient and where we're not efficient"
We're here for you.
E-mail us at
[javascript protected email address]