Consultancy Services
ICit Consultancy Services work with our clients to deliver successful financial and operational performance management solutions.
Advisory
Advisory Services are short-term, high-value engagements that provide strategic and tactical advice whether you are implementing Corporate Performance Management (CPM) solutions for the very first time or are looking to take advantage of new functionality and capabilities.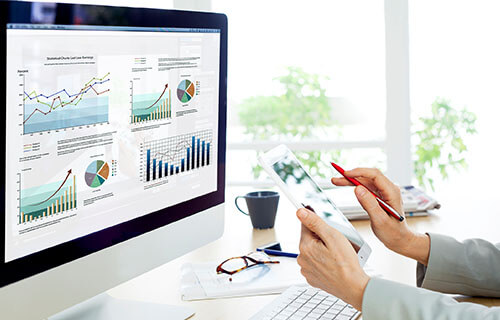 Agile Implementation
The secret to a successful implementation of business performance management software is through the adoption of an agile and flexible project methodology.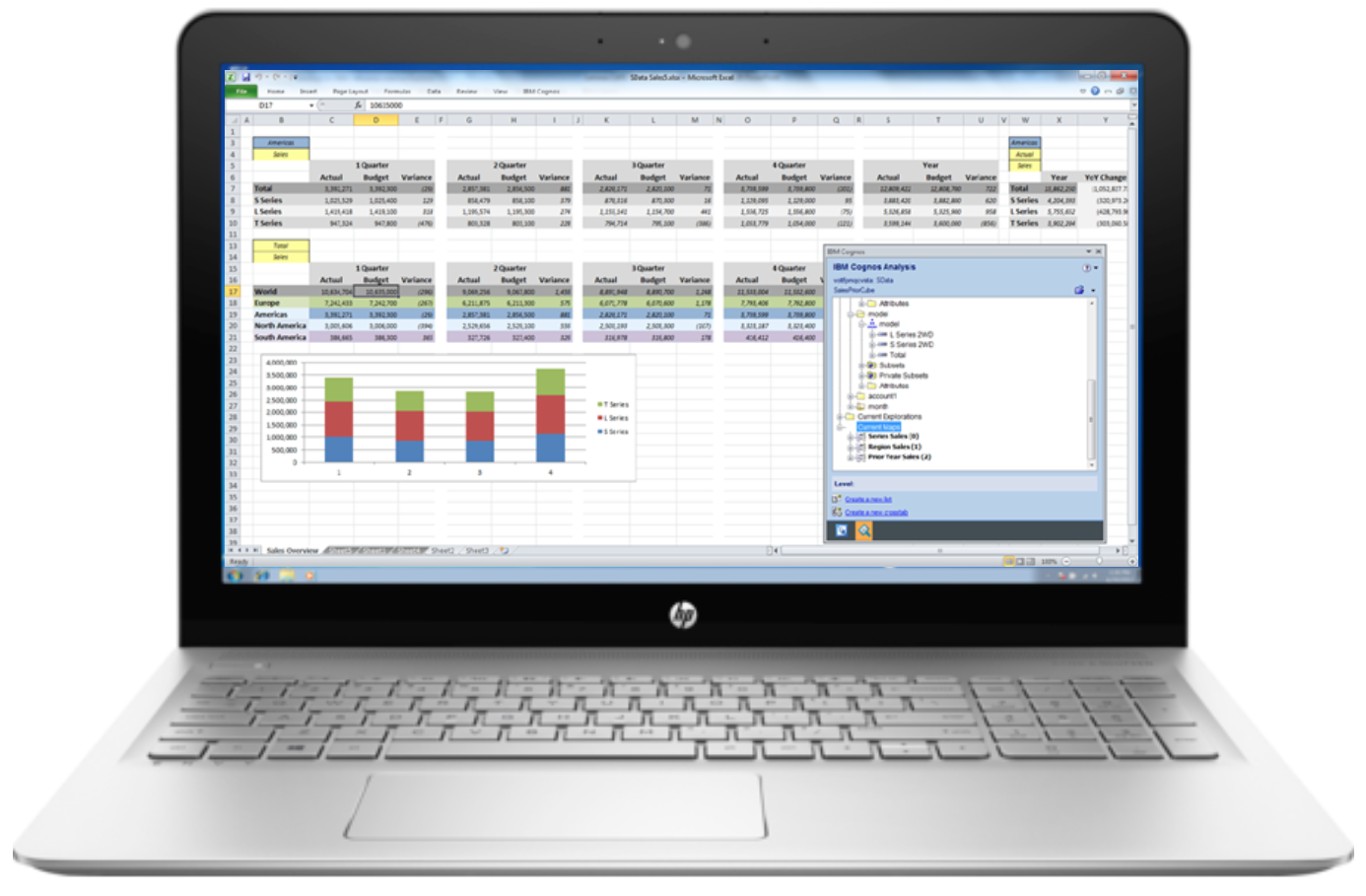 Project Management
By adopting proven methodologies and best practices, all engagements are managed professionally to reduce risk and to deliver a successful outcome.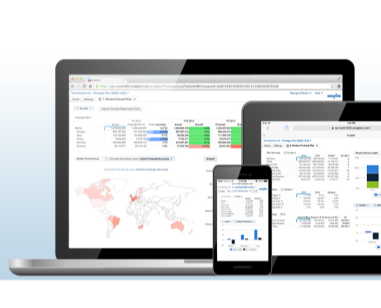 Health Checks
We offer a health check service to help customers fine tune existing applications and to provide advice on how to deliver maximum benefit from the investment made.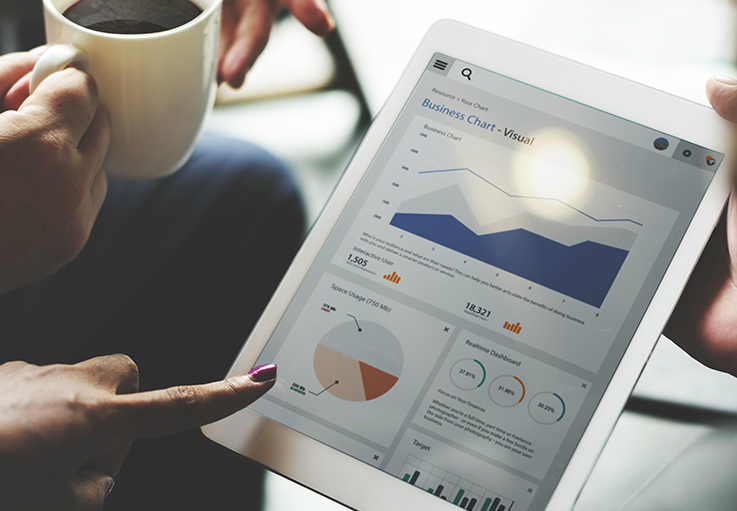 Why ICIT?
Qualified Accountants
We deeply understand the needs and challenges of running a busy finance department

Experienced Consultants
Delivering solutions since 1999, we have decades of proven domain expertise

Training and Mentoring
With 400+ successful implementations, we empower your team to be self sufficient

People, Data and Processes
We connect them together, for truly collaborative planning that transforms businesses

Awards and Testimonials
Our 4 IBM Analytics awards and credibility give you total trust and confidence

Customer Support
Our 250+ happy customers agree - our technical team are experts & our guaranteed SLAs keep you planning
Project Lifecycle
So where do you start? Using our extensive experience, we guide you through a scoping workshop to determine the order and scope of your project. Knowing the risks, resources, constraints and deliverables, we create a project plan to ensure a successful outcome.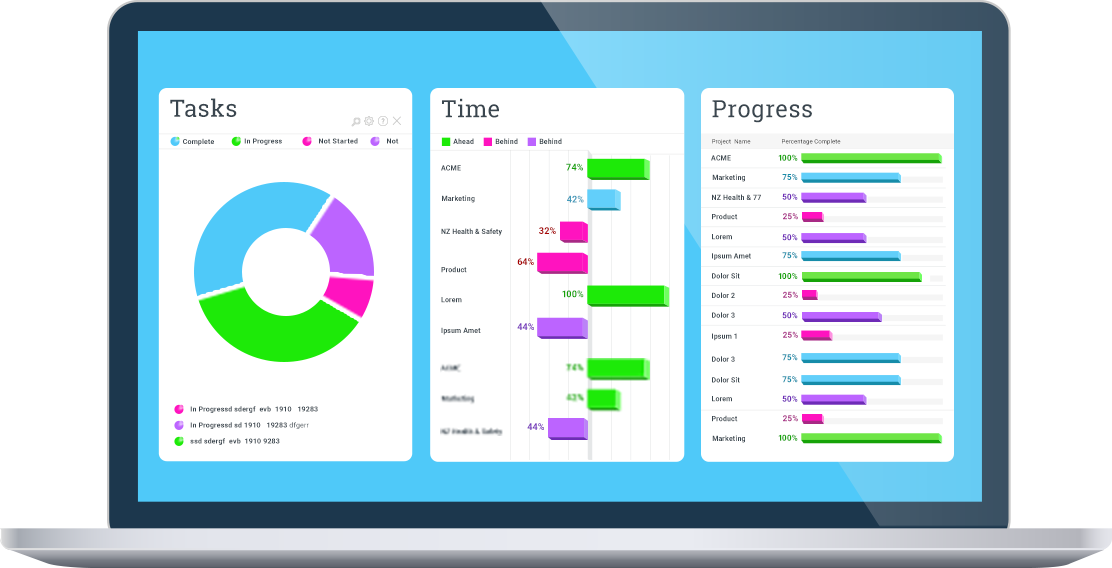 Who we've done this for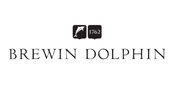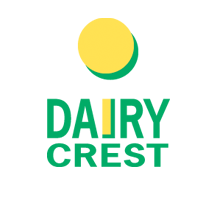 "The consolidation of the figures is now completely automated, and creates total confidence in the numbers"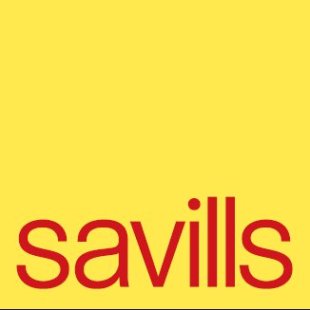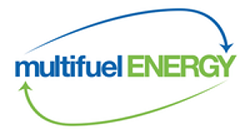 Loved by Clients
"The ease of use of TM1 really sets it apart. Because the interface is based on Microsoft Excel, it's instantly familiar to anyone who works in finance."
"TM1 gives us a platform that we can use to build better solutions for data management and analysis across many areas of the business."
"With IBM Planning Analytics, we can produce quarterly forecasts for the next 12, 24, and 36 months. We simply couldn't do this before."
Contact us to request a personal demo to match your business requirements.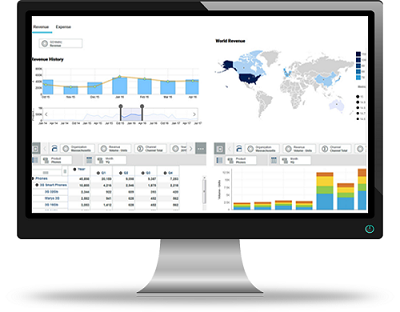 Go Top