IBM Planning Analytics
All in one planning, reporting, analysis and scorecard solution - on premises or on cloud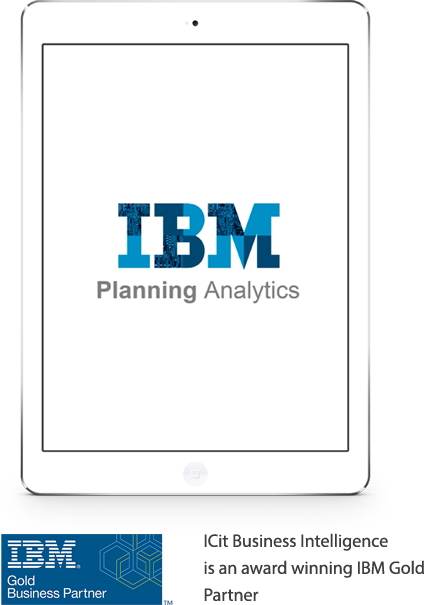 Our IBM Solutions Include:

We deliver this through
Budgeting & Planning
IBM Planning Analytics, powered by IBM TM1, automates your planning, budgeting, forecasting and analysis processes. It allows you to speed up cycle times and improve staff productivity. You can help the business adapt to changing market conditions more quickly by linking operational tactics to financial plans based on dynamic, driver-based models.
Watch the Video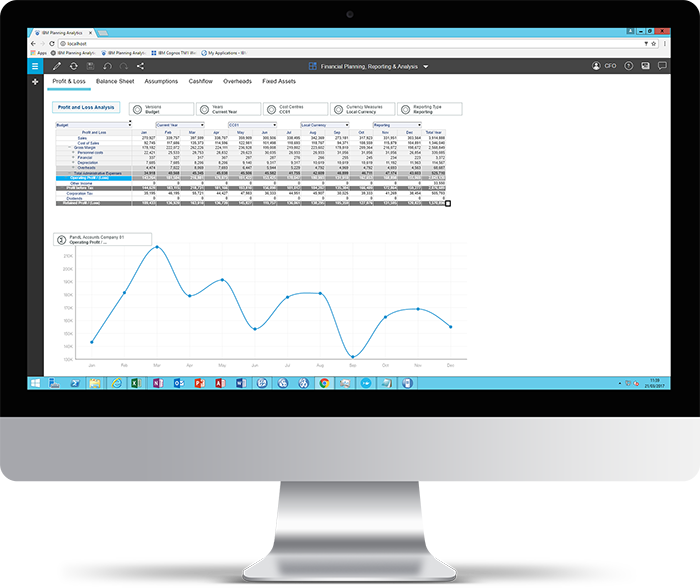 Reporting using Excel
IBM Planning Analytics for Excel is an add-in utility that allows you to use Excel as a reporting interface to the underlying business models created in TM1. Easy to use, secure and loved by finance professionals.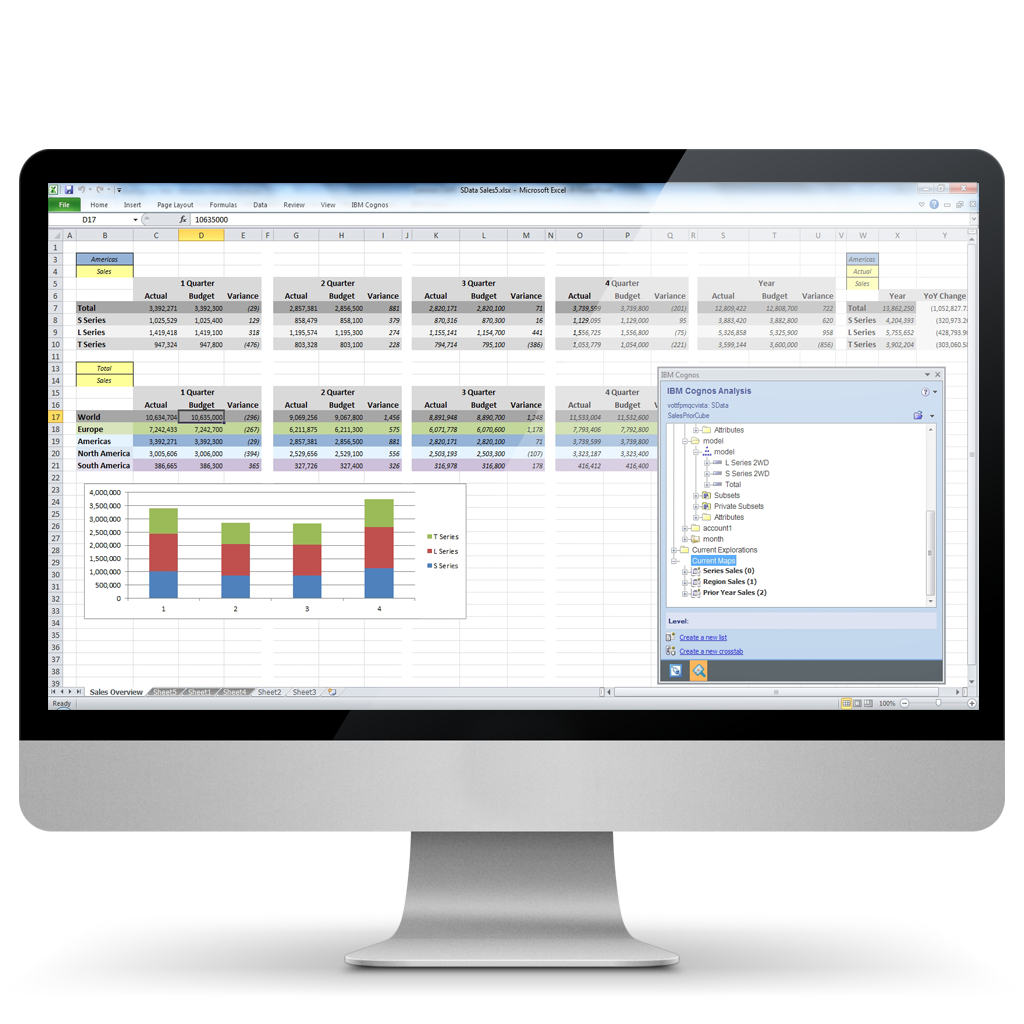 Workspace - Self Service Analysis
IBM Planning Analytics Workspace is the exciting new interface for TM1. A self service tool for dashboarding, analysis and reporting. The ease of use will boost ROI in terms of user adoption and business insight capability.
Scorecards and KPIs
IBM Planning Analytics supports a full range of reporting capabilities including scorecarding and dashboarding. You can develop and deploy role-based dashboards and scorecards linked to plans and budgets and share them across the enterprise. Scorecards and dashboards help business users measure and monitor performance in the context of their specific roles and functions, which in turn helps drive strategy management and execution by aligning initiatives, resources and actions with corporate objectives.
Learn More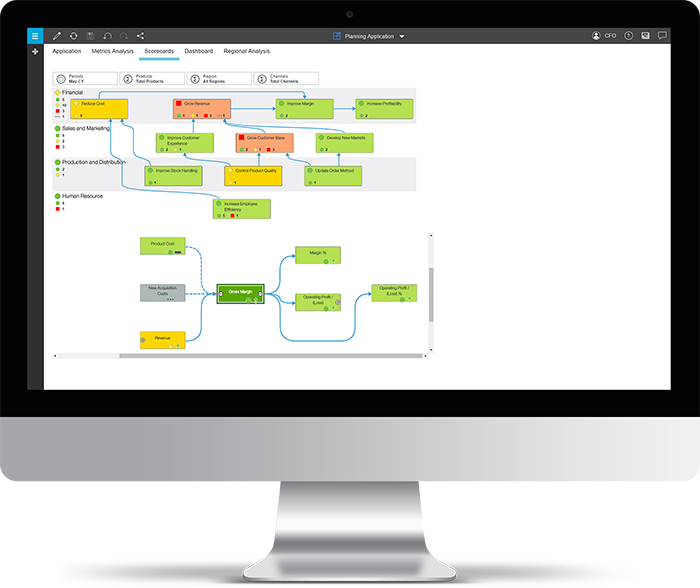 Company We Keep
Whether you require a departmental or an enterprise solution, we have packages to meet your requirements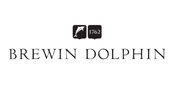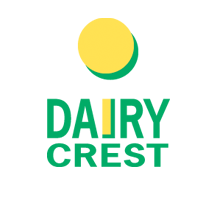 "The consolidation of the figures is now completely automated,
and creates total confidence in the numbers"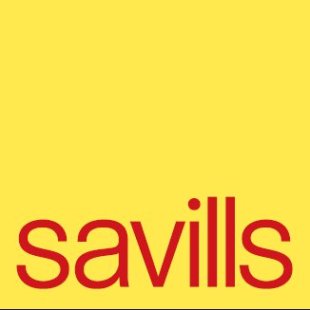 Customer Story
"The ease of use of TM1 really sets it apart. Because the interface is based on Microsoft Excel, it's instantly familiar to anyone who works in finance."

Customer Story
"TM1 gives us a platform that we can use to build better solutions for data management and analysis across many areas of the business."
We're here for you.
E-mail us at
[javascript protected email address]