Powered by TM1
IBM Planning Analytics
Finish budgeting faster. Forecast more accurately.
Plan more confidently. Speed up allocations and
month end close.
With TM1 you'll have more time for analysis and other valuable activities without having to give up Excel.
We will show you how.
What is IBM Planning Analytics?
At ICit we understand that using spreadsheets to run your planning process is too risky and too slow. For agile planning, you need a solution that's easy, scalable, and fast.
IBM Planning Analytics is a corporate performance management solution that provides everything you need to plan, report, and analyse your data.
Easy to use and accessible from anywhere, IBM Planning Analytics software allows you and your team to better manage your business.
Available on-premises or on-cloud. The choice is yours.
IBM Planning Analytics
Powered by TM1

Planning, Budgeting & Forecasting
IBM Planning Analytics, powered by IBM TM1, automates your planning, budgeting, forecasting and analysis processes. It allows you to speed up cycle times and improve staff productivity. You can help the business adapt to changing market conditions more quickly by linking operational tactics to financial plans based on dynamic, driver-based models.

Excel and Browser User Interfaces
IBM Planning Analytics for Excel is an add-in utility that allows you to use Excel as a reporting interface to the underlying business models created in TM1. Easy to use, secure and loved by finance professionals. IBM Planning Analytics Workspace is the exciting new interface for TM1. A self service tool for dashboarding, analysis and reporting.

Scorecards and KPI Dashboards
IBM Planning Analytics supports a full range of reporting capabilities including scorecarding and dashboarding. You can develop and deploy role-based dashboards and scorecards linked to plans and budgets and share them across the enterprise.
Key Benefits of IBM Planning Analytics
Trusted Data
IBM Planning Analytics provides a robust and trusted platform for business critical decision support information.
Faster Decision Making
IBM Planning Analytics gives you the insights to make better, faster, more informed business decisions.
Streamline Budget Process
Our customers cut their planning cycles and turnaround times by 50% – 70% or more.
Fast Close & Reporting
By integrating TM1 with the underlying ERP data sources, month-end reporting is automated, reconciled and fast.
How IBM Planning Analytics Works
IBM Planning Analytics (TM1) is used by thousands of customers to integrate their planning, forecasting and reporting – bridging traditional silos, providing collaboration and insight across the business.
The three tier diagram shows TM1 at the heart of the performance management system, integrated with source systems for data consistency and reconciliation. Users access the data models using familiar Excel Add-in or the new Planning Analytics Web-based reporting and analysis tool. Both interfaces allow data write-back for budgeting and forecasting data collection and driver-based modeling.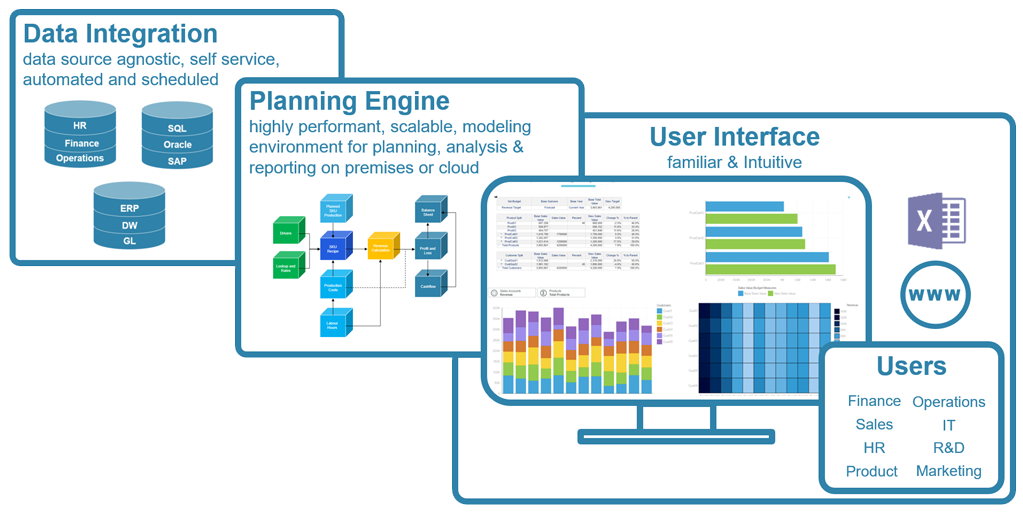 Integrate & Import Data
Automate data imports from source systems such as ERP, CRM, and Data Warehouses.
TM1 is "data agnostic", meaning it can be integrated with all the popular systems including MS Dynamics, Oracle, Salesforce, Netsuite, SAP, Coins and many others.
The TM1 Planning Engine
TM1 is a multi-dimensional database used to organise data exactly how you need it to run your business.
Design and build TM1 models for budgeting, forecasting and reporting. Store actual, budget and multiple forecast versions all in one database.
Excel or Browser  User Interface
Simply use Excel as a window into your Planning Analytics data to view reports, perform analysis or enter data.
In addition, "Workspace" is a Web browser interface to give users a self-service analysis tool that delivers insight using a choice of graphical representation including tables, charts, sliders and more.
How we help you succeed
Implementing IBM Planning Analytics software requires a dedicated team, a clear scope, and expertise to help you achieve your goals. At ICit our passion is to help you along your journey by providing you with expert advice, training, mentoring and ongoing support – to deliver benefits fast.

Scoping
Our scoping workshops are designed to be a deep dive into your business requirements to help define the project plan and deliverables.

Training
We deliver all the training you need at your premises including equipment, manuals – run by an expert field consultant.

Mentoring
Our approach is to mentor our clients and to transfer the skills they need to own the solution and to become self sufficient.

Support
We offer dedicated first line support to keep you up and running. We also provide application support for early life assurance.
Trusted by leading brands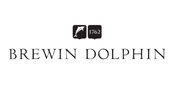 ""Analytics helps finance evolve from a support function into a true partner for the business""



Customer Stories
"The ease of use of TM1 really sets it apart.
Because the interface is based on Microsoft Excel,
it's instantly familiar to anyone who works in finance."
Emma Williamson
Head of decision support
Contact us to request a personal demo to match your business requirements.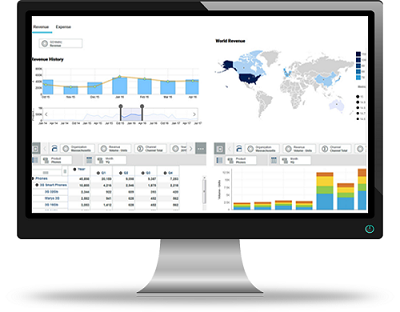 Go Top