Software Selection
Helping you select the right finance planning software for your business
Choosing the right solution for your business can be a daunting task given the number of software vendors on the market today.
1 Requirements definition
The needs of your business are defined. This forms the basis of your search criteria for the right software provider.
2 Choose potential suppliers
Most businesses now refer to recognised industry authorities such as Gartner or Forrester to narrow down their list.
3 Request for Information (RFI)
You may decide to issue an RFI. In addition to your business requirements, an RFI also confirms a provider's experience, references and reputation.
4 Product Demonstration
You make each RFI response and choose your shortlist. Shortlisted suppliers are invited to demonstrate thier solutions.
5 Proof of Concept (POC)
A Proof of Concept (POC) is conducted on site on site without any prior work and focuses on a specific area of the solution that will help you make the right decision.
6 Scoping Workshop
A detailed scoping session with key project team & stakeholders. A high-level project plan including resources, timelines & deliverables. Implementation costs are confirmed.
Presenting a Business Case & Choosing your Software
After your scoping workshop, you may wish to gather all your considerations into a formal RFP.  This may include; pricing, project plan, implementation approach, IT security, references and further due diligence information as required. The business case you present to the stakeholders normally asks for a recommendation and one or two alternatives. Now it's time to make your final decision.
Proof of Concept (POC)
Whilst all the stages are necessary for choosing a solution, the "make or break" stage is usually the POC. We pride ourselves on our excellent product & domain knowledge, providing clients with a highly personalised experience to match your business requirements. Typical POCs take 1-2 days (no charge) and produce a working prototype model for your assessment. We also offer Extended POCs (EPOCs) for clients that have a more challenging set of requirements and broader scope.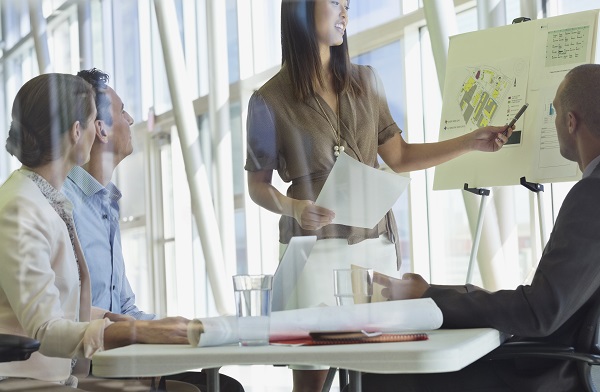 Company We Keep
Whether you require a departmental or an enterprise solution, we have packages to meet your requirements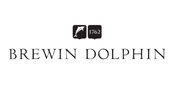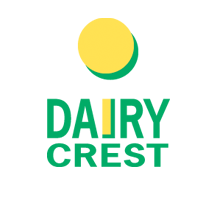 "The consolidation of the figures is now completely automated,
and creates total confidence in the numbers"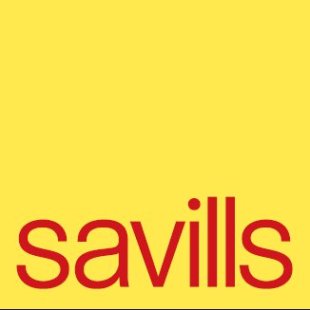 Start your software selection process now
E-mail us at
[javascript protected email address]