The ICit Blog
At the ICit blog, we present our latest financial planning insights for your finance team. You can discover actionable advice, important updates and other information about the planning solutions offered by our partners, IBM and Workday.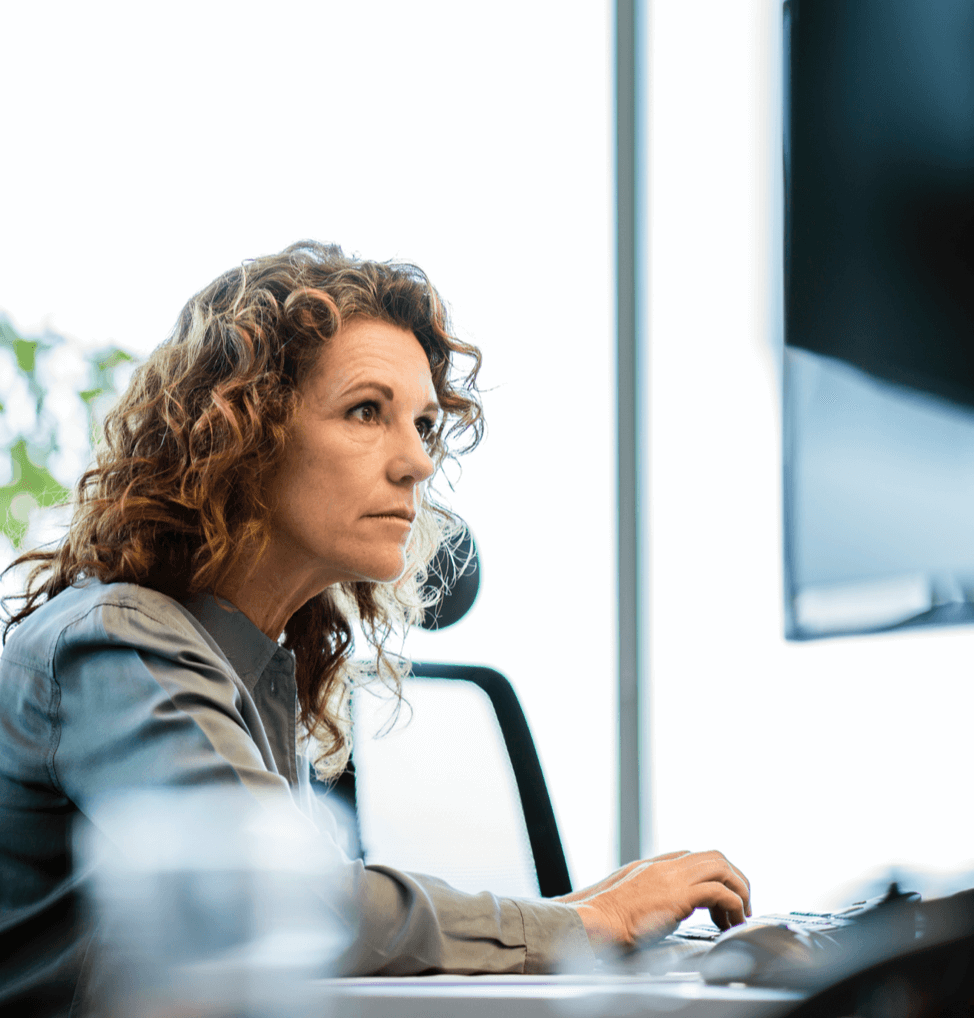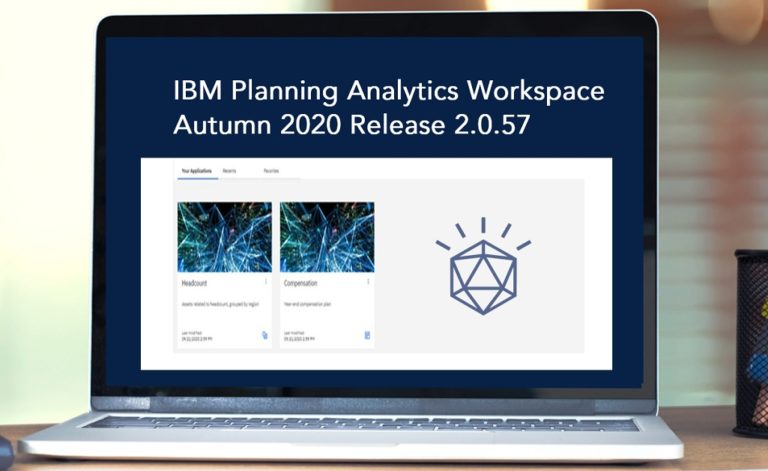 IBM Planning Analytics Workspace – Autumn 2020 Release 2.0.57 There are significant changes in Planning Analytics Workspace 2.0.57; from a completely revised interface to significant new features like forecasting. Improved look and feel The Planning Analytics Workspace user interface has been updated to make it easier to accomplish tasks, provide a more consistent experience with […]
Continue reading
Let's talk
Contact us with any queries
If there's anything you'd like to explore further, or if you wish to discuss how ICit can transform planning for your organisation, contact us today.
Get in touch