ENTERPRISE PLANNING SOFTWARE BUILT FOR A CHANGING WORLD
Workday Adaptive Planning
Workday Adaptive Planning transforms the planning process with powerful modeling that's easy for everybody who plans.
Upgrade your planning, modeling, budgeting, and forecasting to make better decisions, faster.
ENTERPRISE PLANNING SOFTWARE IN THE CLOUD
What is Workday Adaptive Planning?

Workday Adaptive Planning is powering a new generation of enterprise planning and analysis. Driving business agility in a fast-moving world, Workday Adaptive Planning helps people in companies collaborate, gain insights, and make smarter decisions, faster.
Powerful modeling and analytics for any size organisation, yet so easy for anybody who plans. Our planning cloud application enables organisations of all sizes to adapt to changing business conditions with confidence and agility.
ICit are a select number of Workday Certified Partners in the UK, ready to help your organisation implement Workday Adaptive Planning Solutions.  Discover more
Why not join the 5,200+ Customers
who are happy Workday Adaptive Planning users?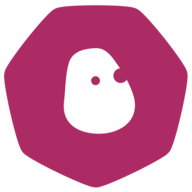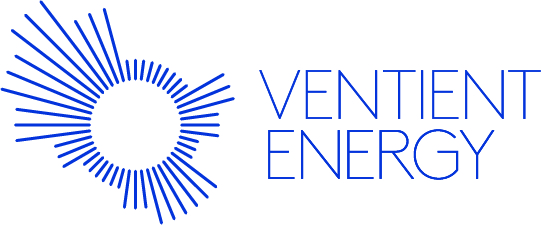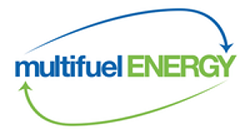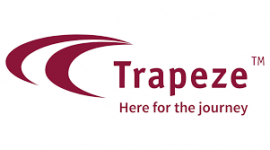 View Gartner reviews for Workday Adaptive Planning
Enterprise planning that helps you make better decisions, faster
Model, report, and analyse your business at any scale and complexity using our flexible and easy-to-use planning platform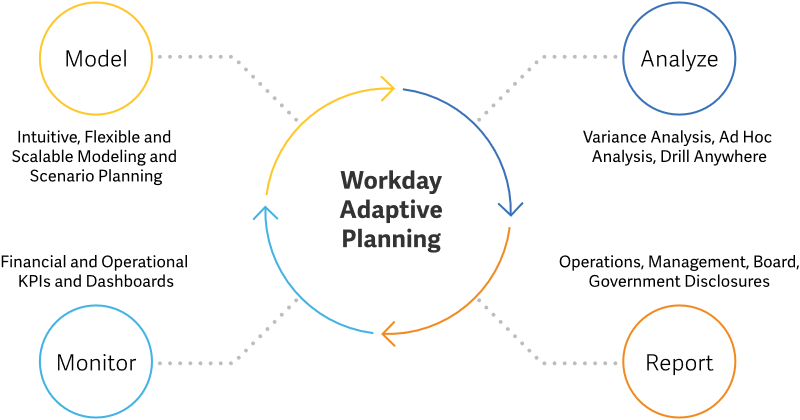 Want to see Workday Adaptive Planning in action?
Company-wide planning for your business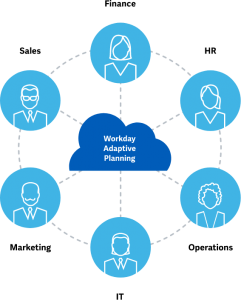 Would you like to book a free demo?
Workday Adaptive Planning Product Capabilities
Small & Medium-sized Business
Corporate Planning & Analytics
Large-sized Business
Large Enterprise Planning & Analytics
Modeling & Scenario Planning
Integration with data sources
Learn more about the Benefits of Workday Adaptive Planning
Workday
Adaptive Planning
This tool allows you to access highly-effective forecasting software, so that whenever you're projecting cash flow, sales, or any other financial elements, you can do so on an intuitive drag-and-drop interface that makes complex tasks much more simple. We can advise and train on how to make the best use of the forecasting options offered within the solution.
Workday
Adaptive Discovery
This innovative business dashboard allows your staff to have access to cloud-based analytics tools. It provides for highly informative data visualisation that can help your entire team to get a clear sense of current business strategy, from directors to junior staff. The team at ICit can help you get to grips with the most effective use of this tool.
Workday
Adaptive Consolidation
We've identified the common close tasks that take time, and automated them. The consolidated close management capabilities automate intercompany eliminations, provide journal entry management, and help you manage minority interests, ownerships, and adjustments. What's more, audit trails make everything traceable throughout the process.
Workday
Adaptive Reporting
The final area of focus is in bringing the other areas of planning and analysis into end-user reports that can be used to inform and engage with staff teams and/or clients. You're able to input data from across the other areas of the Adaptive Suite, giving your staff the access to a range of powerful reporting tools in one easy-to-use place.
How ICit help you implement Workday Adaptive Planning
Dedicated Workday Consultants
How we help you succeed
Making the most of Workday Adaptive Planning software requires a dedicated team, a clear scope, and the expertise to help you achieve your goals. At ICit, our specialist Workday Consultants help you along your journey by providing you with expert advice, training, mentoring and ongoing support – delivering benefits fast.
Scoping
Our scoping workshops are designed to be a deep dive into your business requirements to help define the project plan and deliverables.
Mentoring
Our approach is to mentor our clients and to transfer the skills they need to own the solution and to become self sufficient.
Training
We deliver all the training you need, remotely or  at your premises – guided by one of our expert field Workday Consultants.
Support
We offer dedicated first line support to keep you up and running. We also provide application support for early life assurance.
WORKDAY PLATINUM SOLUTIONS PARTNER
Why should you choose a Workday Adaptive Planning Platinum Partner?
When selecting a Workday Implementation Partner, it's essential to choose the right one in terms of skill set and culture. At ICit, we are passionate about ensuring that your project meets expectations, whilst enjoying the experience as we work together along the journey.
Learn more

What is a Workday Platinum Solutions Partner?
WORKDAY CERTIFIED PARTNER
You're in safe hands
ICit are one of a select number of Workday Certified Partners, attaining Workday Adaptive Planning Platinum Solution Provider, meaning that we have achieved the highest level of expertise and achievement through training, certification, and successful customer implementations.
Certification
ICit has attained the highest level of Workday certification, giving you comfort that we will deliver a best in class solution.
Client Satisfaction
To be accredited as a Workday Platinum Solutions Provider we have completed numerous projects with client commendations.
Implementation Skills
A successful project relies upon talent. We offer a strong mix of accounting, IT and project management skills.
In Partnership with You
We believe in building business partnerships to ensure that you can turn to us to help you solve your business problems.
Where can I see Workday Adaptive Planning in action?
Live Webinars & In Person

We host monthly events to showcase Workday Adaptive Planning and customer case studies
Register Event
Request A Demo

Contact us to request a personal Workday Adaptive Planning demo to match your business requirements
Request A Demo
On Demand Videos
Explore the Workday Adaptive Planning platform features through a series of short videos
Watch Demo Videos
Would you like to book a free demo?
Loved by our Customers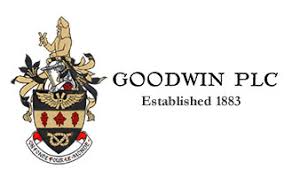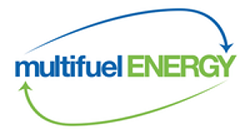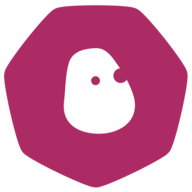 "We have really taken our whole FP&A process to the next level with Adaptive Planning and Adaptive Consolidation, and there is still so much we can do."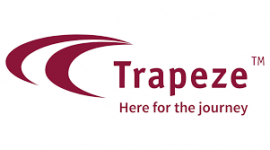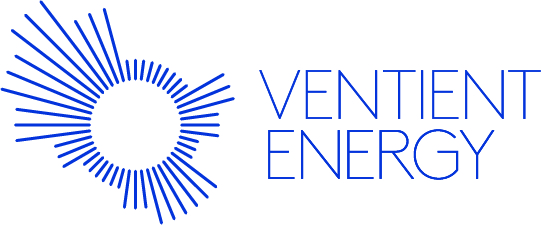 Sign up for a personal demo of Workday Adaptive Planning to match your business requirements.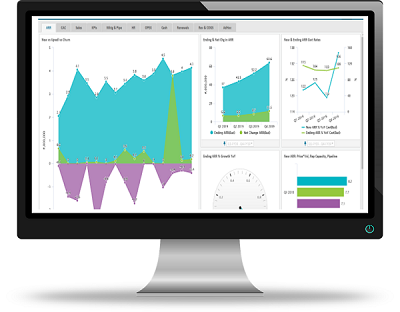 Go Top