ICit blog and company news
We present our latest financial planning insights for your finance team. You can discover actionable advice, important updates and other information about the planning solutions offered by our partners, IBM and Workday.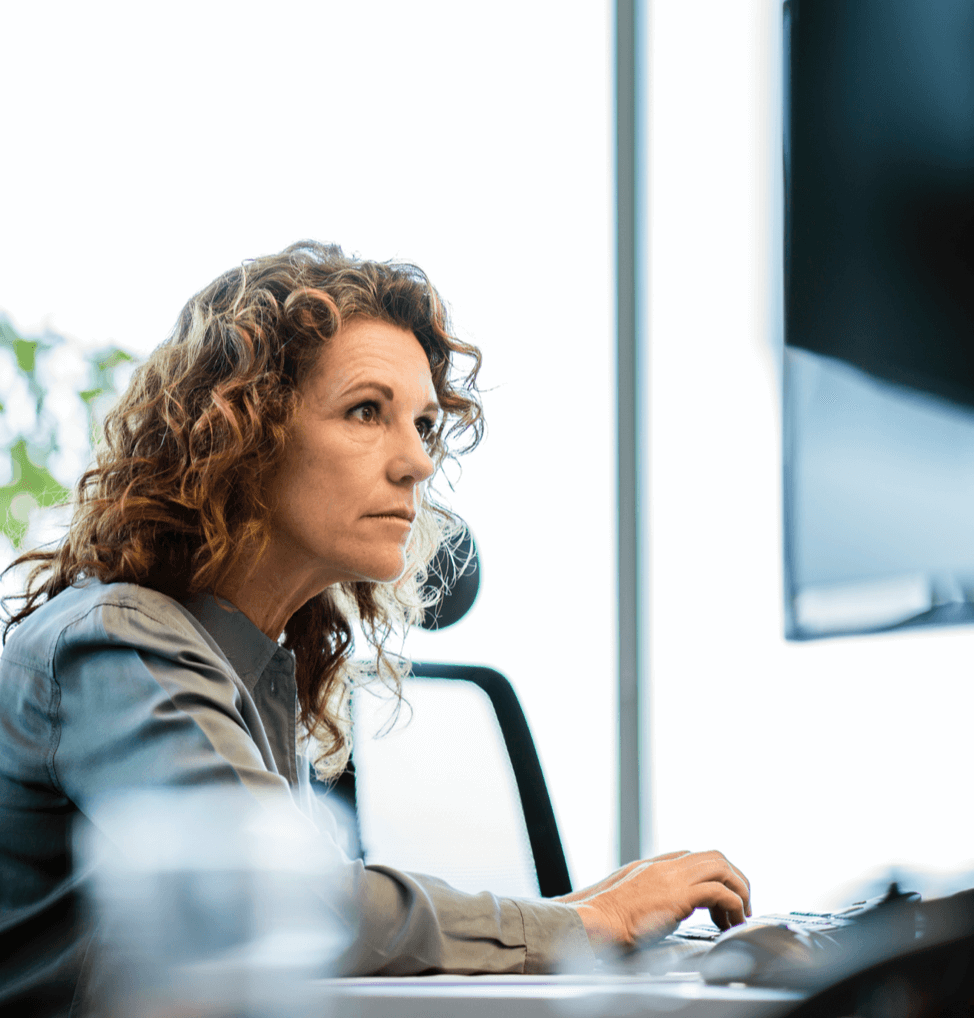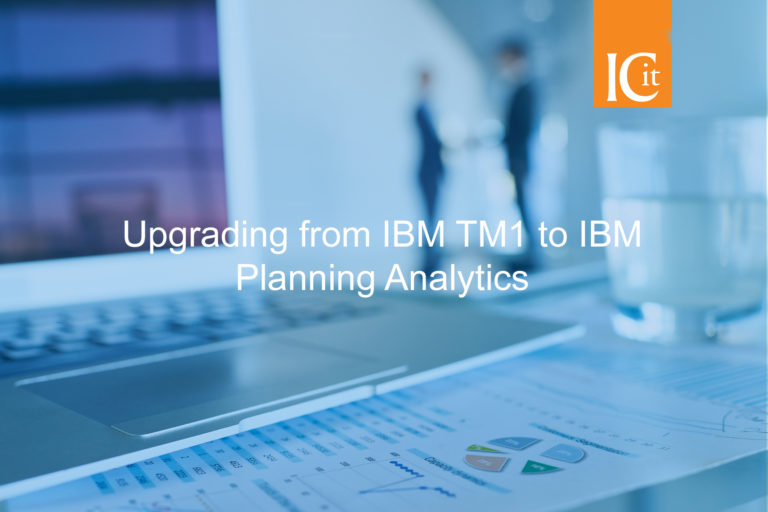 Speed, agility and foresight in one solution IBM® Planning Analytics is the fast, flexible and complete planning solution built on the powerful, multi-dimensional technology of IBM TM1®. With an intuitive interface — praised for its ease of use by customers and analysts alike — IBM Planning Analytics goes beyond automating manual tasks and improving process […]
Continue reading
Let's talk
Contact us with any queries
If there's anything you'd like to explore further, or if you wish to discuss how ICit can transform planning for your organisation, contact us today.
Get in touch