eBooks & Whitepapers
We have provided a wide range of useful whitepapers and eBooks, to explore financial planning and analysis in depth.
You can browse these whitepapers and eBooks here and download them for later use or to share them with your colleagues.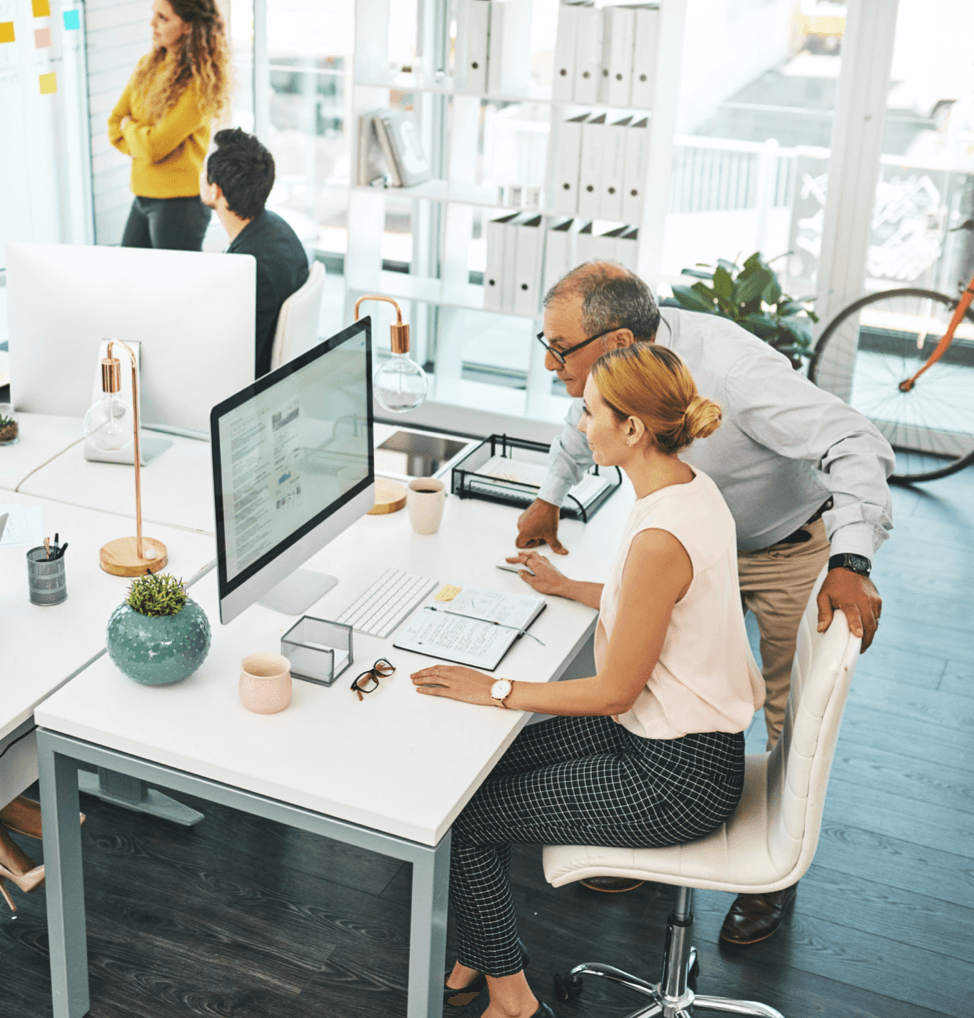 ICit Survey 2023: Strengthening the role of FP&A during economic uncertainty

ICit, along with a Market Research Society accredited partner - conducted a comprehensive piece of research amongst UK senior financial decision makers and FP&A professionals to investigate how and why teams are coming up short. Our report considers what strategies will enhance FP&A – so that your organisation can turn the function into a dynamic, real-time provider of strategic data and insight.