Whitepapers
We have provided a wide range of useful whitepapers here. These whitepapers explore financial planning and analysis in depth, and have either been created by ICit, our partners, or others.
You can browse the whitepapers here and download them for later use or to share them with your colleagues.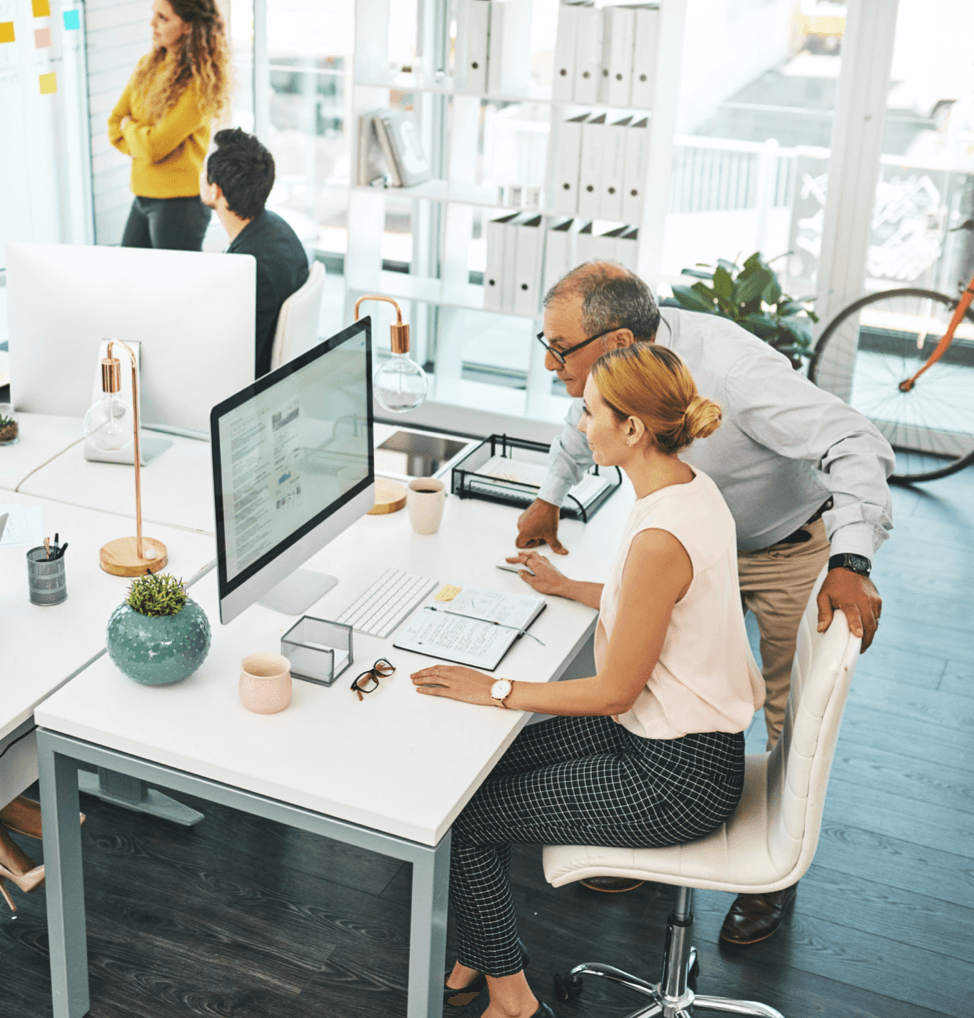 Get ready to create standout reports for your board in a fraction of the time. Get the eBook to learn: The importance of thinking like a board member How to make sure the story doesn't get lost in the numbers Why context is the most important aspect of board reporting Tips and tricks for improving […]
Continue reading
Let's talk
Arrange a free consultation to discuss your requirements and receive expert advice on the best option for your business.
Get in touch