eBooks & Whitepapers
We have provided a wide range of useful whitepapers and eBooks, to explore financial planning and analysis in depth.
You can browse these whitepapers and eBooks here and download them for later use or to share them with your colleagues.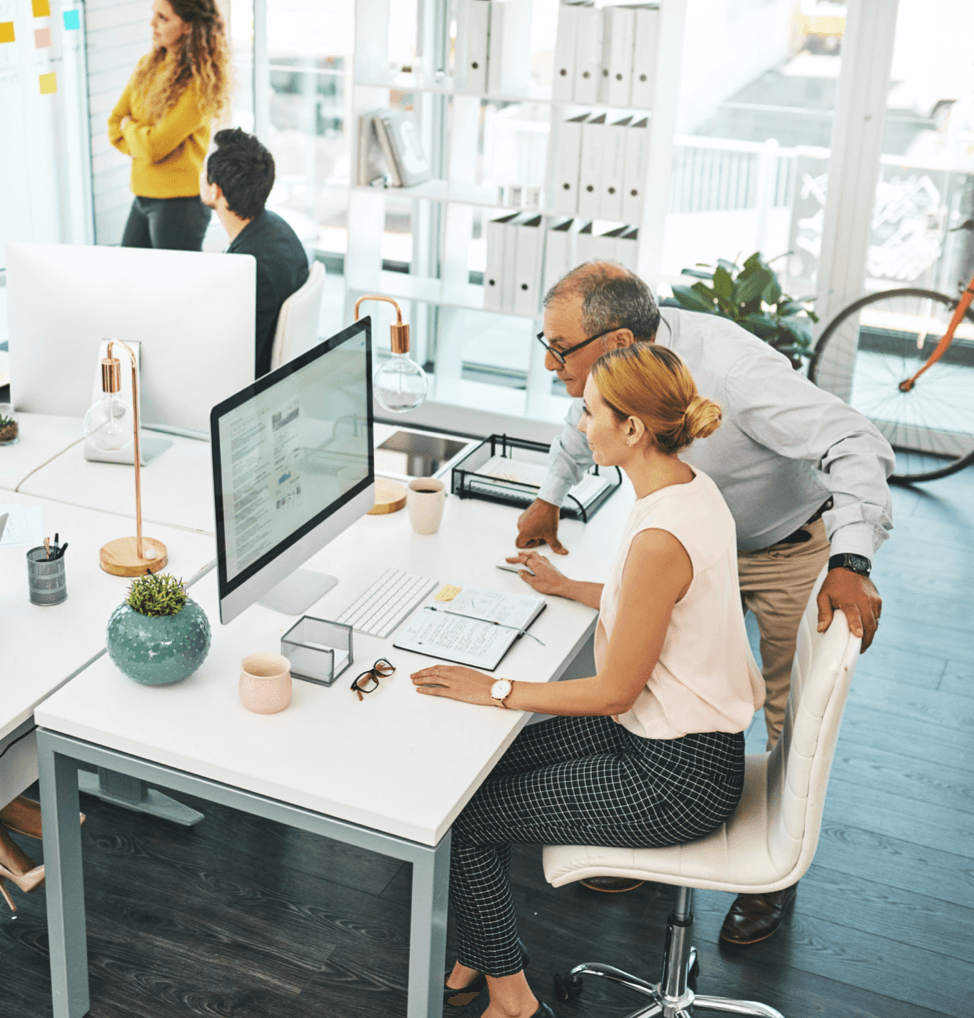 A CFO Workbook: How to Lead An Actionable Year-End Post Mortem

This workbook is a great first step in transforming the way your team works. It includes five sections to inspire the right feedback. Distribute the questions contained in sections 1-4 to your team. That way they, like you, can use the space provided to jot down ideas, comments they may need to share privately and other takeaways related to the year-end close.